The newlywed couple, Imran Khan (chairman Pakistan Tehreek-e-Insaaf) and his wife Reham Khan performed Umrah, Wednesday night. Imran Khan and Reham Khan can been seen in Ihram, a state in which Hajj and Umrah pilgrims are required to wear special dresses: two-piece impeccable garments for men and any loose dress for women. The women are permitted to reveal their hands and faces only.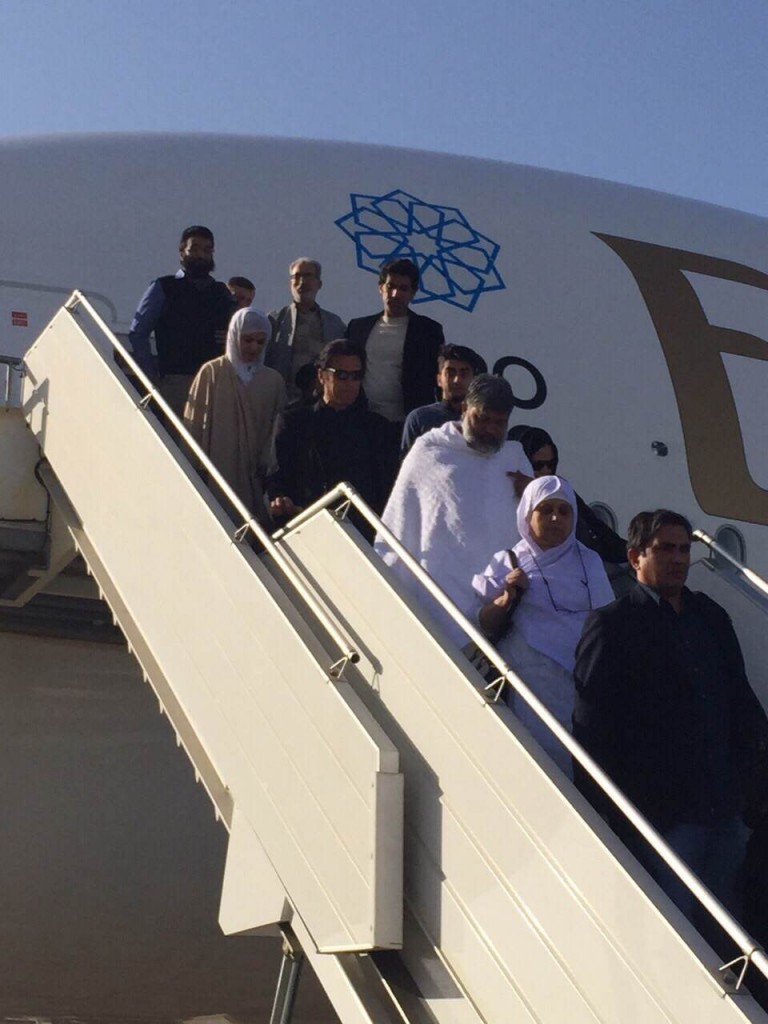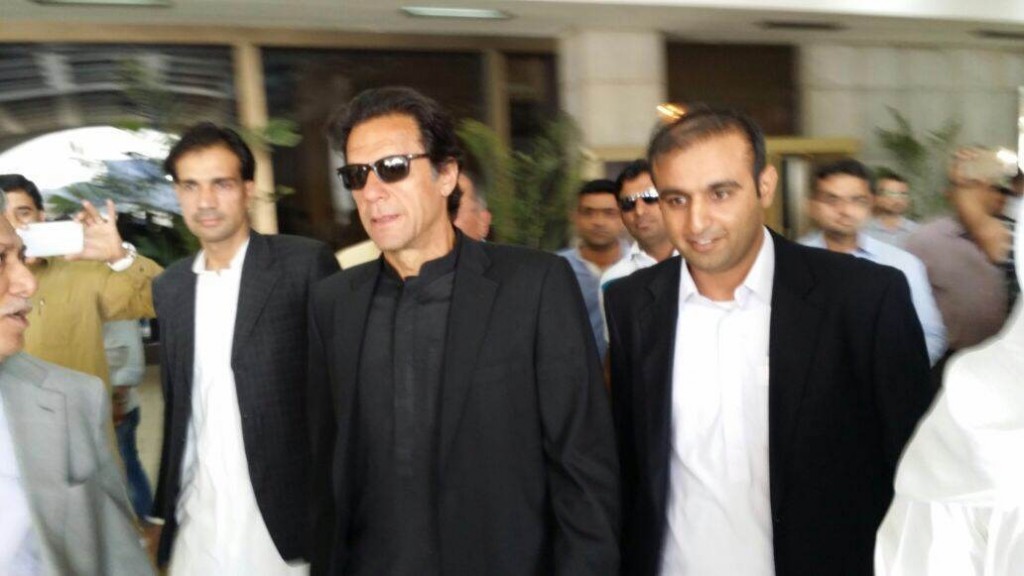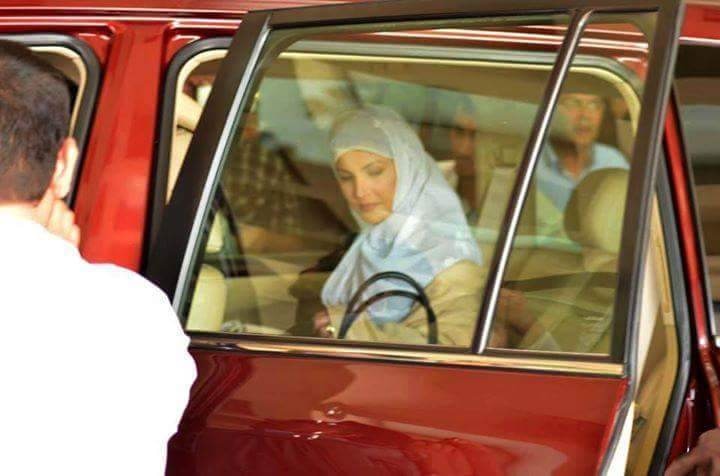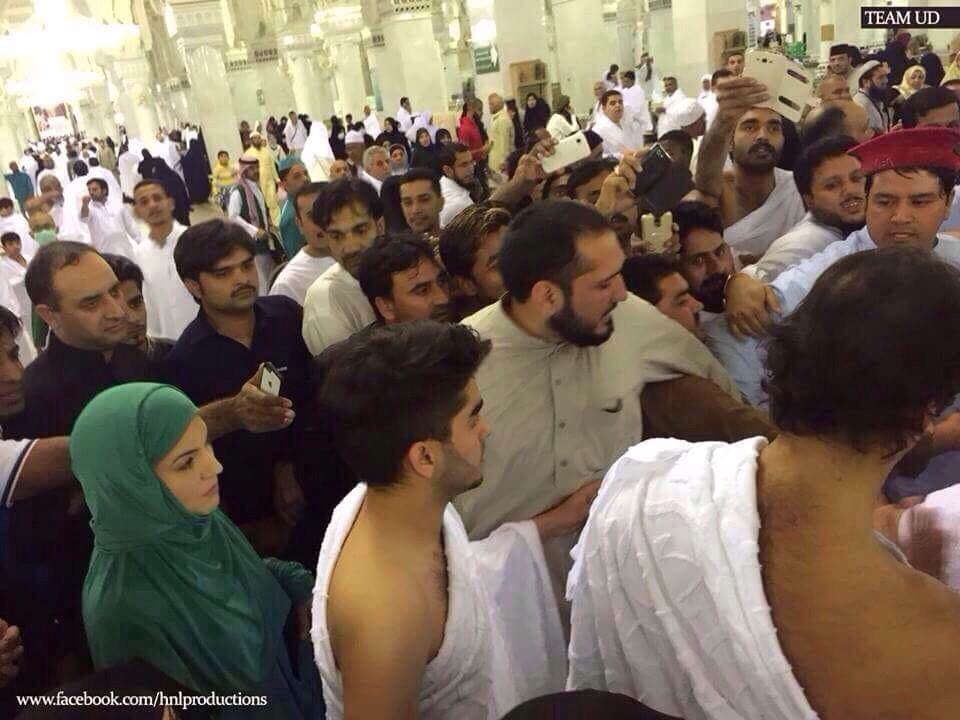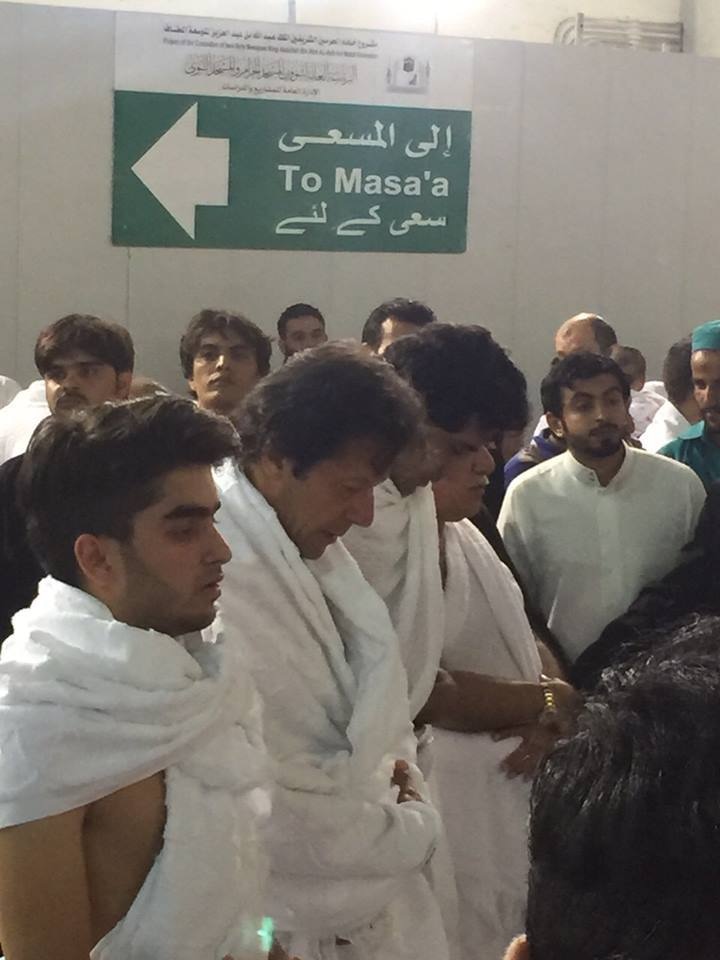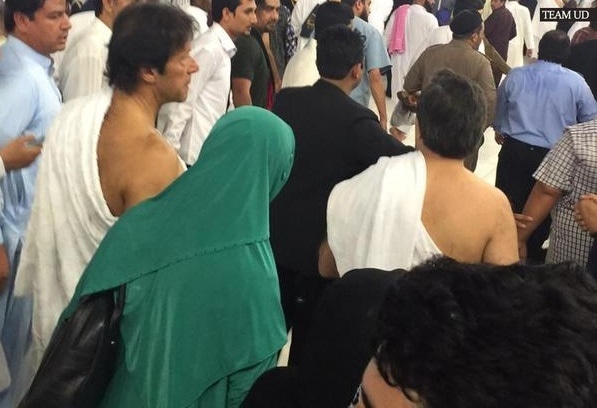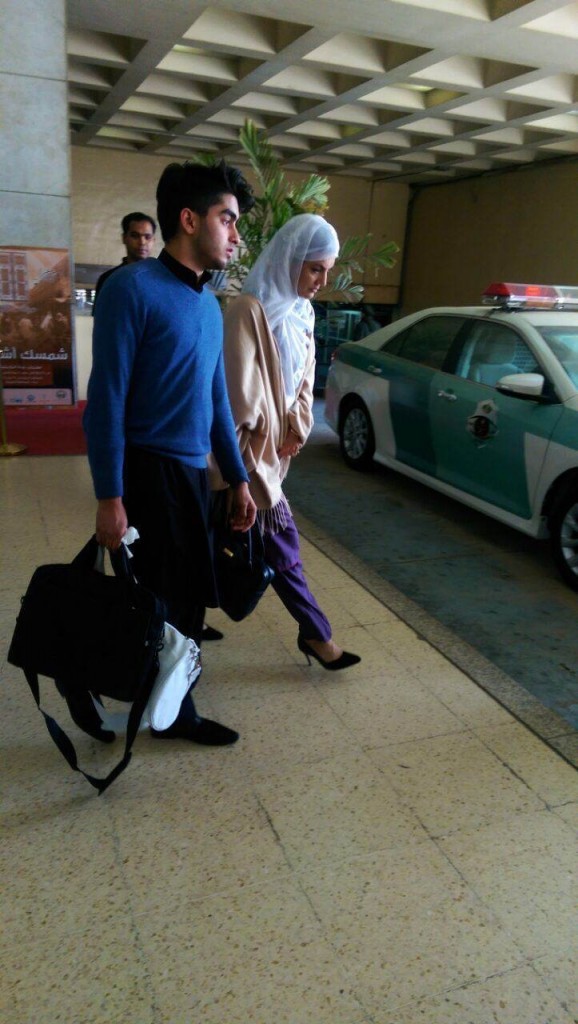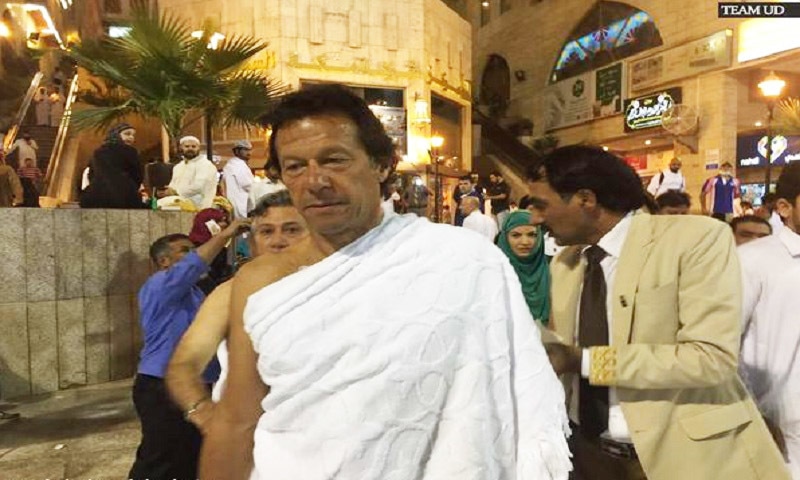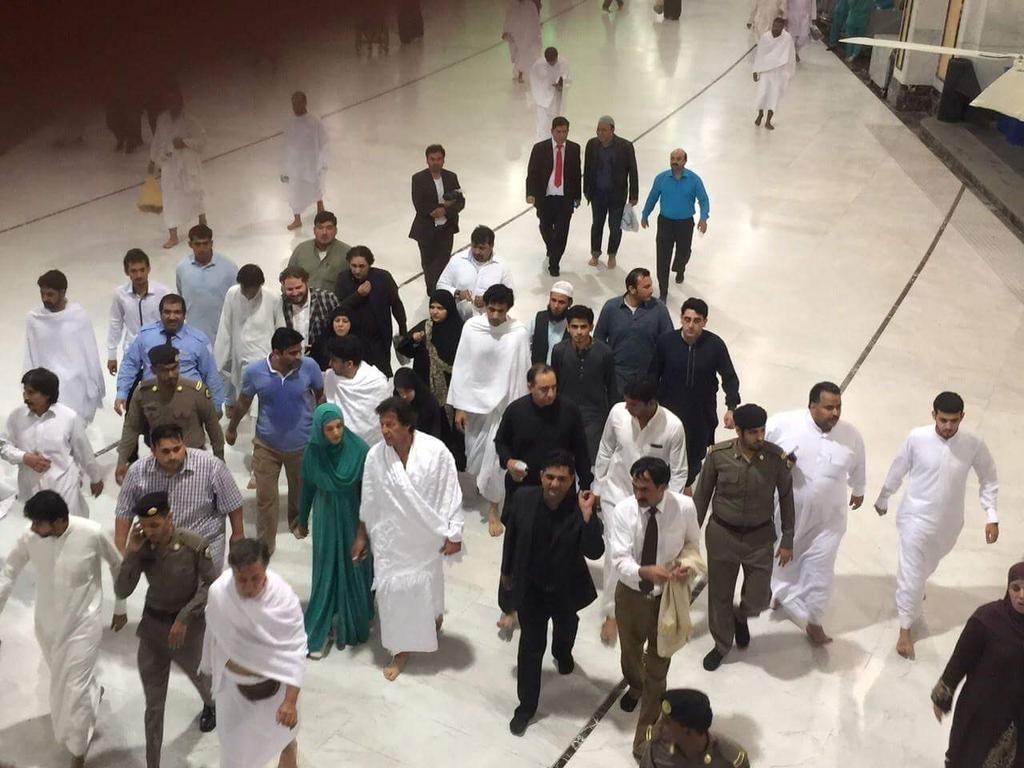 Imran Khan left Pakistan two days back for Umrah along with his wife Reham Khan. He said that they would offer prayers for the victims of Army Public School/ Peshawar Attack.
Imran Khan and Reham Khan tied the knot on 8th January in an intimate ceremony at the Imran Khan's residence in Bani Gala.
The low-key Nikkah of the couple was conducted by Mufti Saeed, followed by a photo-shoot of the couple.