We're all pretty much following the Imran-Reham fiasco and it just seems to keep getting uglier and messier. Well, thanks to Reham Khan's book.
Despite her endless allegations on Imran Khan, everyone was waiting for Khan Sahab to say something in this matter. However, he did. He finally said it.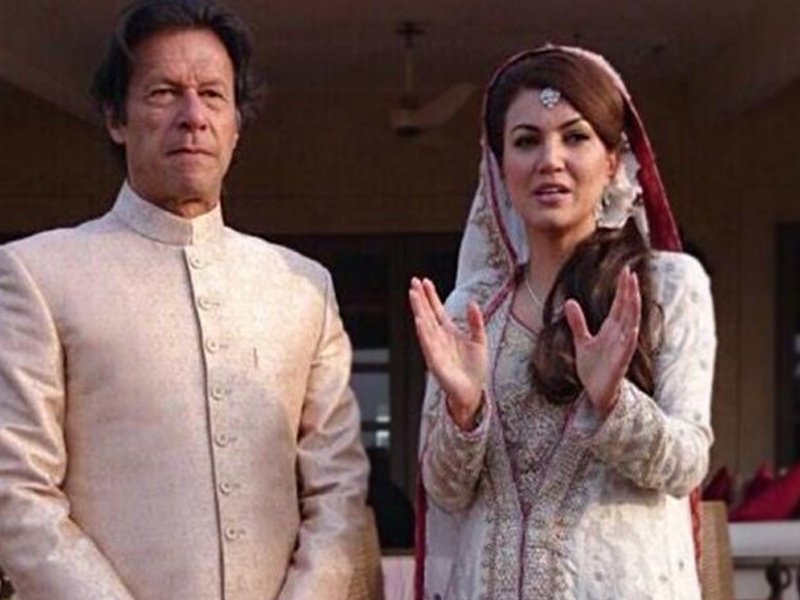 Imran's marriage with Reham was truly shocking and so was their divorce. Well, because it was a little too soon and their marriage only lasted 1o months and Imran soon opted for his third marriage with Bushra Maneka.
Speaking further into details and his third wife, here's what he had to say:
"I did not catch a glimpse of my wife's face until after we were married. I proposed to her without seeing her because she had never met me without her face being covered with a full veil. The only idea I had of what she looked like came from an old photograph I had seen in her house."
"I have gradually realised that although I know more about physical attraction than anyone else, actually the character of a person and the mind, the intellect, is much more important than the physical, because in my experience that has the smallest shelf life."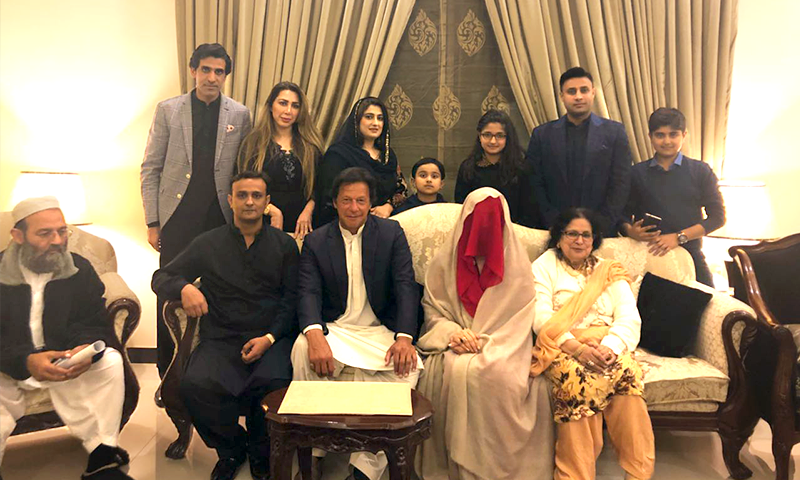 "That is what keeps the interest. I have great respect for my wife's intellect and character."
But what he said later, surely was something… that too about his second wife, Reham Khan:
"Normally I don't say anything about Reham, but I will say this: I've made some mistakes in my life, but my second marriage has to be the biggest."
Khan sahab… well, played. 😛