Imran Khan's PM journey has always been under the radar of criticism and pointing out his mistakes. But no one wants to see what he has done in the worst time when the whole world sacrificing and fighting with Covid-19. Imran Khan recently highlighted some points on spiritual democracy.
The way Imran Khan took some harsh decisions helped the country to avoid collapse and made citizens' health a priority. His decisions were appreciated by the world and his efforts were highlighted on big stages as well.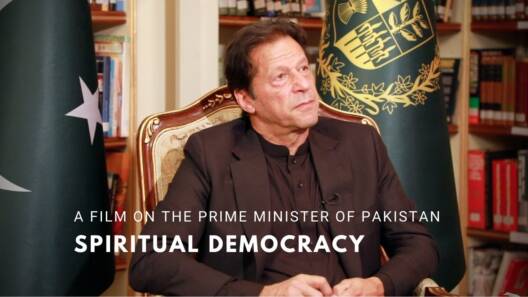 Imran Khan highlighted some important points in his recent docuseries episode 2 named "Spiritual Democracy" premiered on YouTube.
He put some light on military solutions, along with that how Jinnah's philosophy perfectly fits in line when it comes to religious freedom.
Imran Khan's Docuseries Episode 2 Premier
Salman Ahmed's docuseries based on PM Imran Khan's second episode uploaded and it's spreading on every social media platform.
As Imran Khan talked about the intense relationship between Pakistan and India. He shared, "I do not believe in military solutions.
You use military action to solve one problem and you create a host of other problems. Unintended consequences of military actions.
I try my best to have a relationship with India which is of civilized neighbors. I know India better than others. I know most of the Indians I know do not think like Narendra Modi."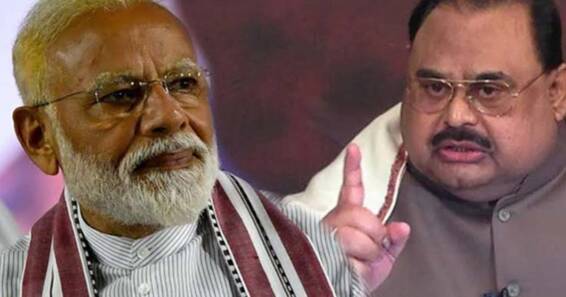 Khan Sahab even compared Modi and former MQM leader Altaf Hussain, Khan continued, "People do get carried away by these heady concepts of racial superiority and Hindu superiority.
If you appeal to people's nationalism, human beings get carried away, and a lot of people like Narendra Modi and Altaf Hussain, who was doing the same thing in Karachi to the Urdu speaking people."
Talking about other ethnic groups, "First, you raise that nationalistic fervor in a people and then you transfer hate on some other human community.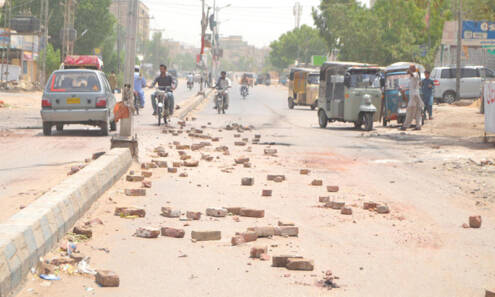 Like Hitler blamed the jews for all the problems of Germany, Altaf Hussain blamed all the other ethnic people for the problems of Karachi. Similarly, Modi blames Muslims for all the problems India faces and to a lesser extent, Christians."
Genocide in other countries – Imran Khan
Giving some detailed examples of genocide that took place in other parts of the world, Khan Saheb said, "You look at the massacres in Rwanda and Bosnia, you always had someone standing up and saying,
'We are superior and all problems are because of some other human community.' I did not realize in the beginning that [Modi] is an ideologue who believes in racial superiority."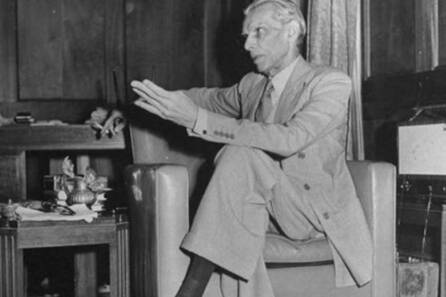 PM Imran Khan further talked about the Jinnah's communal harmony, "What [Jinnah] said is completely in line with what Islam is. There is no coercion in religion."
He added, "In the state of Madinah, minorities were equal citizens. Faith is something that cannot be forced on human beings. It's one of the greatest gifts of the Almighty.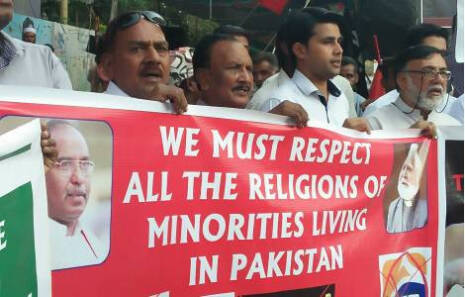 God only told the Prophet to give the message. Whether people believed or not wasn't even in the Prophet's hands. People who force others into the religion are going against religion."
'They bombed us' – Imran Khan
PM Imran Khan further discussed India's reaction to the Pulwama attacks. He said, "I went on media to say that we had nothing to do with [the Pulwama attacks]. It was a Kashmiri boy, radicalized and brutalized by the Indian security forces who blew himself up.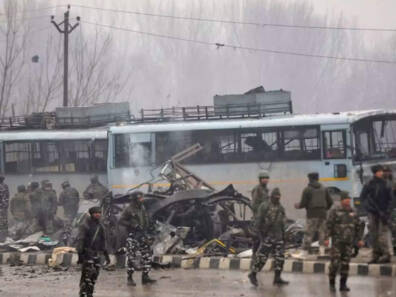 We said that if you can provide us with any evidence of Pakistan's involvement, we will take action. Instead, they bombed us. I warned them that if they bomb us we will retaliate."
He added further, "We had their pilot, he was a prisoner of war. We were gonna give him back. The whole idea was to give a signal to India and the rest of the world that Pakistan did not want any escalation."
What do you think of the story? Tell us in the comments section below.