Pakistan's PM Imran Khan has topped the list of 10 global best leader that have successfully fought against the COVID-19 pandemic. The list was issued by a British magazine named 'The Asian World.'
The magazine has praised PM Khan as the best politician in the world for his prompt approach towards the novel coronavirus.
When the world leaders were going for a complete lockdown, PM Khan took an unconventional approach. He adopted the smart lockdown strategy to maintain the balance between health and economy.
PM Imran also used technology to identify hotspots. His government sealed specific areas that had most COVID-19 cases instead of shutting down the entire country.
PM Khan's 'smart lockdown strategy' proved to be effective
It is also important to note that PM Khan took a brave step by lifting the countrywide lockdown at the end of May 2020. PM said lockdowns were too costly for the poor. As a result, he decided to reopen businesses to save the country's economy.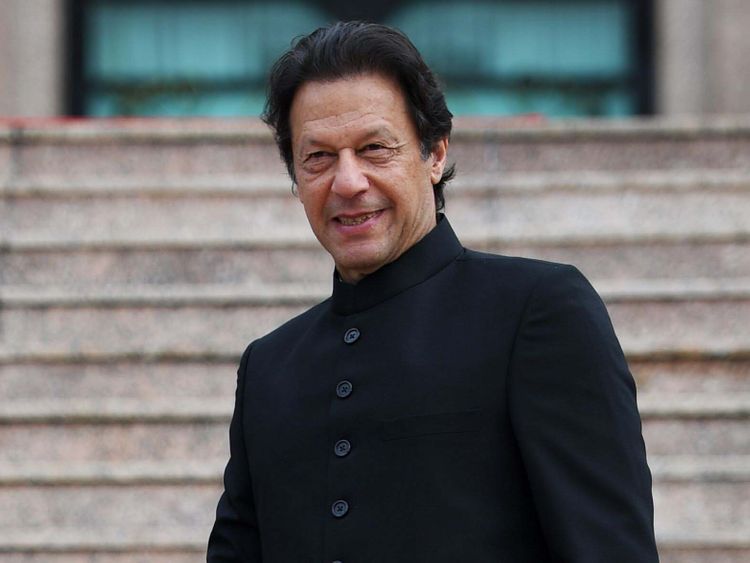 The month of May also coincided with the holy month of Ramadan. Subsequently, many Pakistanis celebrated the end of the fasting month of Ramadan with shopping sprees and visits to family.
To minimize the impact of the lockdown in the Pakistan, the government introduced a multibillion-dollar relief fund for citizens living below the poverty line.
The government provided Rs.12,000 each among 20 million needy families. Besides, PM Imran also introduced various initiatives for daily wage workers, small-medium enterprises (SMEs), and those who lost jobs during the global health emergency.
Syed Zulfi Bukhari, PM's Special Assistant on Overseas Pakistanis, was also included in the UK magazine list. Bukhari was praised for running a special flight operation for bringing back thousands of Pakistanis stranded abroad.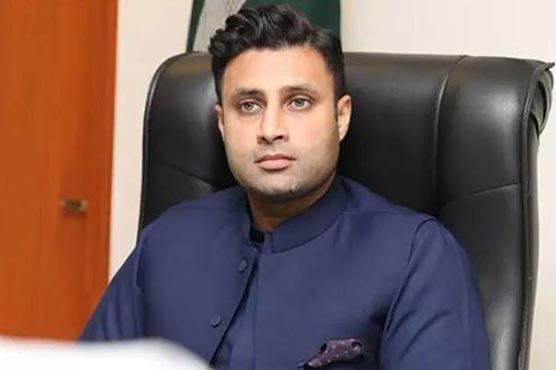 The complete list of top 10 global leaders that have successfully fought against the COVID-19 pandemic is given below:
1. Imran Khan, current Prime Minister of Pakistan
2. Alexandria Ocasio-Cortez, Congresswoman for New York, USA
3. Jacinda Ardern, current Prime Minister of New Zealand
4. Sanna Marin, current Prime Minister of Finland
5. Ilhan Omar, Congresswoman for Minnesota, USA
6. Justin Trudeau, current Prime Minister of Canada
7. Syed Zulfikar Bukhari, SAPM on Overseas Pakistani
8. Leo Varadkar, former Prime Minister of Ireland
9. Jagmeet Singh, Canadian Member of Parliament
10. Fawzia Zainal, Bahraini, elected first woman speaker of Bahraini
Bill Gates & Wall Street Journal also praised PM for fighting COVID-19
In August 2020, US Newspaper Wall Street Journal highlighted the sharp decline in Pakistan's Covid-19 cases.
Microsoft Founder Bill Gates also recognized Pakistan's flattened COVID-19 curve. According to Gates, a young population helped Pakistan amid coronavirus. In an interview with CNN, he discussed the coronavirus situation in Karachi, and how Pakistan dealt with it.
It is evident that Pakistan has turned out to be among the few countries in the world that have largely controlled the pandemic. PM Khan and his government need to be praised for this achievement.
In late February, the outbreak hit the county of 220 million people, with the number of cases surpassing 275,000, including nearly 5,900 deaths. However, almost 90% of the patients have recovered. Over the past month, COVID-19 infections have considerably dropped.
What do you think of this story? Let us know in the comments section below!