An Anti-Terrorism Court (ATC) on Thursday sentenced the key accused Moazzam Ali, Khalid Shamim, and Mohsin Ali to life imprisonment in the murder case of Muttahida Qaumi Movement (MQM) leader Dr. Imran Farooq. Judge Shahrukh Arjumand announced the reserved verdict on Thursday.
Farooq was stabbed to death outside his house in London in 2010. The Federal Investigation Agency (FIA) had charged Mohsin and Khalid with Dr. Farooq's murder in 2016. Both of them were members of the MQM's student wing. Khalid, in a confession statement, claimed that the party founder gave him directions to assassinate Farooq in a telephonic speech to party workers in Karachi.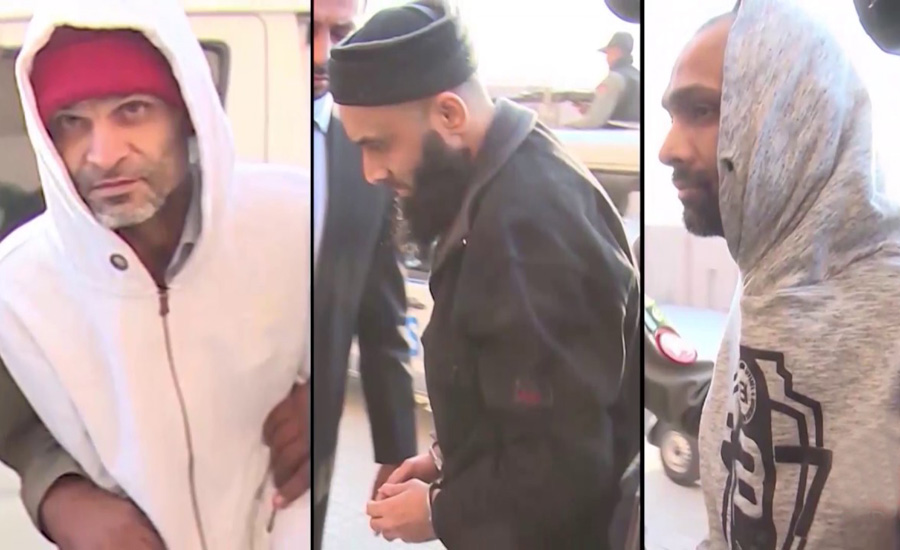 MQM leader was killed because he was a 'potent threat to the leadership of MQM', the accused added.
On December 5, 2015, the FIA had registered the case under terrorism provisions against MQM founder and other party leaders in the case. But, in December 2019, Scotland Yard officials submitted important evidence related to Dr. Imran Farooq's murder case in ATC.
However, the court today announced the verdict via video link from the Central Jail Rawalpindi – also known as Adiala jail. The three convicts would also pay Rs1 million each to the family of the slain political leader.
What do you think about the story? Tell us in the comment section below.