London- A London court has extended bail for a 53-year old man in Imran Farooq murder case.
The man was ordered to appear before the court in July. Sources said that DNA samples of two accused have been provided to the Scotland Yard and the police released their pictures after receiving the DNA samples.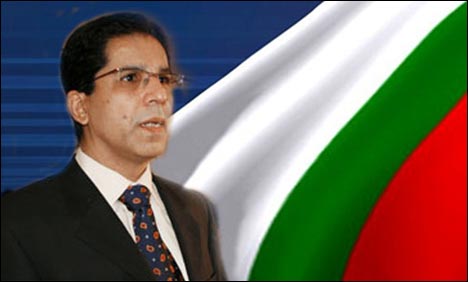 ---
Also Read: More related News of Politics
---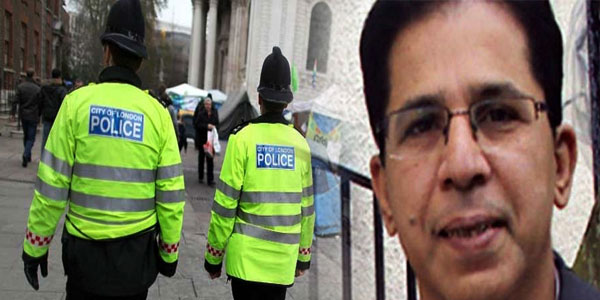 UK authorities made three written appeals to Islamabad in connection with the investigation into the Imran Farooq murder. The 53-year old man was arrested a year ago in the murder case.
First Published In The Nation,26th June, 2014.