The rise of Youtube in almost every corner of the world introduced the world to the interesting concept of Vlogging. It is a practice of making a series of short videos with different settings and topics. Over the past few years, this phenom of Vlogging has made its way to Pakistan as well.
Creative individuals and especially the youth see this as their perfect opportunity to portray their skills on a very constrained budget. All you need for a Vlog is a camera and an interesting idea. This prompted many Pakistani youngsters and aspiring entertainers to try their hands at Vlogging as well. Which brings us to this point in time.
Today, there are more than a dozen Pakistani YouTubers entertaining the world: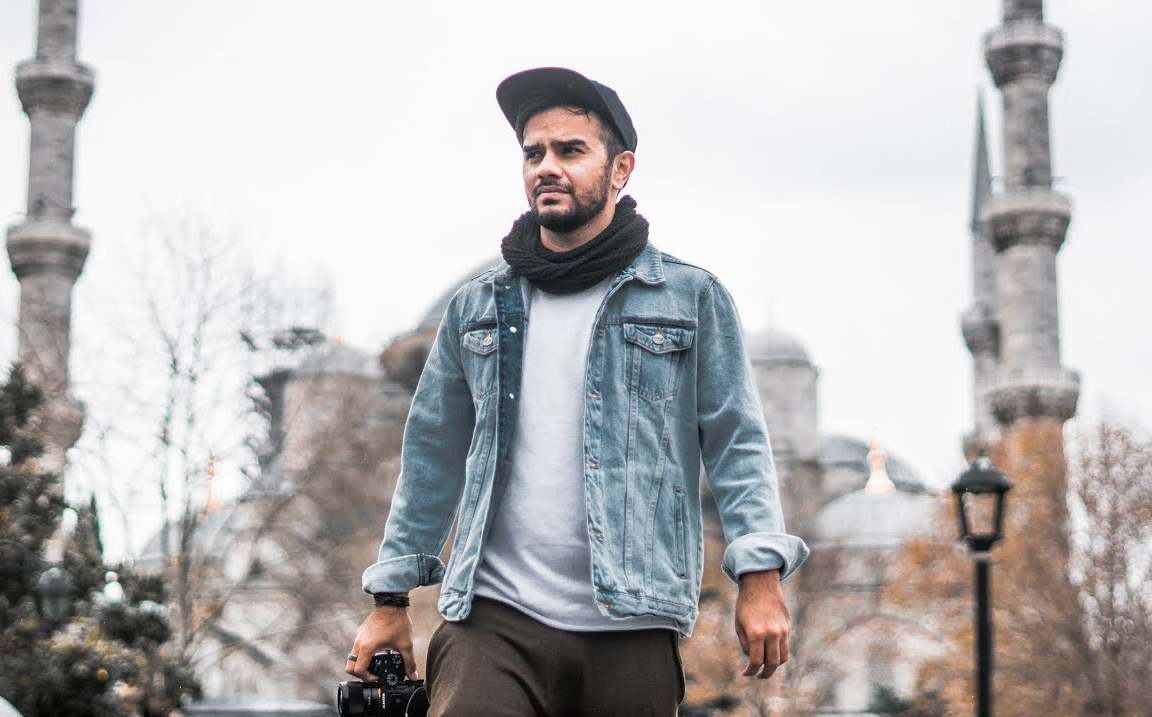 One of the most famous Pakistani Vloggers working today is without a doubt Irfan Junejo. He is known to make informative videos that have a young vibe to them. Irfan has made many interesting travel and sports videos as well. It wouldn't be hard to say that Irfan, in fact, has become a kind of a youth icon. However, there have been some recent developments that have shocked his fans and followers alike.
Irfan's Announcement of quitting Vlogs came out of nowhere:
Over the years, Irfan Junejo has become nothing short of a celebrity. Especially in Pakistan Irfan Junejo is one of the most followed Youtubers out there. His videos strike millions of views in a matter of days. Irfan has also been an active endorser of many brands as well. The biggest of which is, of course, Pepsi and his part in the Pepsi Black campaign. Seeing the kind of success that Irfan has enjoyed over the years. His announcement of quitting Vlogs came as a shock to many.
Irfan Junejo's reasons: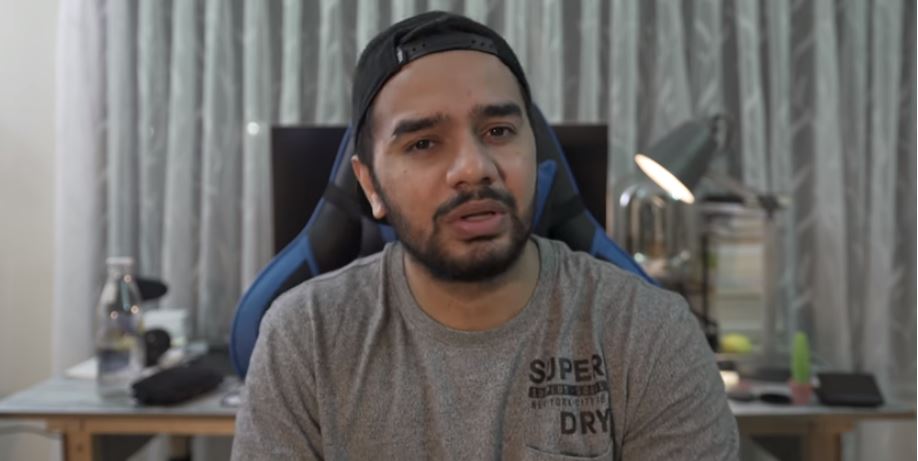 In the video where he announced his departure from Vlogging, Irfan also discussed what prompted him to make this decision. Irfan opened up about his struggles with anxiety and self-esteem and how they played a part in making this decision. He claimed that he did not enjoy making Vlogs anymore.
The reactions of the fans and other celebrities:
As soon as Irfan announced that he is quitting Vlogs. The news was not well received by the fans as many of them took to twitter and even commented on their disbelief. Some of the celebrities also jumped on to the bandwagon and urged Irfan to reconsider. One of these celebrities was Imran Ashraf. The Bhola fame actor took to twitter to empathize with Irfan.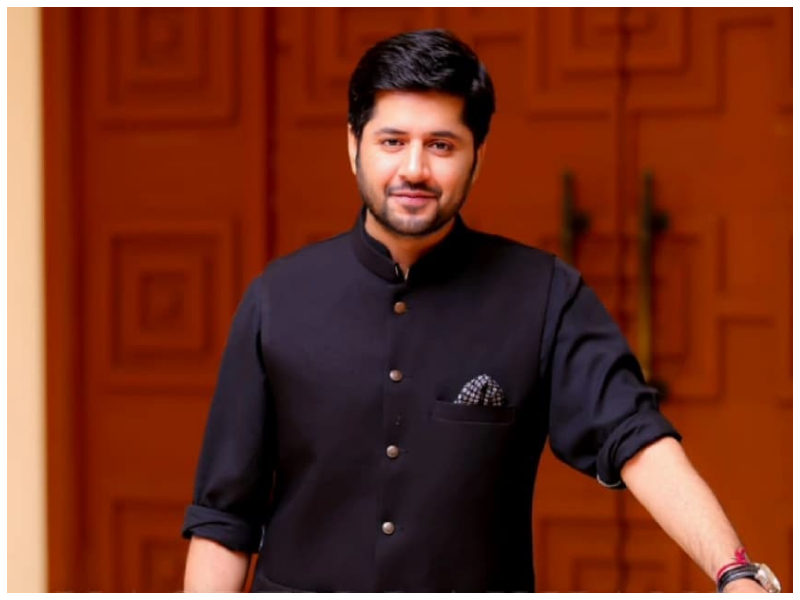 Superstar Bio
This is what Imran Ashraf tweeted: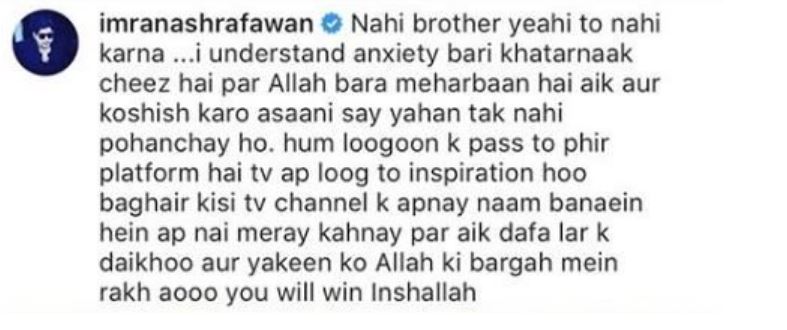 Well, no doubt if Irfan sticks to his decision we will be losing one of the brightest talents in the Vlogging industry today. However. it is also very brave of him to accept the importance of mental health and peace, alike.