Pakistani heartthrob Imran Abbas has once again been listed among 2020's '100 Most Handsome Men'. What! Are you not surprised? Ah…we get you. Abbas is, indeed, the most handsome man Pakistan has to offer to the world. The way he carries himself is a cherry on top.
This time again, Abbas has been named in the '100 Most Handsome Men,' list of 2020.
We remember the actor Abbas from some of his most famous drama serials like Meri Zaat Zarra-e-Benishan, Khuda Aur Muhabbat, Akbari Asghari, Dil-e-Muztar, Alvida, and Mera Naam Yusuf Hai. More so, we all know he also went on to do a Bollywood movie with Bipasha Basu.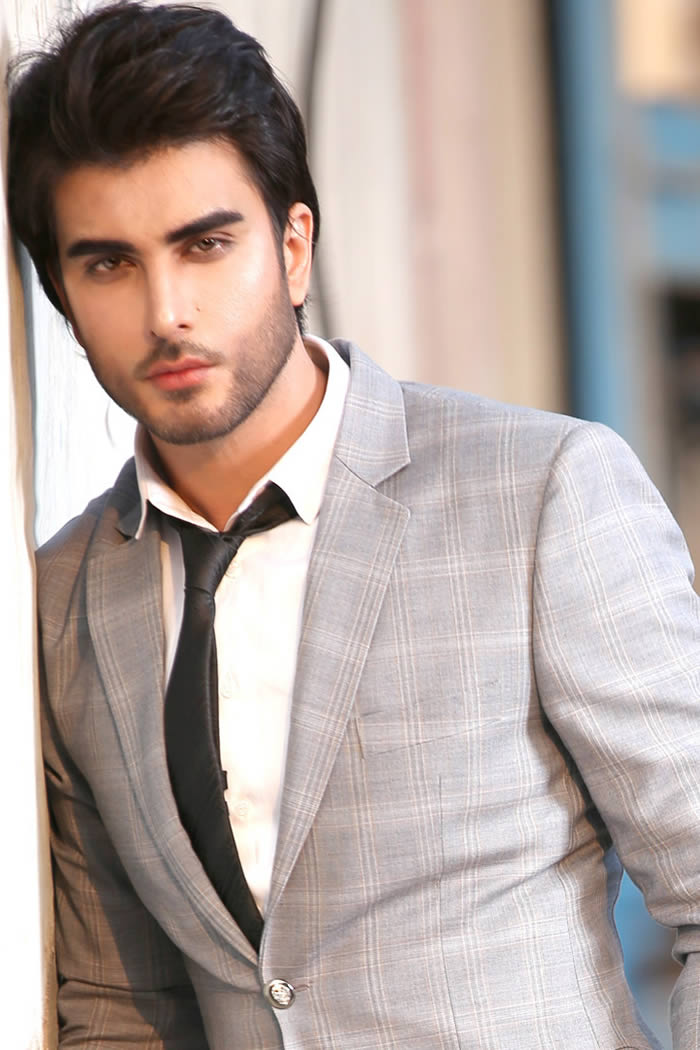 It's his carisma for sure that people, particularly girls, drool over him both in Pakistan and India. We guess Turkey too now. Winks!
Abbas shared the news on social media and said he was honoured to be part of the list.
Some fans think Abbas is 'showing- off'
Abbas has a big fan following on social media and as soon as he shared the big news with them, congratulatory messages followed him everywhere.
Some of his followers were too happy for him but some felt that he was being a bit 'extra.' They teased him for doing a bit of show-off.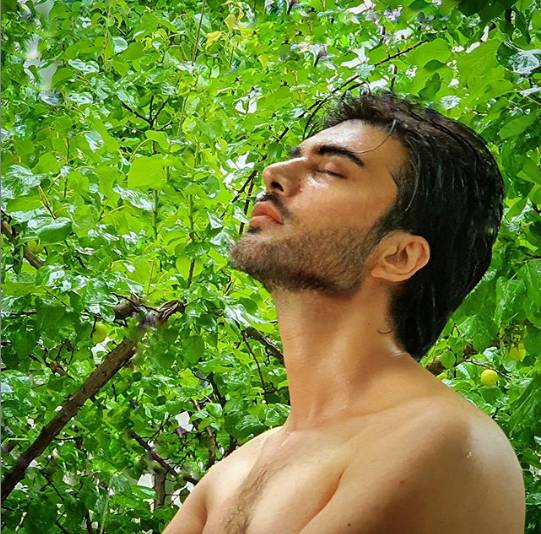 Anyway, the actor responded to them well and told them he was just proud to represent his country internationally. But, we guess, it became too much for him to handle later that he had to turn off the comments section of his post.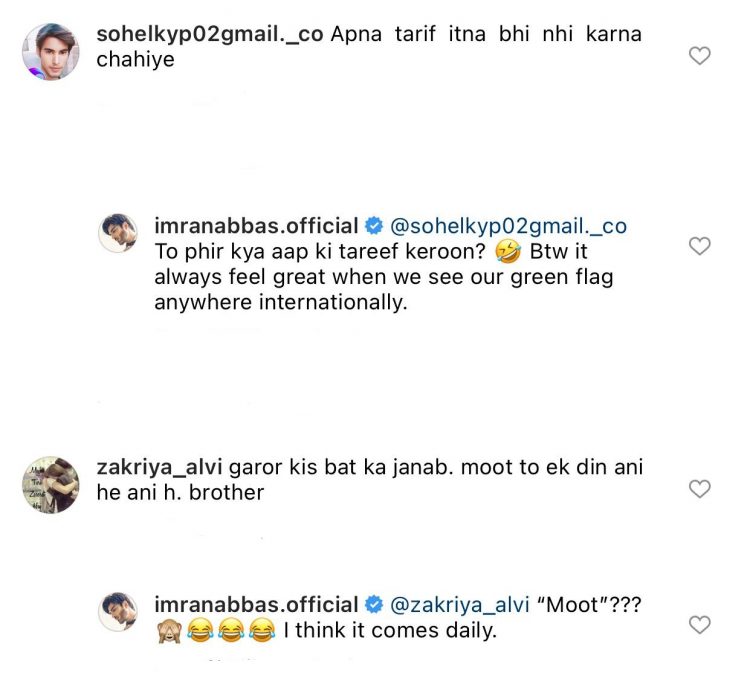 Guys, give him a break! We don't understand the problem you have here with Abbas. Ab khuda nai husn dia hai [if god has made him beautiful] that's not his fault. So just chill! He has been named as one of the world's good-looking men many times in the past as well.
Others on the list include stars like Harry Styles, Zayn Malik, Chris Evans, Chris Hemsworth, David Beckham, and Christiano Ronaldo. Meanwhile, Fawad Khan was included in the nominations from Pakistan among the most handsome men of 2020.
Abbas is usually a composed and down-to-earth man. The actor recently allowed a female fan humbly to send 'rishta' for him and it was super cute.
What do you think of this story? Let us know in the comments section below.