In his sermon last Friday, Abdul Rahman Al-Sudais, the Imam of the Grand Mosque of Mecca, allegedly hinted at a possibility of peaceful relations between Saudi Arabia and Israel. And, it is now causing severe outrage in the Muslim world.
According to a report by a British media outlet "The New Arab", Al-Sudais has promoted ties between Israel and Saudi Arabia.
Moreover, he also allegedly hinted at a Saudi peace deal with Israel by teaching cooperation and tolerance between non-Muslims and Muslims.
Al-Sudais also cited the incident in which Prophet Muhammad (PBUH) maintained friendly relationships with Jews.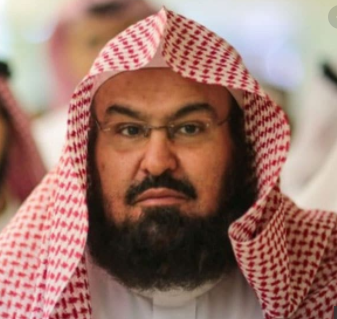 During his sermon, Al-Sudais allegedly stated, "The tolerance he [Prophet Muhammad PBUH] showed while making relationships with his Jewish neighbor is the best lesson for us. He [Prophet Muhammad PBUH] also mortgaged his own shield to a die when that person died, he had also shared the land of Jews of Khaybar for harvesting."
Al-Sudais also allegedly advised people to remain loyal and obedient towards their leaders. Moreover, he also persuaded them to stay away from misguided factions and groups.
Al-Sudais criticized by other Islamic clerics and social media users
Egyptian Islamic scholar Mohammed Al-Sagheer has accused the Al-Sudais cleric of hypocrisy. According to Sagheer, the Imam is paving way for normalization and treason.
Cleric Muhammad Al-Shinqiti of Mauritania is also unhappy with Al-Sudais.
The statements by Al-Sudais have caused unrest among Muslims on social media who blame the cleric for exploiting the platform of Islam's holiest mosque to make ground for the Saudi government.
A Twitter user posted a picture of Al-Sudais with the caption, "I'm a rabbi, not an imam."
The comments by Al-Sudais came less than a month after the UAE recognized Israel. This raises a question mark on Saudi Arabia's future relations with Israel.
Apart from that, Israeli and UAE flights will be able to fly over Saudi Arabia as it opens its airspace. The Saudi government said all services to and from the UAE can cross its airspace.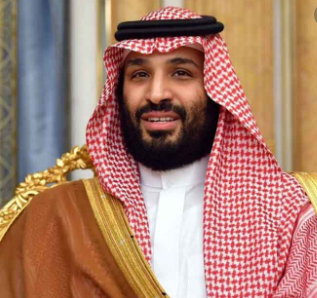 Saudi Arabia mostly bans flights to and from Israel from using its airspace, though since 2018 it has permitted Air India to fly over the country to Tel Aviv. The decision follows an agreement last month between the UAE and Israel to normalize ties.
What do you think of this story? Let us know in the comments section below!