Shireen Mazari's daughter Imaan Zainab Mazari faced a lot of criticism owing to her tweet claiming that Pakistan lost the 1965 war. Pakistanis could not be more upset to come across such baseless facts.
Defence Day, also widely known as Youm-e-Difa is one of the proudest moments for Pakistan as a nation. Celebrating it every year keeps reminding the new generations about how the armed forces of Pakistan, solidly backed by the entire nation, had defeated the Indian invaders.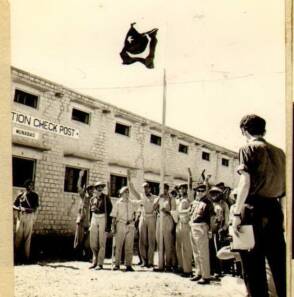 September 6 not only reminds us of the matchless sacrifices rendered by our armed forces but also the unprecedented unity demonstrated by the nation that repulsed the enemy attack and safeguarded the territorial integrity and sovereignty of the homeland.
Regardless of all this, the daughter of the human rights minister took to Twitter and did not leave the opportunity to malign the Pakistan army and Pakistan by simply quoting an 'Indian' source.
Well, needless to say, all the facts that she has mentioned are simply baseless. It was shocking to a lot of Pakistanis to see that Imaan thinks Pakistan lost the 1965 war. This created quite an uproar on social media.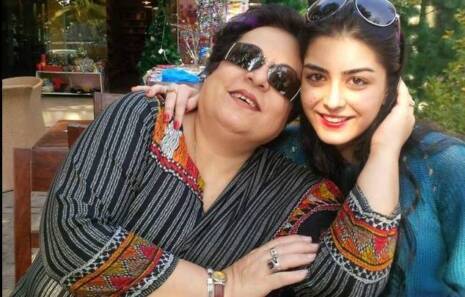 The minute she posted the tweet, Pakistanis resulted in being completely enraged with her stance. And we do not blame them. Hundreds and thousands of lives were lost for the sake of Pakistan. How can one simply eradicate all the sacrifices made by all those people in one baseless tweet?
Imaan Mazari apologizes for upsetting Pakistanis
Anybody could have landed in hot water stating such baseless facts. Imaan became a victim of Netizens and keyboard warriors within minutes. Pakistanis wasted no time and began schooling Imaan for her incorrect stance on the matter.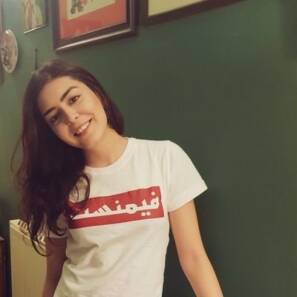 Not only did Imaan's unnecessary tweet allowed to create angst among Pakistanis but also let the Indians enjoy the entire banter. People were outraged, as well as annoyed at Shireen Mazari's daughter for saying something so offensive and disgraceful.
After seeing so much backlash and criticism, Imaan took it to Twitter and made an apology. According to her, no matter what side of history one believes, the sacrifices of our martyrs should not be reduced in any way. "Whatever side of history is to be believed," – well, looks like she is adamant on her stance though.
Here is what Shireen Mazari's daughter had tweeted
However, people are still not ready to forgive an ignorant like her. Pakistanis on Twitter continue to bash her for having such a troubled mindset and for having anti-Pakistan ideologies. Clearly, Imaan really needs to think twice before making such false claims that only result in counterblast.
What do you think of this story? Let us know in the comments section below.