The internet can unearth embarrassing things about you and there is no way to go back. That is something TV show host Nida Yasir appears to be learning the hard way. The popular morning show host, Nida Yasir who once again became fodder for trolling, has something to say to the trolls for her poorly researched interview. 
Back in May 2016, Yasir interviewed Abdul Aleem and Mohammad Shariq War on her show Good Morning Pakistan on ARY Digital. Those two young men were part of an NUST team that built an electric racing car, and they were headed to the US to compete in Formula Student.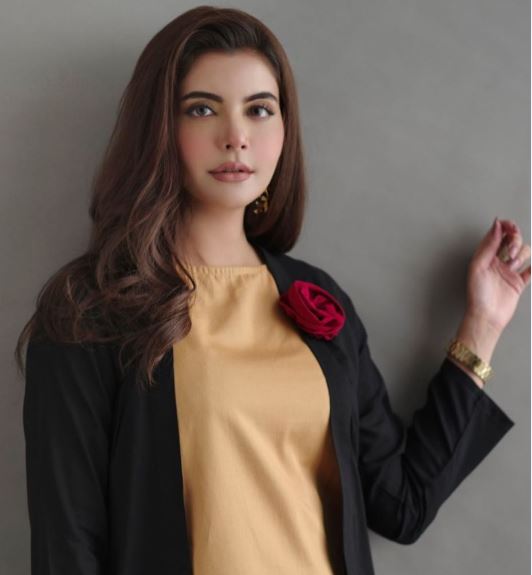 They had both joined the host in hopes of shedding light on their project but found themselves baffled by Yasir's questions. On Twitter recently, a video clip of Yasir asking them inane questions about Formula 1 racing cars was shared.
The video has somehow gone viral, specifically Yasir's questions. Nida Yasir seemed to have poorly researched before calling her guests on the show and asked them illogical questions in the interview, like why don't you have a three-person race car. Also, she did not seem to understand what Formula 1 was.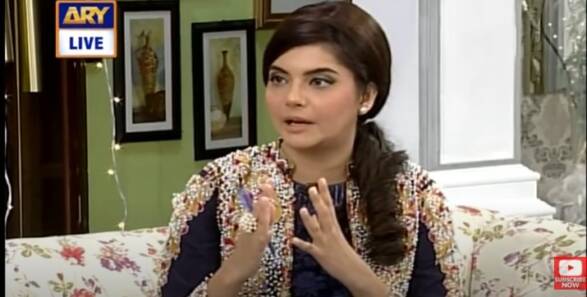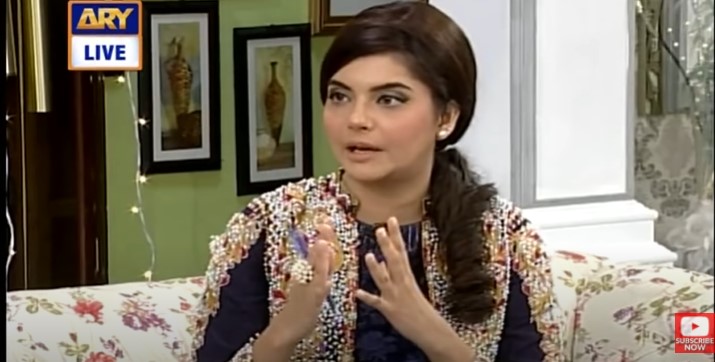 In the video, the Naadaaniyan star asks the guests about how race cars actually work. Next, the host asks whether the Formula cars have more than one passenger seat. To which, Aleem responded, "Actually, it is a formula car. So only one person can sit." Yasir then quipped, "Oh, so it's just a formula for now? Have you done any experiments on any cars?"
Despite being baffled, the engineers stayed calm and responded, "No, it's a formula car. We've made one. It's a racecar." Yasir then questioned, "So, does it drive as fast as a petrol car?" The video left most people shaking their heads.
Here goes the trolling!
The host responds to the trolling
In an interview with Independent Urdu, Yasir revealed the clip is about six to seven years old, and she has no idea how it suddenly appeared and then went viral.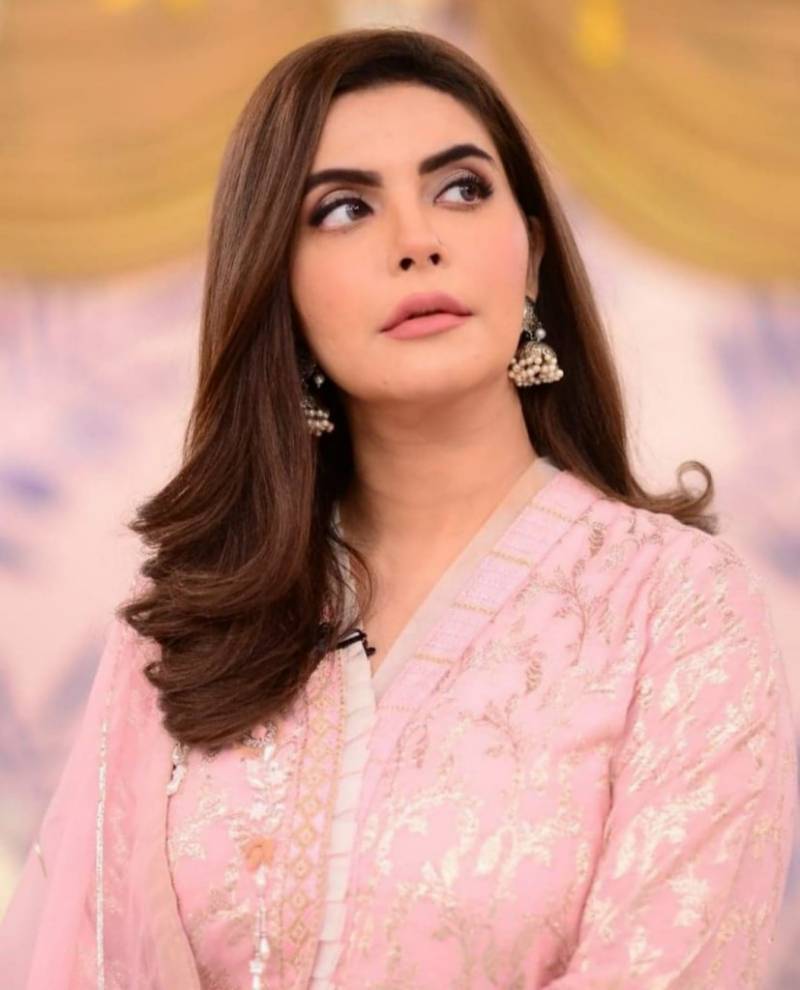 "After watching this clip, I am laughing myself," said Yasir. "I also find it ridiculous. Having made a mistake, I am now laughing at it. I will, however, do my best to research my topics thoroughly before speaking next time."
"It happened so long ago, I don't even remember what happened," she added. "If I could recall what went down, I certainly could explain why I asked such inane questions. I am very proud of the fact that I have produced thousands of very good shows, which have received really good feedback, but nothing I put in them ever becomes viral, and this saddens me."
It may be recalled that Yasir previously made it to the headlines for ignoring social distancing in her morning show during the coronavirus pandemic.
Story Courtesy: Independent Urdu
What do you think of this story? Let us know in the comments section below.