A new year and new variants are arriving day after day. Yes! Another new corona variant arrived in the market and experts didn't say anything about it because no one knows how dangerous it is.
People started to live their life with normality, but it looks like they need to buckle up every time and don't forget to wear a mask when they leave the house.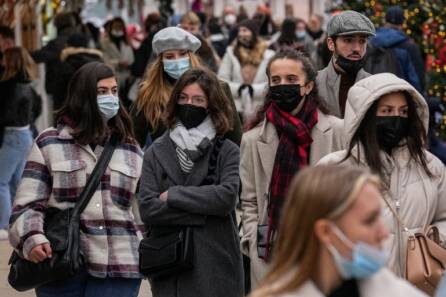 In France, a brand new variant was discovered in a traveler returning from Cameroon and has more mutations than Omicron. The new variant named "IHU" was officially first discovered by experts in the South of France.
On paper up till now 12 people have been officially tested positive and might be chances there are other positive patients.
World Health Organization (WHO) has already started monitoring the variant.
B.1.640.2 a new Covid-19 variant
This new IHU B.1.640.2 variant which got discovered or says came in life for the first time was already been identified in September 2021 before the Omicron variant. People are roaming around with the highly infectious Omicron.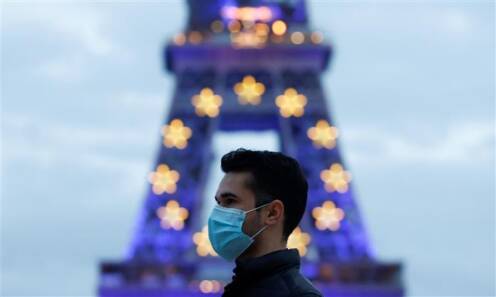 As per the Virologist Tom Peacock, of Imperial College London, tweeted: "There haven't been any new [variant] sequences uploaded since before Christmas.
"This virus has had a decent chance to cause trouble but never really materialized (as far as we can tell at least."
He added: "Not one worth worrying about too much at the moment."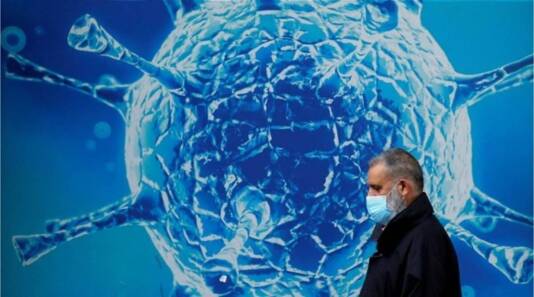 Not only that, but many of the other experts also said "it's just because a new variant had been discovered, that did not necessarily mean IHU will prove as infectious as other strains, including Omicron."
A few days back, in Israel Flurona name variant was discovered and it affected a pregnant woman as well.
What experts have to say on new variant?
According to the epidemiologist and a fellow at the Federation of American Scientists, Eric Feigl-Ding penned down a long tweet. "The new variant was being monitored to evaluate how infectious or dangerous it could prove to be."
"There are scores of new variants discovered all the time, but it does not necessarily mean they will be more dangerous.
"What makes a variant more well-known and dangerous is its ability to multiply because of the number of mutations it has concerning the original virus."
He added: "This is when it becomes a 'variant of concern' – like Omicron, which is more contagious and more past immunity evasive. It remains to be seen in which category this new variant will fall."
None of the experts exactly know from which origin it came from, how contagious it is? On the other hand, yes it's going to affect most of the countries where the vaccination rate is low.
People now should take care of themselves from the Omicron which is more infectious and spreading all over the world rapidly.
What do you think of the story? Tell us in the comments section below.