Justice served today Islamabad High Court has officially charged the prime suspect of the Noor Mukadam murder case Zahir Jaffer, his parents, and other accused members.
On July 20th when the whole horrific incident took place, Zahir Jaffer was arrested, and later his parents were also dragged into it.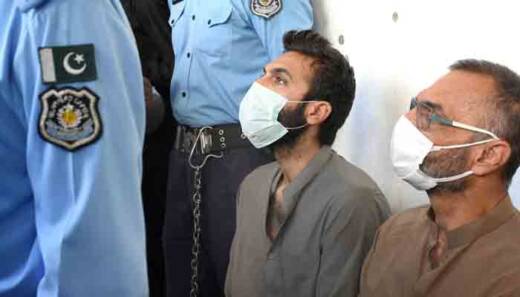 Police investigated the whole scenario in which along with Zahir's parents their employees and even the therapist were accused.
Meanwhile, a lot of things happened but no judgment was passed by the judge at that time. Even Zahir accepted that he murdered, but somehow his parents manipulated things up and tried to save their son.
IHC Judge Charged Zahir Jaffer, His Parents, And Other Members
On Thursday's hearing presided Additional Sessions Judge Ata Rabbani indicted the prime suspect Zahir Jaffer and members which include Zakir Jaffer and Ismat Adamjee, their employees Iftikhar, Jamil, and Jan Mohammed, and the CEO of Therapy Works Tahir Zahoor were indicted.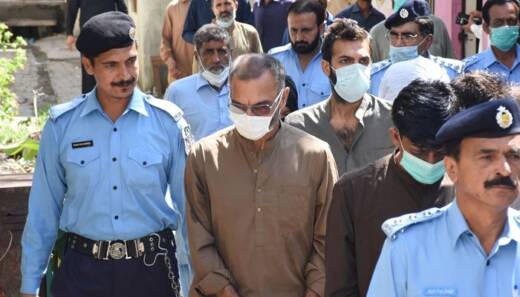 Six accused prisoners were presented in front of the judge from Adiala Jail. The other six accused people are on bail and were presented before. On the other hand, Zakir Jaffer and Ismat Adamjee's lawyer presented their arguments to defend their clients.
'It Is Permissible In Islam' – Zahir Jaffer In Hearing
A new twist came when Zahir stated that, "Rizwan Abbasi was not his appointed counsel and all that the lawyer had stated was "baseless". But the lawyer exhibited that he represents Zahir's father.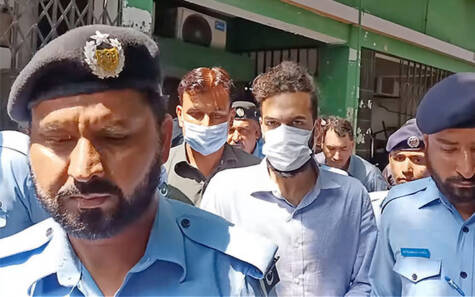 Zahir further stated, "I want to make a phone call to further strengthen the case," Zahir prayed to the court, while his father's lawyer stated that there was "insufficient evidence" to charge the accused.
Zahir Jaffer made two statements in these whole trials, first, he said that he didn't commit the crime and his co-accused member did it.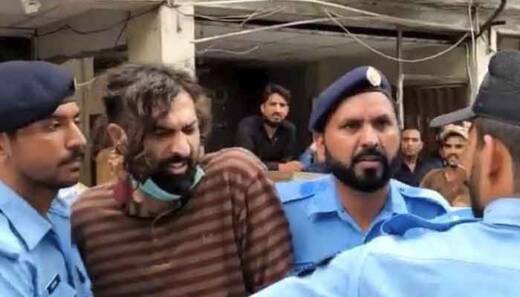 But then he said, "I did it" repeatedly and that firearm belongs to my father, Zakir Jaffer. During the hearing, Zahir made some unimaginable and shocking statements. Noor had "presented herself for sacrifice and it is permissible in Islam".
He then pleads in front of the judge to change the sentence to house arrest for his safety. He stated, "cannot go back to prison" as he "gets beaten up in jail".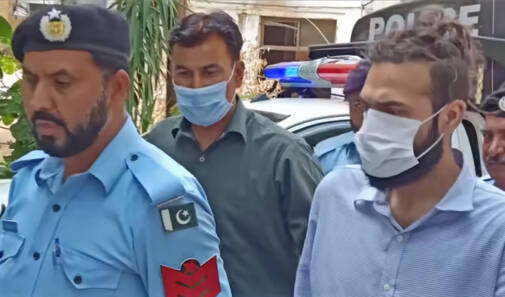 He even apologized to the court on his knees, "I do not want to die behind bars. I should be married; I should have kids". He stated that the lawyer's remarks were baseless and pleaded to be pardoned.
"Noor and I had fought. It was my fault, but she was also angry," he claimed.
Zahir also tried to talk to Noor's father, told him that he and Noor were in a relationship for the past three years.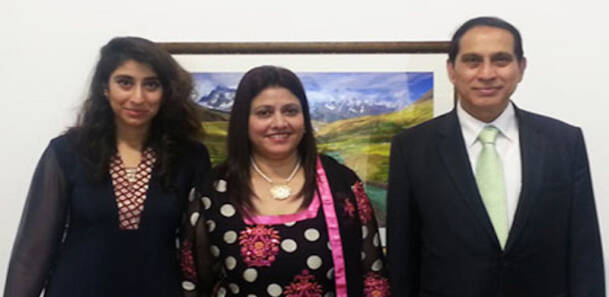 "My life is in your hands, you can save me," he said to the victim's father, adding that he did not mind if Shaukat wanted to take his life.
Court Verdict
As the court said, "Zahir's parents knew their son had taken Noor hostage and despite having this information, they did not share it with the police. The watchman had clearly stated that he had informed Zakir Jaffer."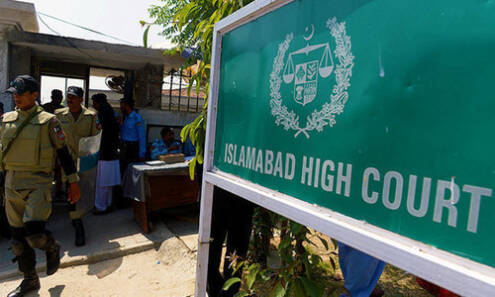 As per the detailed judgment mentioned to the decision of SC. SC said that the "aiding and abetting murder is as serious a crime as murder, the IHC said, adding that aiding and abetting a crime can also be direct, for which there is sufficient factual evidence."
According to the Black's Law Dictionary, not doing one's duty is also aiding and abetting, the IHC verdict said.
The Islamabad High Court further said Zahir said in his confessional statement that he had informed his father about Noor. Whether Zahir's statement is acceptable or not is to be decided by the trial court.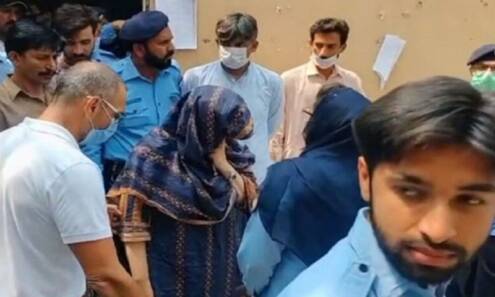 Zahir Jaffer's parents also applied for the bails but were rejected by the IHC.
The court will now proceed with the case further with the witnesses on October 20th and will implement the Islamabad High Court's order to complete the trial within two months.
What do you think of the story? Tell us in the comments section below.