Today, Islamabad High Court has granted bail to Shahbaz Gill in a sedition case. The case was lodged against him last month for commenting and allegedly inciting mutiny within the military's ranks.
Shahbaz Gill is one of the most important members of Pakistan Tehreek-e-Insaaf and his party were doing everything to bail him out.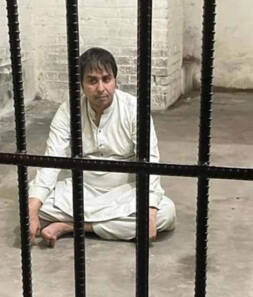 For those who don't know, he was taken in custody from the Banigala Chowk by the Islamabad police on charges of sedition on August 9.
Recap of his trial & Imran Khan's effort to bail him
On September 2, PTI leader Imran Khan did everything to bail him out and he moved to IHC seeking interim bail. But unfortunately, the court has rejected his bail plea and observed that "despite being a responsible person, Gill made a sensational statement".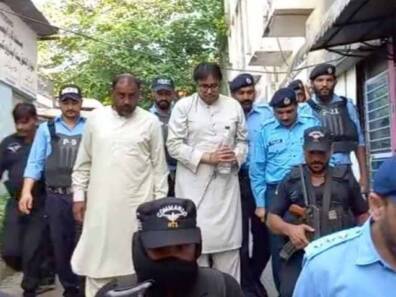 According to them, his statements were enough to disturb the harmony and discipline of the Pakistan Army.
In today's important proceedings, Shahbaz Gill's advocate argued that the case against his client is "based on malice" and it was filed for "political revenge".
"The whole case revolves around a speech. The investigation in the case has been completed," the lawyer added.
Justify his statements
Islamabad High Court Chief Justice Athar Minallah asked Shahbaz's lawyer to justify his statements that involved the army in politics.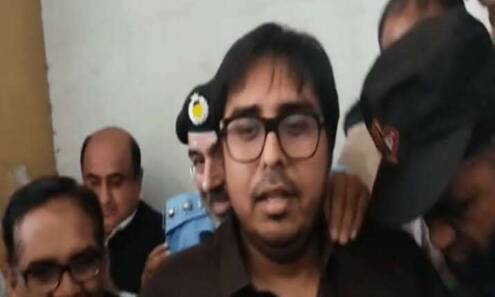 "Gill did not ridicule the armed forces," his lawyer argued, adding that certain parts of his client's speech were "selected maliciously".
"The conversation shows us the extent to which political parties are spreading hate," observed the chief justice.
Justice Minallah lauded Pak army forces and noted that our forces are "not weak enough to be influenced by someone's irresponsible statement".
"Gill's irresponsible statement cannot be justified in any way," remarked the judge.
Bail on Rs500, 000
Justice Minallah asked: "Was permission taken from the government before lodging the sedition case against the PTI leader?"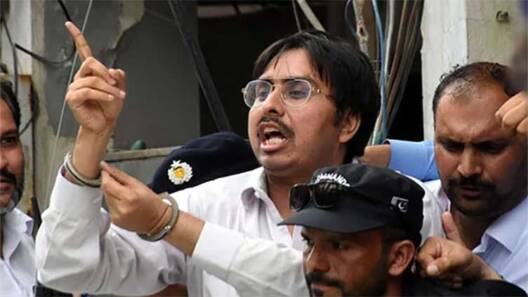 Shahbaz's lawyer stated that permission was not taken but Special Prosecutor Raja Rizwan Abbasi was of the view that the government had given its nod to the case.
"Neither did Gill target the armed forces nor are they a plaintiff in the case," argued Gill's counsel.
"Gill's remarks were irresponsible, inappropriate, and defamatory," the chief justice noted.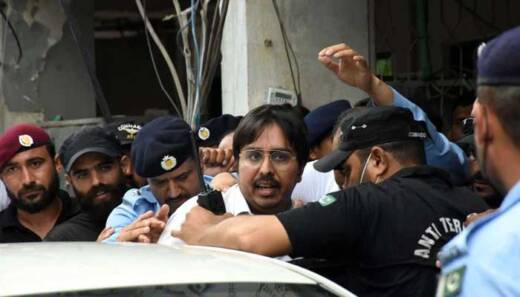 As per the conclusion, IHC granted the PTI leader confirmed bail against surety bonds of Rs500, 000. The moment he got bailed, the hashtag Tigerisback is trending on twitter.
Shahbaz Gill has always found himself in the boiling water, back in March he had to come forward to justify using Punjabi cuss words on national TV.
What do you think of the story? Tell us in the comments section below.