When it comes to feminism and harassment, it can be seen how women all over Pakistan, feel it is suitable to hold up banners and talk about how men have wronged them.
Simultaneously, actress and host Iffat Omar is now in hot water for shamelessly admitting to using her role in a drama for personal gains. Just right after Nauman Ijaz offended Pakistanis by mentioning how casually he cheated on his wife.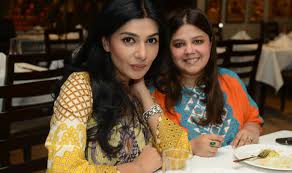 Now Omar just created a mess for her own self by openly and brazenly mentioning how she kept asking the director of the drama to give her more screen time and time with her celebrity crush, Rahat Kazmi.
WATCH: Iffat Omar confesses to using her role for personal interests
Here's how Iffat thinks it's okay to taunt men about cheating and use one's own personal interests in professional life.
Not only is the video clip cringe-worthy, but it also makes us realize how poorly and incorrectly the meaning of feminism, is taking precedence in Pakistan.
Feminism & women empowerment!
Perhaps, it is time that people actually look under that rock and understand what 'feminism' and 'women empowerment' are actually based on.
Feminism isn't a principle only based on the imperative of women; rather it is something far more supreme. In fact, it is a two-way concept which focuses on treating both men and women as equal beings.
To misuse anyone's rights is not only shameful rather it is also unacceptable. Twitterati are using this opportunity to school Iffat and also talk about 'double standards'.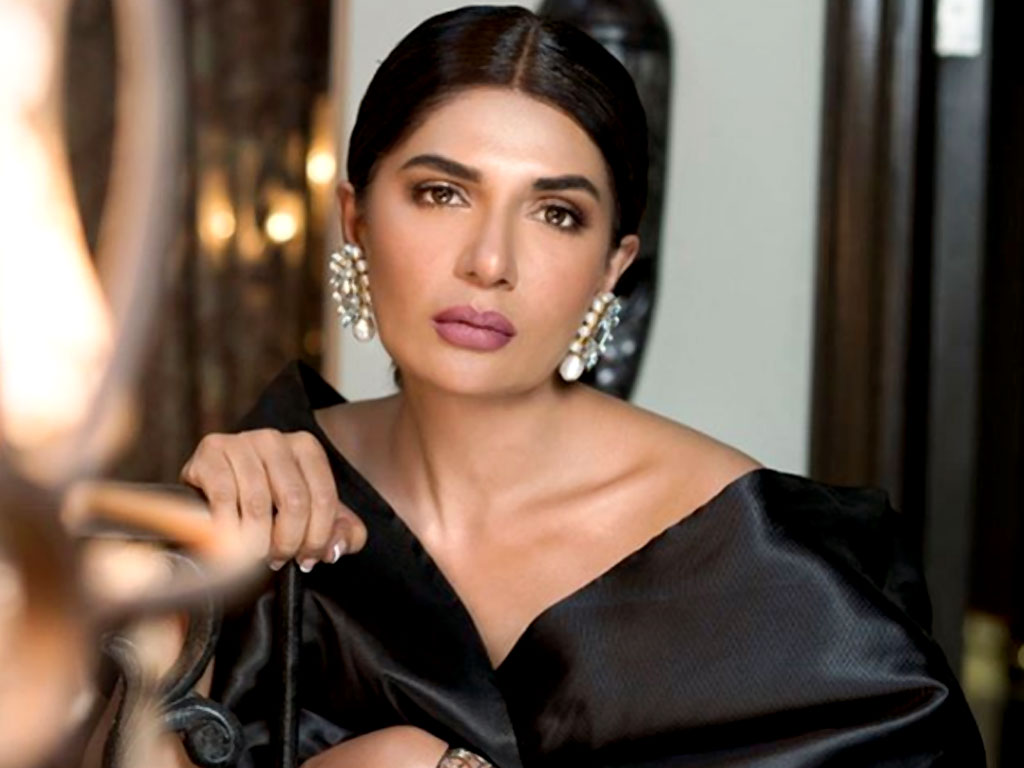 Neither Omar nor Ijaz are correct on their own narratives. Cheating on one's spouse isn't something that should be normalized. Nor should the aspect of using the 'women card' be deemed as something funny or cool!
Both genders must be given the right to speak, live, and communicate freely but also under the boundaries that are not offensive.
It is sad to see how women in Pakistan have taken an incorrect meaning of 'feminism'; and turned it into a warmongering concept between both genders.
What do you think of the story? Tell us in the comments section below.