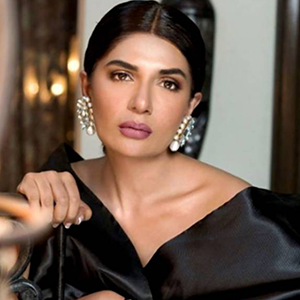 Iffat Omar biography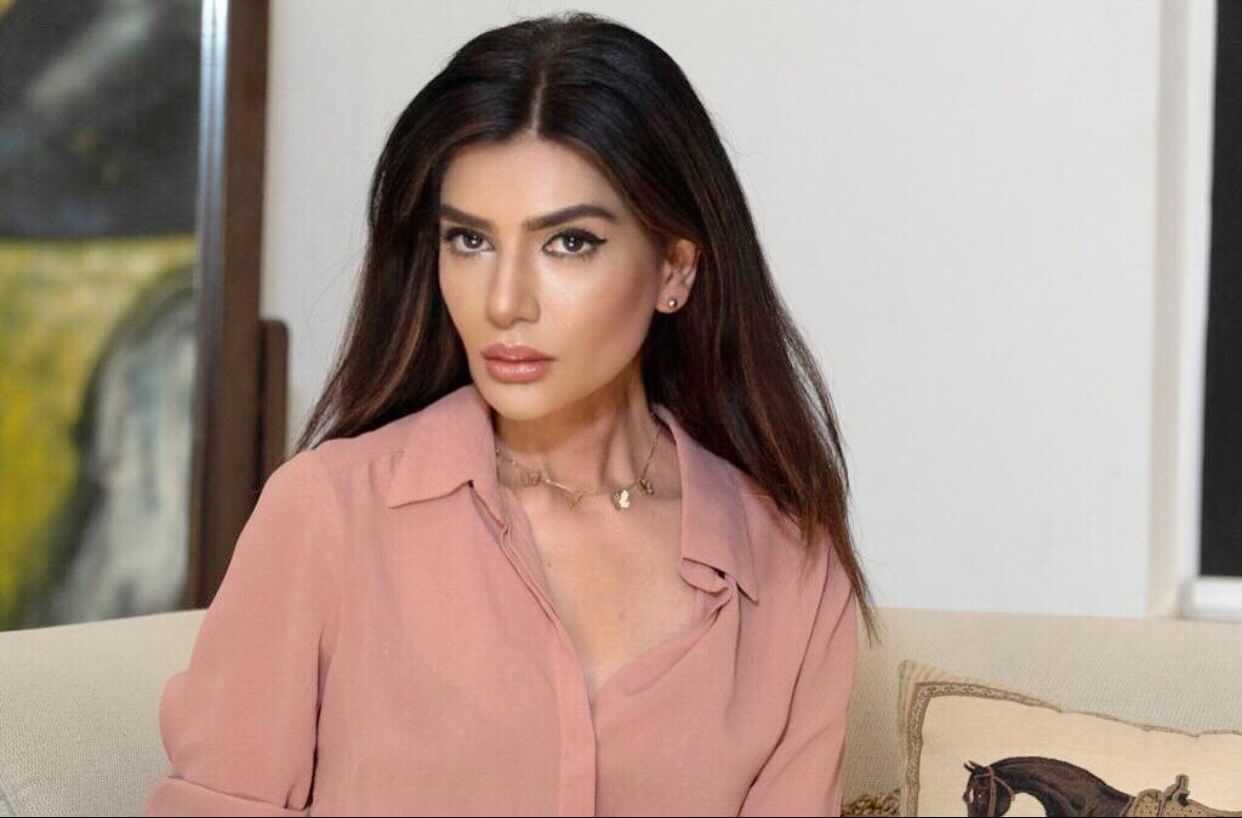 Iffat Omar, also known as Iffat Rahim, is a prominent Pakistani actress and TV show host. She has acted in various TV serials and is primarily known for her excellent performances. Iffat rose to fame when she appeared on the show "Say It All with Iffat Umar". Moreover, she has also modeled for different brands and prestigious products.
She has also hosted different TV shows and did some production tasks. She has also given incredible performances in various successful drama serials for which she has gained huge acclaim and also honored with the Best Actress Award. Apart from acting, she is blessed with remarkable modeling skills.
Career
Iffat was born on 8th August 1975, Peshawar. Her family moved to Lahore when she was a teenager. Later, Iffat moved to Europe where she spent several years. She is now residing in Karachi. Iffat got her primary education from Escena Foundation, Lahore. Iffat completed her intermediate education from Govt. Girls College, Lahore. She completed her graduation when she did her bachelors in the field of Fine Arts from Punjab University.
Omar entered Pakistan's showbiz industry in the 1990's and soon emerged as a successful model. After that she did different modeling tasks with prestigious brands and fashion designers. Apart from modeling, Iffat made a name in the showbiz industry and did various TV serials. She has appeared in different TV serials.
Iffat Omar was criticized by Pakistanis on social media for shamelessly admitting to using her role in a drama for personal gains. Omar openly confessed how she kept asking the director of the drama to give her more screen time and time with her celebrity crush, Rahat Kazmi. Iffat was criticized for her views that it's fine to taunt men about cheating and use one's own personal interests in professional life.
The former model came under fire as she made criticized on ex PM's Imran performance. While ridiculing the entirety of the grave matter, Omar spoke about the castration of dogs. Moreover, she compared it to that of the rapists while addressing a political subject. Omar was again criticized for her views that she wants an end to rape culture on her social media, yet laughs about the very culture that has claimed the lives of innocent girls, boys, and even animals.
List of dramas
Family Front (1997)
Ghulam Gardish (1997)
Nikaab (1997)
Kaanch Ke Par (2008)
Chemistry (2010)
Thori Si Wafa Chahiye (2011)
Anjuman (2013)
Milan (2015)
Mohabbat Aag Si (2015)
Kitni Girhain Baaki Hain 2 (2017)
Mujhay Jeenay Do (2017)
Larka Karachi Ka Kudi Lahore Di (2017)
Mannat (2017)
Thori Si Bewafai (2017)
Imam Zamin (2017)
Pyaar Ki Love Story (2017)
Aangan (2017)
Kabhi Socha Na Tha (2017)
Noor ul Ain (2018)
Haiwan (2018)
Laal (2019)
Say it all with Iffat Omer (2019)
Mehar Posh (2020)