For the past few months, Ali Bhatt has been in the limelight for her acting and paparazzi. No doubt, in her recent work she has shown that she's in Bollywood to work and not for the party. From Gangubai to Darling she killed it.
She has also debuted as a producer for Darling and it came out as a beautifully critically acclaimed movie. But apart from movies, she's been making headlines with her comments and rumors roaming around her.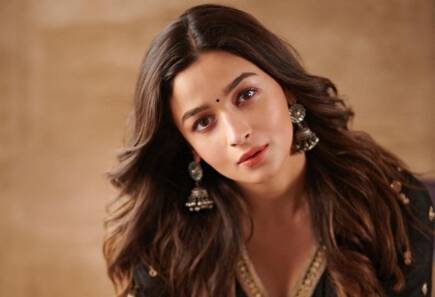 This year has been a blessing for her because after getting married to Ranbir Kapoor and within a few months, another big news came that grabbed everyone's attention.
But there's one compliment that she's been getting from the day she entered Bollywood and that's nepotism. Yeah! She's the daughter of famous filmmaker Mahesh Bhatt and she began her career under the Dharma Production banner in Student of the year.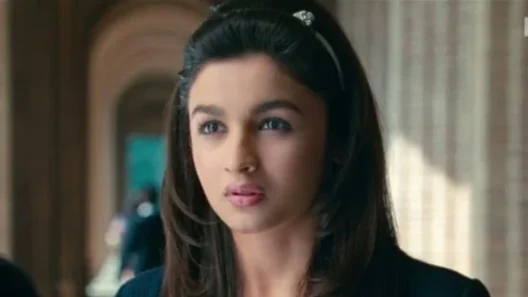 Since then, she has grown up and come out as a mature product in terms of acting. Still, she receives such nepotism comments and it looks like doesn't let the negativity define her.
In her recent interview, she discussed her blockbusters and her craft are her way of responding to trolls and she shares that those who do not like her, may choose to not watch her at all.
Alia Bhatt shared her idea of dealing with trolls
In a conversation with Mid Day, about how the actor deals with nepotism debates and trolling, she said, "There are two ways of dealing with it. One is controlled and I can prove my worth in my space.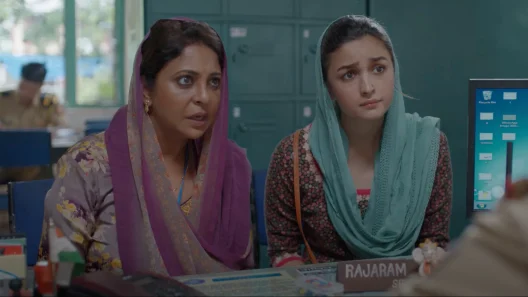 I believed the only way I could shut the conversation down is through my movies. So, don't respond, don't feel bad. Of course, I felt bad. But feeling bad is a small price to pay for the work that you are respected and loved for. I shut up, went home, and did my work. I delivered a film like Gangubai Kathiawadi."
Alia Bhatt recently went into rage mode with Indian media, where she schooled the paparazzi for spreading false information.
Adding that she can't always defend herself verbally to everyone, she exclaimed, "So, who's having the last laugh? At least until I deliver my next flop?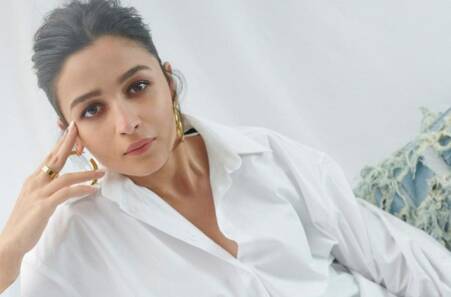 For now, I am laughing! At the end of the day, use that to fuel your work. I can't keep defending myself verbally. And if you don't like me, don't watch me. I can't help it. That's something I can't do (anything about]. People have something to say. Hopefully, I will prove to them with my movies that I am worth the space I occupy."
I don't feel embarrassed
Alia Bhatt further shared that, she doesn't embarrass about how hard her father worked and where she was born. "How can I control where I am born?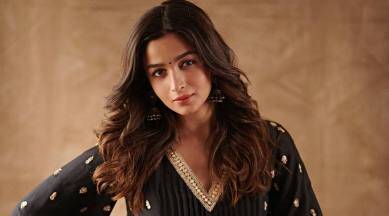 How can I control what my parents were doing? You want me to feel embarrassed for the hard work my father did. It comes easier to me, yes, but I am also working hard for the work that I got."
The Darlings actor, who's a mother-to-be, added that if her child would want to pursue acting, she would tell them that they need to work hard, and things won't be easy.
What do you think of the story? Tell us in the comments section below.