NOTE: This is a satirical piece that discusses the consequences of professional cuddling shop opening in Pakistan…
Did you just go WT*?! Well yes, located in Portland, Oregon, the 'cuddling shop' Cuddle Up To Me is a reality! It offers professional cuddling services including hair strokes, hand-holding, conversation and caressing. Imagine what would happen if it opens in Pakistan…
Ah, that's like every Pakistani man's (secret) dream come true! Don't worry there is nothing wrong with cuddling.
The owner who is a professional 'cuddler' Samantha Hess, believes that cuddling is a human need to maintain being our optimal selves.
 "I was at a place where I thought paying someone to hug me and not have ulterior motives sounded like a great idea," she says. "I decided why can't this be a thing that we can easily and safely reach for?"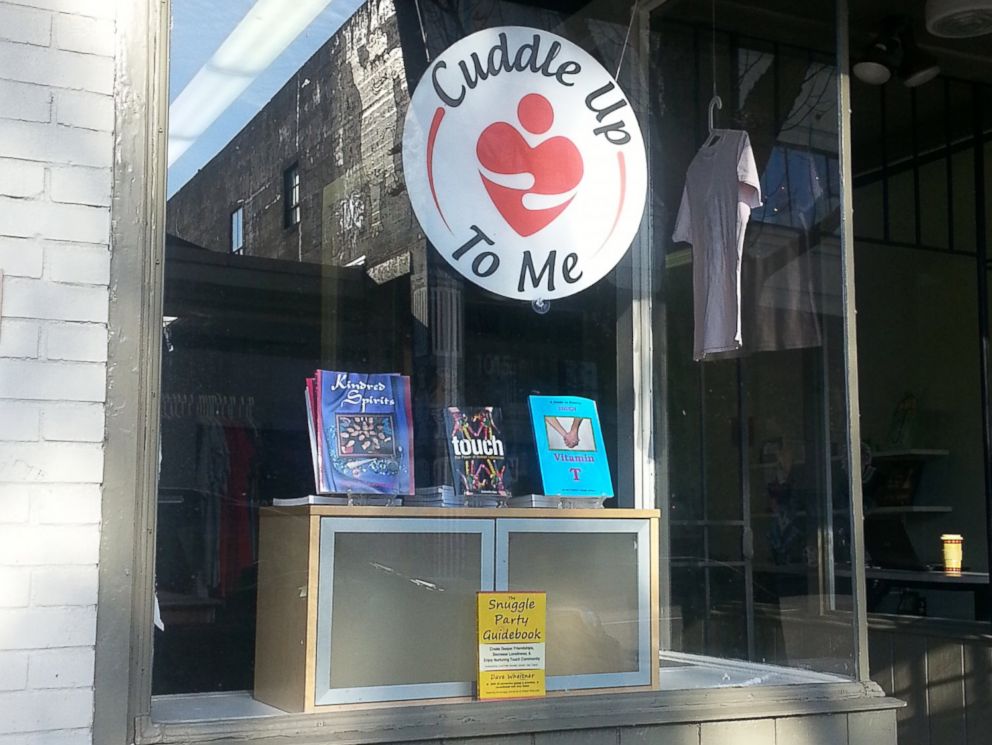 source: mirror.co
Caution: If you are a Pakistani, this facility can only be offered to you in the wildest of your dreams because it is too "haram" a service to be granted in country of the "pure", Pakistan.
Hour-long sessions cost $60 dollars and include hair strokes, hand-holding and a variety of different cuddle positions (stop smiling). Sessions are also taped to ensure the safety of both cuddler and cuddlee (oops).
Pak Alert: If you haven't regarded the act as an alternate to prostitution as yet, bonus points for you!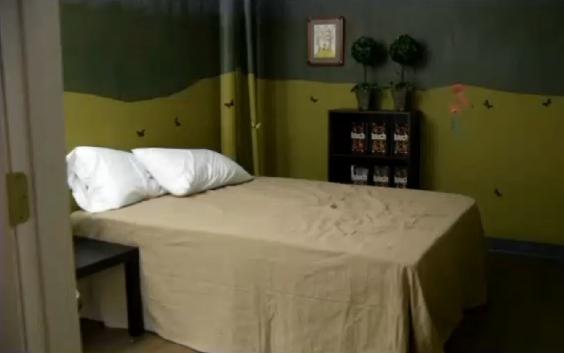 This is where the magic takes place
source: independent
While the owner receive 10,000 customers a week, we wonder how busy her appointment schedule would be if it were Pakistan. Just so you know Samantha, we're really really fond of intimacy, or just the word cuddling itself is enough to gratify our "guilty pleasures".
The sessions can be customised depending on people's comfort levels, and do not even have to include any touching (easy on your imagination). Some involve simply sitting and reading.
Pak Alert: Astagfirullah!
"Our cuddle time gave me a different outlook on life. I had no idea what I was missing. I am a big fan now and look forward to our next session. She is encouraging, kind and sincere," shares a customer. (Source)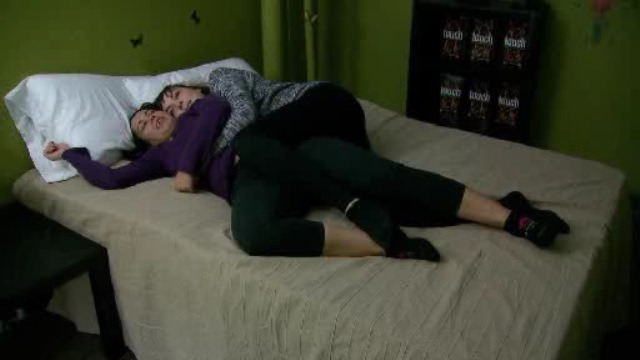 source: mirror
The shop is open Monday to Saturday.
Note: Pyjamas are encouraged.
Who's traveling to Portland now? But this ain't opening in Pakistan!