Pakistan as we know it is a land of cultural history and traditions, so it is quite understood that the way we dress is inspired by those lines. Pakistan's fashion industry is a unique mix of culture and heritage into modern times, unlike international trends. Pakistanis tend to follow their own blend of fashion immersed with their culture. Especially women, with their colorful dupattas and matching dresses. This gives the Pakistani fashion industry an unprecedented advantage over international brands.
The unique and fashionably enchanting ways that Ideas has affected the fashion choice of the nation needs to have a special mention here. Ideas can be looked at as "THE" fashion brand which offers the very best in clothing, home fabrics and accessories. With a wide range of accessories and ready-made clothes, you may never run out of options.
The simplistic yet elegant and trendy designs will surely give you a strong sense of confidence. From hip sandals to clothing with exuberant designs everything is perfectly-made to amaze us. You have to take a look at their collection of quality handbags which can be the perfect accessory to compliment your dresses.

Let's Check Them Out!
The beautiful collection of handbags are made from top quality material. The thing which makes them completely unique is that they are carefully designed to complement your dresses. We all know that a style statement is incomplete without the perfect accessory to go with it. There are so many designs that can go perfectly with whatever the outfit you chose to wear.
 This classy camel handbag with brown straps will complement your entire wardrobe, especially if you carry it to your office or a meeting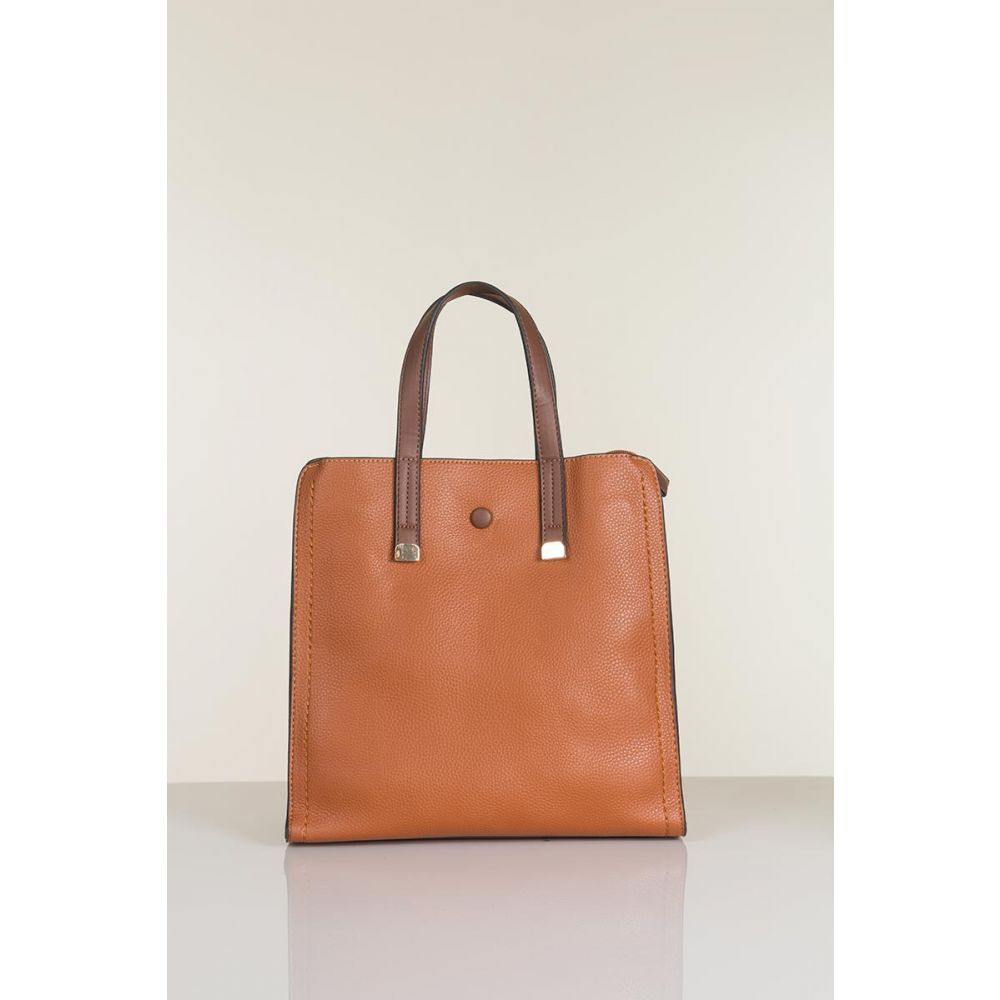 Or this jet black bag with brown straps, a perfect bag for you to carry at a party or an event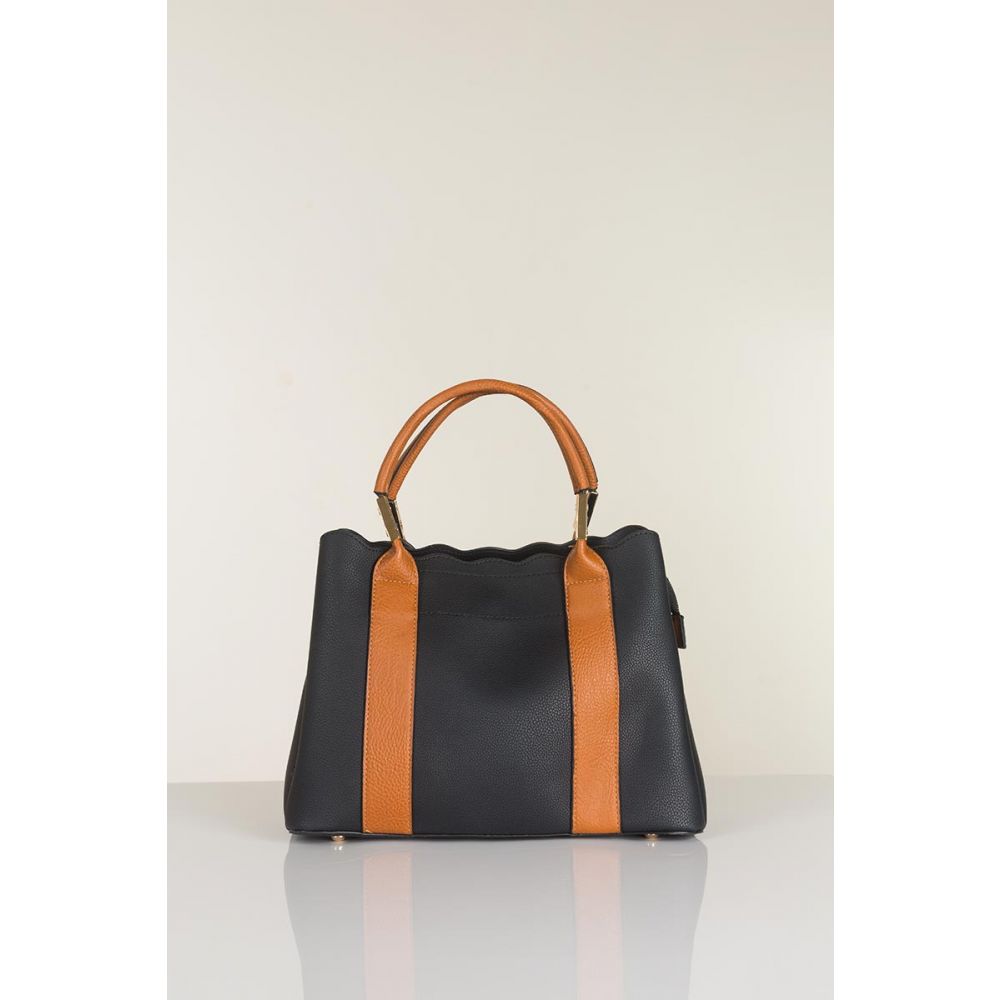 The handbags come in a wide variety of designs, color combinations, and sizes. This means that you are sure to find the perfect style for your dresses.
Like this hip handbag is meant to compliment all the colorful dresses in your wardrobe, the bright yellow will highlight the cool girl in you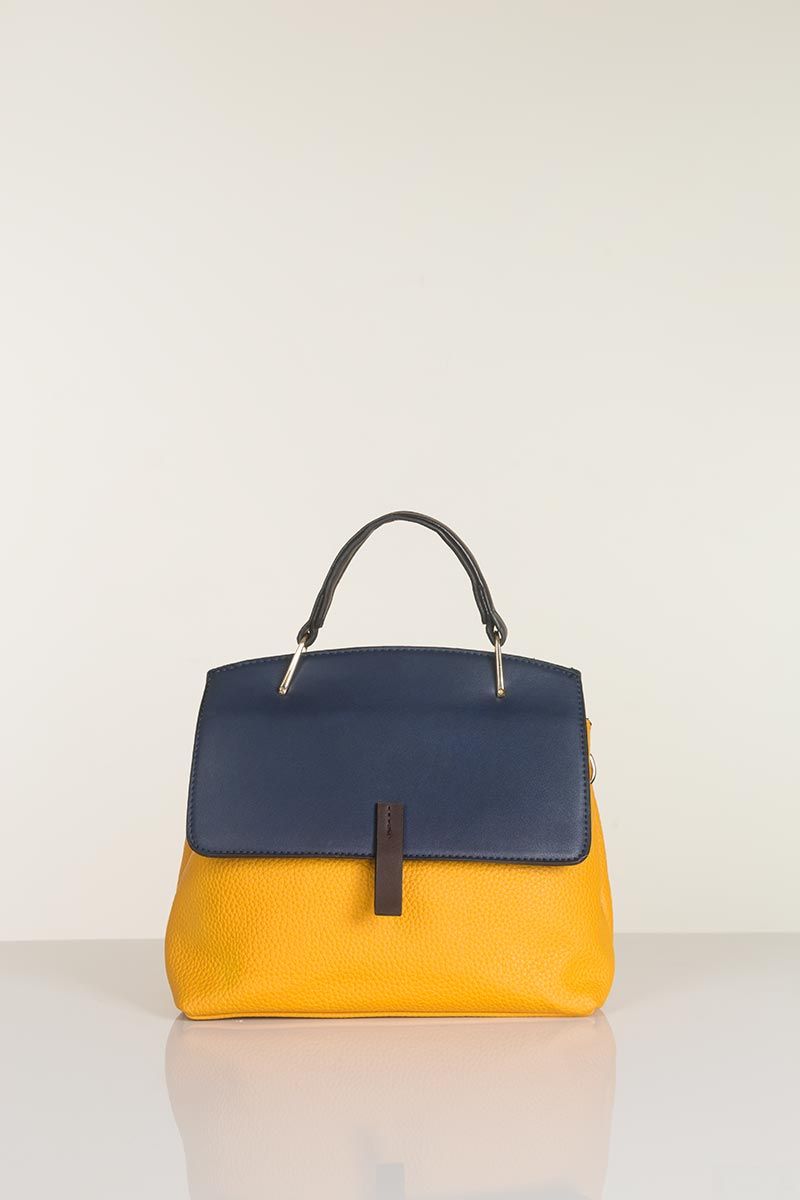 Furthermore, as you can see the handbags are designed to keep the international trends intact as well. These handbags are a perfect blend of west and local tradition coming together into forming a fashion statement for the ages.
This blue sapphire bag with wooden handle and a scarf hanging from the corner surely gives the European feels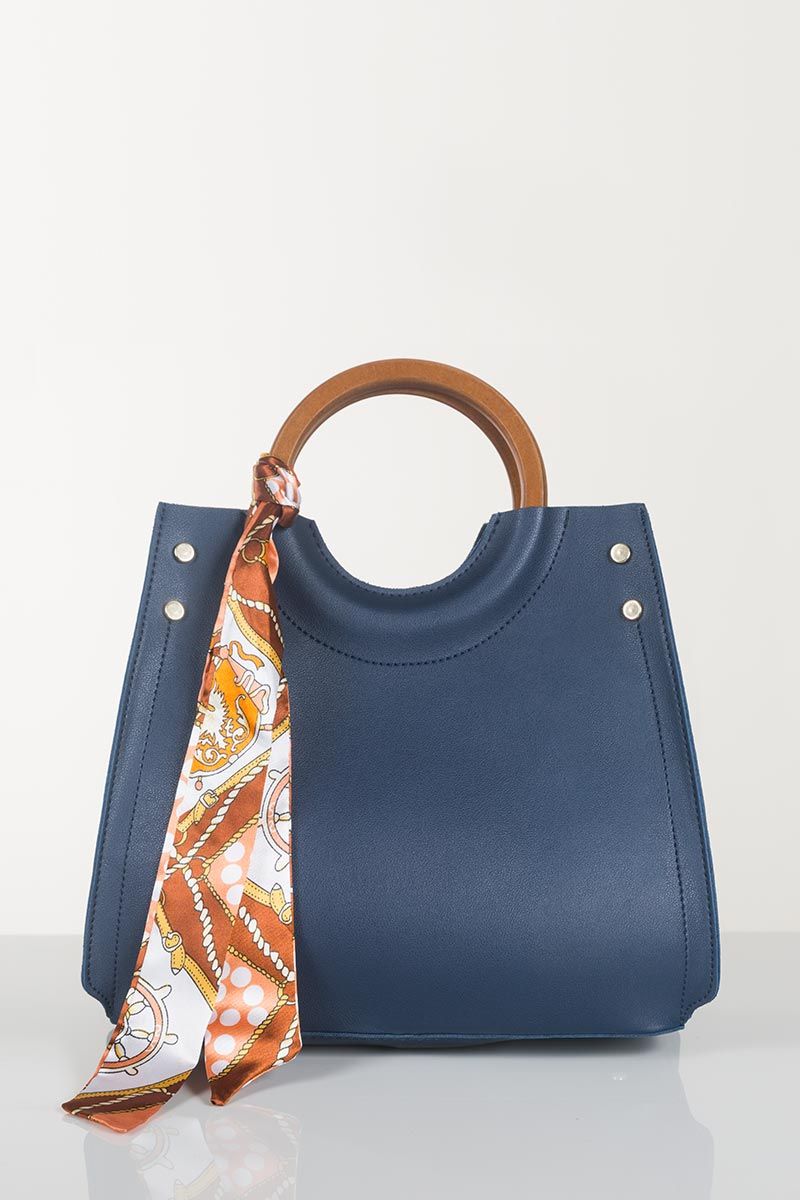 To top it all of they are also offering discounts on your online purchases as well. So without wasting more time, checking them out is the first thing you should do now. Have your wardrobe worries sorted away.
This exquisite brown bag with black stripes and a pocket at the front is the perfect accessory for you to carry around at any event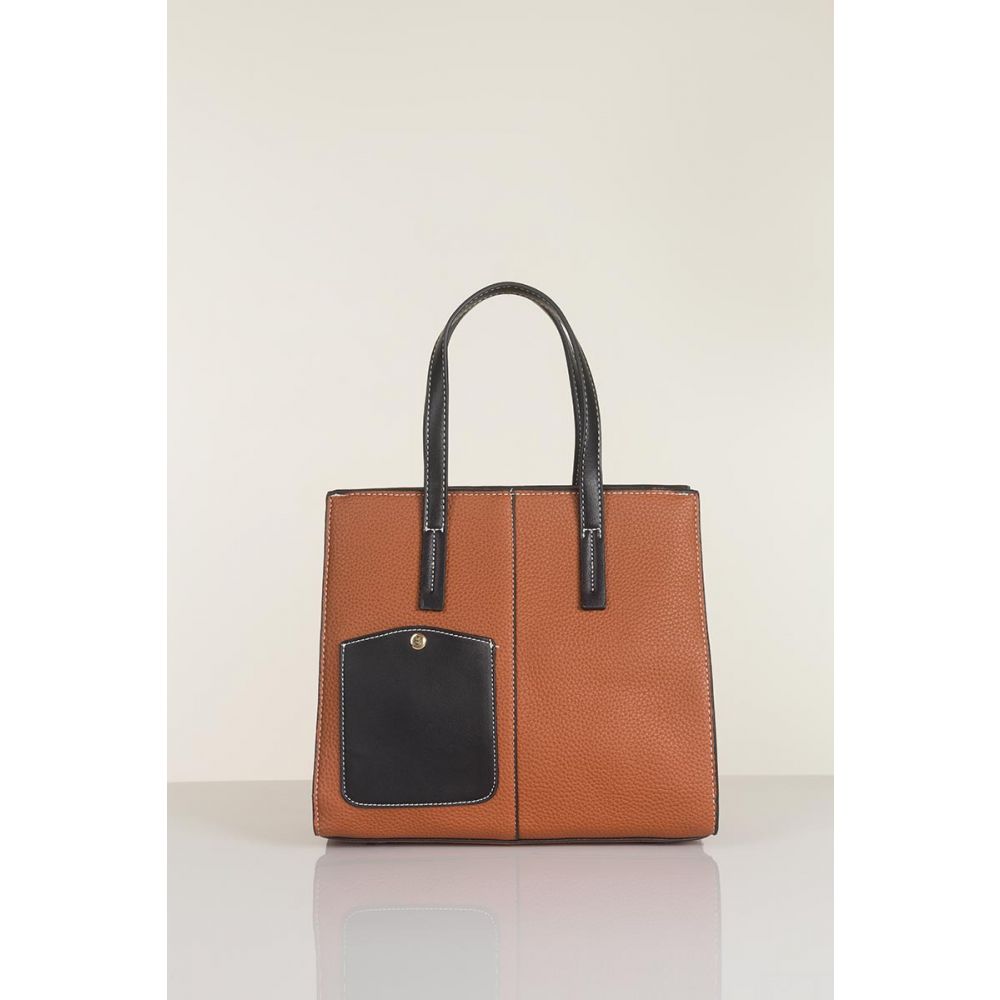 This red bag has the perfect color combination to go with your attire while attending a wedding, as you carry this exquisite bag you sure are going to leave a lasting impression behind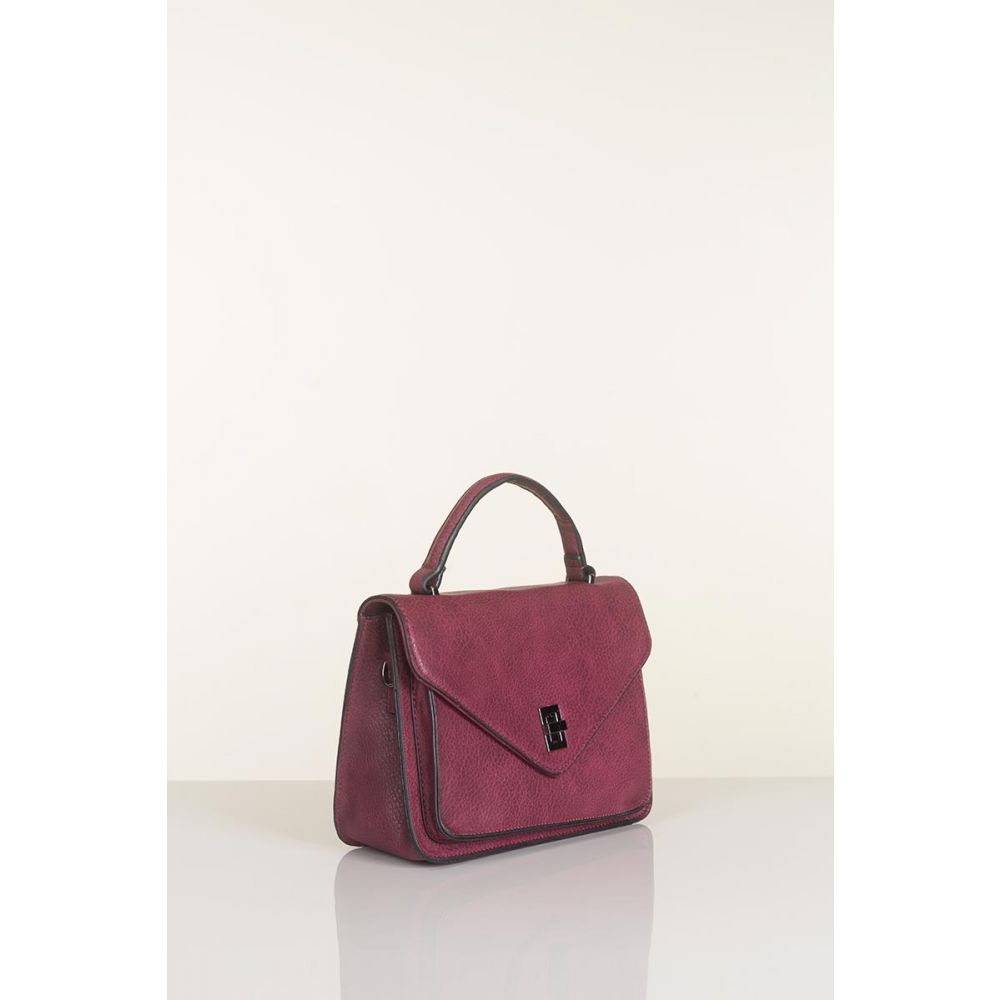 Or this enchanting black bag with black stripes that might just take your style statement to the next level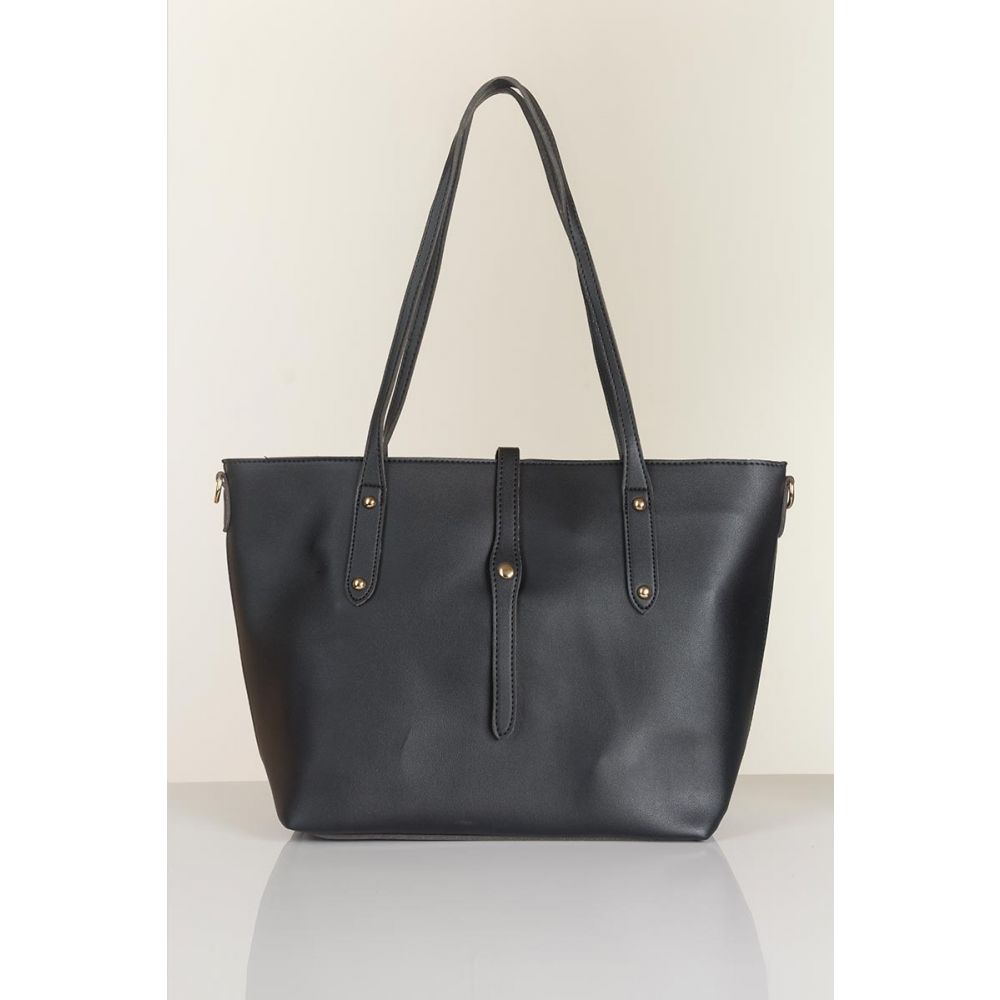 This exquisite pink bag is another example to the amazing quality of products Ideas has to offer

 Looking something more casual? this orange bag is the perfect fashion choice for the summers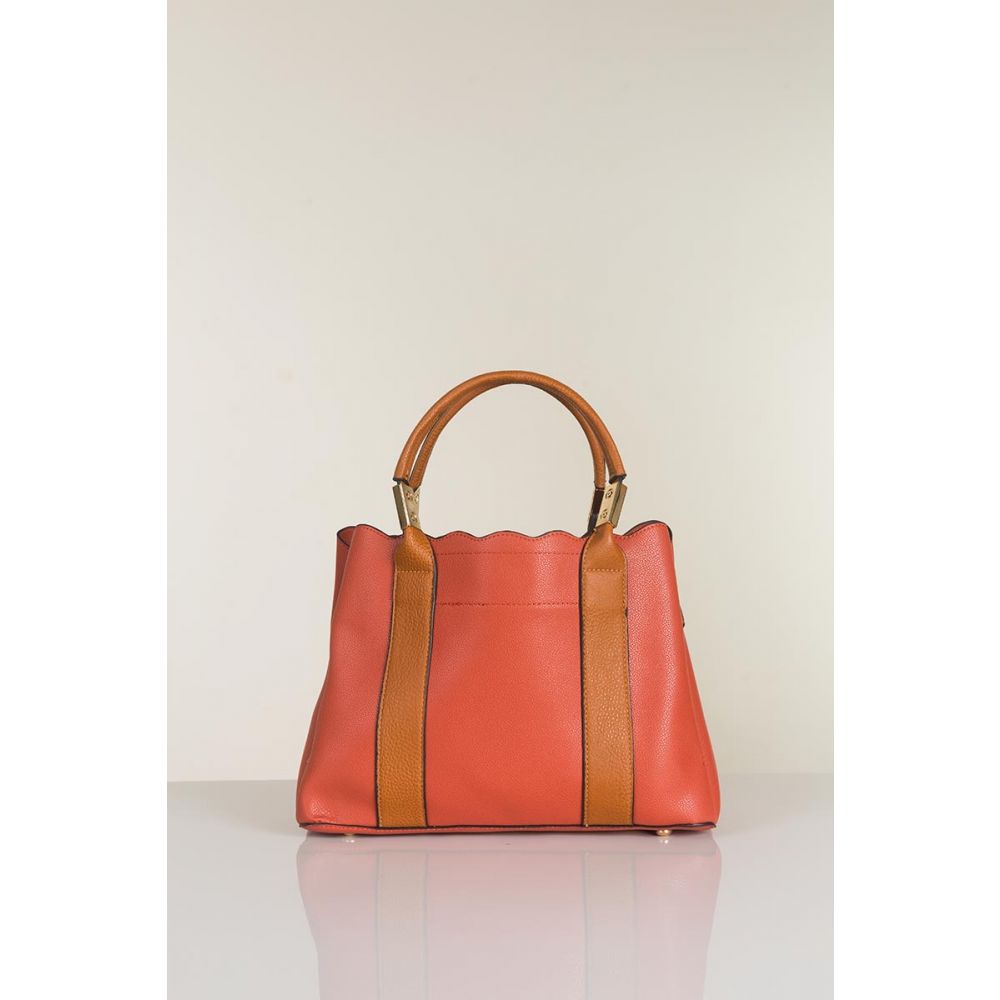 Ideas never fails to surprise and amaze us with their state of the art designs and attention to detail. Even with a glance of these bags and there immaculate design. We are sure that these bags will be the perfect accessory to compliment your dress. These bags will help you put a real fashion statement out there. There are still so many designs left for you to see. So hurry up and visit their official website for the very best in handbags and much more, here. You might even get lucky, the bag of your choice might have a discount of up to 50% on it as well.