It was Karan Johar's 50th birthday bash, and as expected almost all the big Bollywood celebrities were spotted posing for the cameras on the red carpet as they entered the Yash Raj Films (YRF) Studio to join the party.
While Karan is certainly not in the good books of the outsiders like Kangana Ranaut or Kartik Aaryan, he is very good friends with almost all the Khans, Bachchans, and Kapoors which is why all of them had gathered to wish their favorite person a happy birthday.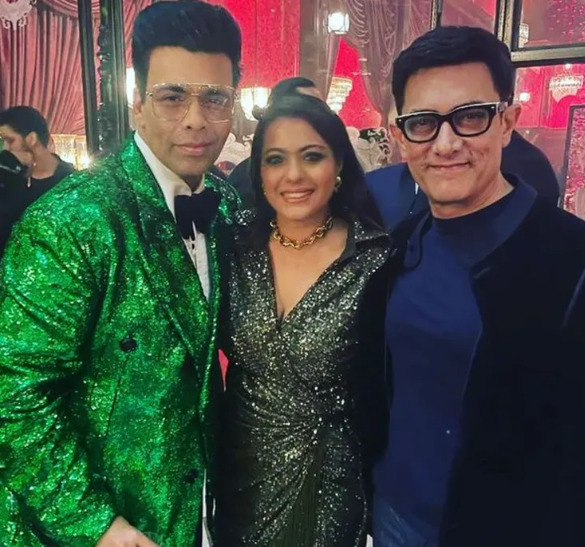 It was also the moment for exes to cross each other's paths which was certainly unavoidable. From Ranbir Kapoor and Katrina Kaif to Salman and Aishwarya, many big celebs had to share the roof at the bash with their exes.
And then there was a moment when friends who had a fall out came across each other. While some may not have talked or must have avoided each other, there were a few like Aishwarya Rai Bachchan and Rani Mukerji who sent tongues wagging about a definite patch up.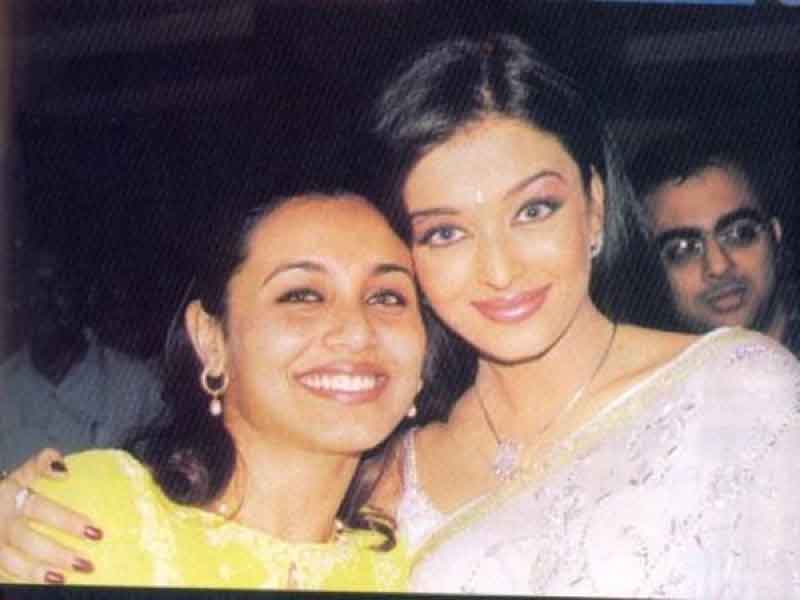 It is old news that Ash and Rani shared a good bond previously. However, when Rani replaced Ash in Chalte Chalte with Shah Rukh Khan without even having word with her good friend, things went sour between them. At that time Ash was struggling with her infamous breakup with Salman Khan and that is when she was replaced by Rani and Preity in many projects.
It was also speculated that Rani and Abhishek had a thing going between them but things did not work out. So, after Aishwarya married junior Bachchan, Rani's contact with the Bachchan family was strained. Reportedly, even Abhishek stopped working for YRF post-Dhoom 3 after it became obvious that Rani Mukerji will soon marry Aditya Chopra.
Multiverse of madness
Taking to Instagram, Preity Zinta shared some iconic snaps from the big bash. Seeing Aishwarya Rai, Preity Zinta, Rani Mukherji, Kareena Kapoor, and Madhuri Dixit together in one frame made fans go crazy over these iconic snaps, feeling nostalgic.
It is definitely their multiverse of madness to see their all-time favorite 90s stars altogether. Saif Ali Khan and Hrithik Roshan were also spotted in the pictures.
Take a look at the iconic clicks:
The nostalgia is real, isn't it?
Read More: Where Are Dr. Ahmer & Qabacha? Indian Fans Cherishing Memories Of Classic Pakistani Dramas
What do you think of this story? Let us know in the comments section below.