In cricket, there are so many rivalries going on, Australia vs England, England vs India but among them, there's a big rivalry goes on that always gives goosebumps to their fans.
Pakistan vs India is one of the most anticipated and highly intense rivalries in cricket's history.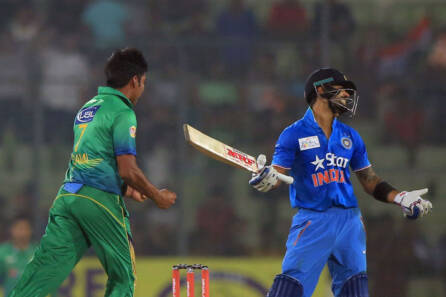 There are very less occasions that take place when these two nations collide at a single stage and that's mostly happened in the major tournaments of the ICC.
On Friday, ICC announced the groups for the upcoming ICC T20 World Cup 2020, and only one spot took the whole limelight.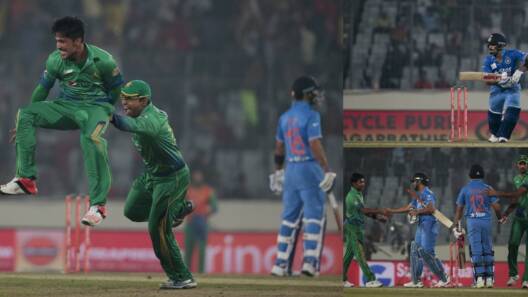 Group 2 where Pakistan and India are in the same group after they faced in the 2019 ICC T20 World Cup. Where Pakistan got beaten by India and Muhammed Amir made his comeback after his spot-fixing ban.
ICC T20 World Cup 2020 Groups-Pakistan & India Face to Face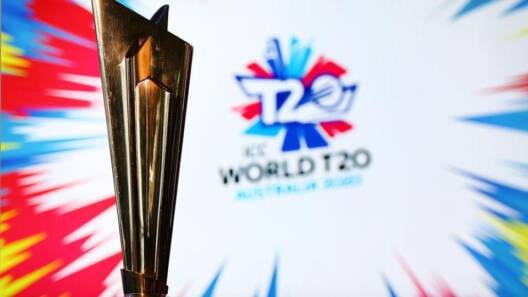 The mega event in the shorter format will take place in Dubai as it was planned to be held in India but due to rapid Covid-19 cases, ICC changed the venue for safety precautions.
Group 2 seems like a strong and tough side. Because in this group along with Pakistan and India World Test Champion New Zealand is also part of it.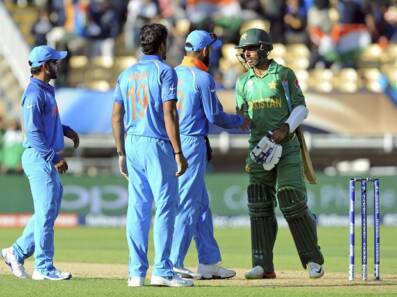 But the main thing comes here, will Pakistan take revenge on India? Because in both the format of the World Cup Pakistan hasn't beaten India at any cost and faced harsh defeat. Although the group of Super Six has already been selected from the T20 team ranking by the ICC.
ICC Chief Executive Geoff Allardice
Geoff Allardice said, "there are some great match-ups offered by the groups and it starts to bring the event to life for our fans as our first multi-team event since the global pandemic draws closer, there is no doubt we will witness some highly competitive cricket when the event gets underway in just three months."
Sourav Ganguly the president of the BCCI also shared his views on the event. "It is good to get Oman in the frame of world cricket with the hosting of the ICC Cricket T20 World Cup.
It will help a lot of young players to take interest in the game. We know it will be a world-class event in this part of the world."
Groupings of the T20 World Cup
Round 1
Group A:
Sri Lanka, Ireland, the Netherlands, and Namibia
Group B:
Bangladesh, Scotland, Papua New Guinea, and Oman
Super 12s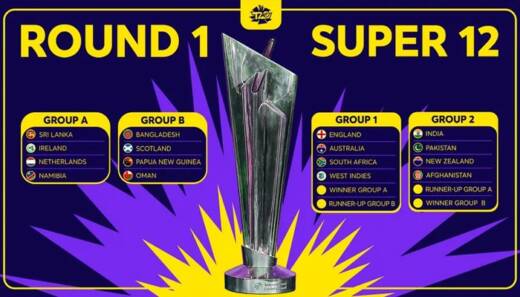 Group 1:
England, Australia, South Africa, West Indies, A1, and B2.
Group 2:
India, Pakistan, New Zealand, Afghanistan, A2, and B1.
If you look closely ICC has drawn an amazing group with the best tough teams on both sides of the super six teams. Group one, in which the defending champions West Indies, former champions England, South Africa, and Australia are in the same group.
No doubt, Pakistan will have the pressure but one advantage Pakistan will have and that's Dubai's pitch. Looking at Pakistan's T20 performance recently they are lethal and brutal.
What do you think of the story? Tell us in the comments section below.