This year's T20 World Cup was Pakistan's highlighting moment. Because they shone like stars and rose like a phoenix throughout the tournament. From the first match till the last, they fought brilliantly and graciously.
Every single player put their endless efforts to secure five matches win and made history in the T20 World Cup. Babar Azam shut the criticizer's mouth by saying that he's immature, he showed his maturity as captaincy and as a batsman.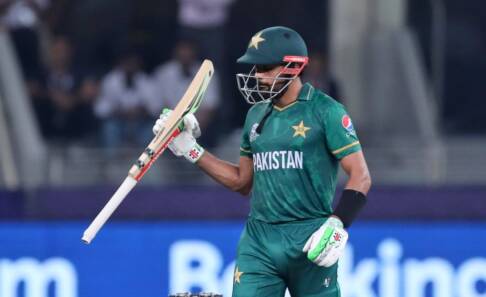 Especially India will surely remember forever the defeat they faced, the humiliation they faced. Pakistan destroyed them in their first T20 World Cup match and how can anyone forget the marvelous spell by Shaheen Shah Afridi.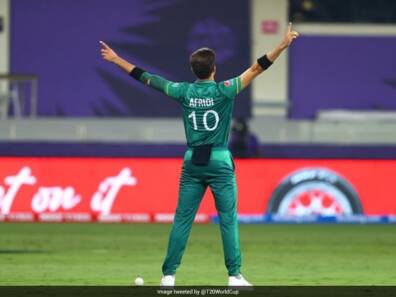 His spell was so mesmerizing, that ICC announced his spell as the play of the tournament. Yes! Shaheen has done it and he claimed it.
ICC announced Shaheen Shah Afridi's spell as play of the tournament
A few hours ago, ICC officially announced that the T20 World Cup's play of the tournament goes to Shaheen Afridi for his outstanding performance against India.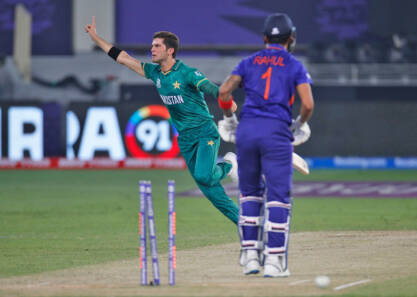 The way he bowled in his first over, no one saw it coming especially Rohit Sharma when got LBW bowled in the first over that stunned every Indian fan out there. And then in his second over he brilliantly bowled KL Rahul with the inswing.
Not only that he made history when he dismissed Virat Kohli because it was the first he got dismissed in any ICC world cup tournament against Pakistan.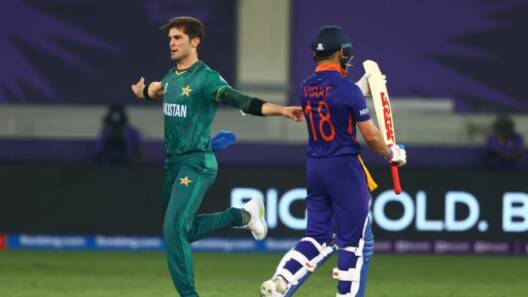 And that happened in 18th over when Shaheen Afridi bowled full pace bouncer which allowed Muhammed Rizwan to take the flying catch. His fearless bowling attack helped Pakistan to win against India.
There's no shame in admitting, in T20 World Cup Pakistan took revenge from every cricket team except Australia.
A few days back, another milestone Pakistani skipper named for himself. ICC announced a team of the tournament and Babar Azam was named as the captain of the tournament.
What do you think of the story? Tell us in the comments section below.