In a recent official notice, the Institute of Business Administration (IBA) Karachi told its students that if they contract COVID-19, they would not be given any leverage or relief in attendance by IBA. Isn't it unfair?
In an email sent to students earlier this week, the university said it was expecting to begin in-person classes from September 15. According to Dawn, the university also shared the detailed SOPs with its students when classes begin.
IBA's email said, "The Institute would like to remind its students that although COVID-19 cases are declining in the country, it is by no means over. Any carelessness on our part is likely to increase the spread of the virus. All students are requested to follow safety measures such as wearing a mask on campus, frequent washing and sanitizing hands, avoiding all forms of physical contact, and maintaining a physical distance of three to six feet with others."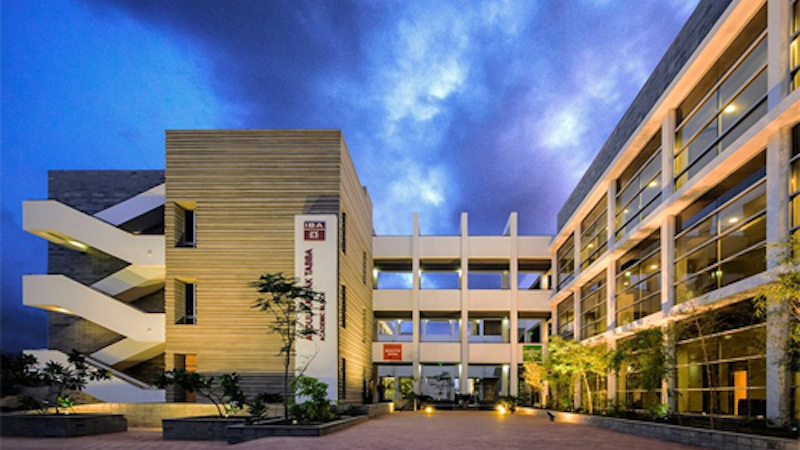 However, in the same notification, the university stated that if a person tests COVID-19 positive, he would not be given any leeway in attendance.
The guidelines stated, "Please note, if a student contracts COVID-19, he/she will not be given any leeway in attendance. Absences allowed for a course as per policy will remain enforce and no exception on medical grounds will be given. Use your absences wisely, be cautious in late comings, and in skipping classes."
Referring to the above announcement, it is ironic that in the same notification IBA Karachi has advised its students who exhibit coronavirus symptoms to avoid coming to campus. Moreover, they should remain under observation at their residence.
Pakistani social media users condemn IBA's attendance policy
The announcement of IBA for not giving any attendance relief even if anyone contract COVID-19, was met with shock on social media by students and other Pakistani citizens. Many just couldn't make any sense of the email.
Another user said IBA's policy is insane.
One of the users even asked to sign a petition against IBA Karachi's ridiculous attendance policy.
Another urged federal education minister Shafqat Mehmood to take notice of the issue.
It is evident from the tweets above that students are not happy with IBA's attendance policy. Instead of asking IBA students to rest at home, the university is asking them to show up for classes.
IBA Karachi's management should realize the sensitivity of this issue. Let us hope the university administration will soon revisit their decision.
What do you think of this story? Let us know in the comments section below!