In a repugnant turn of events, the Institute of Business Administration IBA Karachi on Wednesday expels a student for publicly highlighting an alleged harassment incident at the varsity.
Issuing a statement, IBA justified the expulsion of Mohammad Gibrail citing that he used social media to report the incident instead of using the "right channels" established by the institute.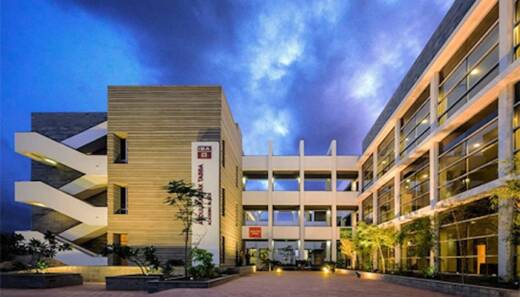 It said the student "was given multiple occasions to reconsider his actions and was counseled numerous times to reassess his actions".
"Having failed to do that, the Disciplinary Committee has decided to expel the student as the IBA has a zero-tolerance policy towards the violation of its rules and regulations."
Gibrail, who saw the incident in August in IBA's finance department, took to Facebook to post what he witnessed. "Mein tumhe puri raat betha kar rakhoon ga [I will make you sit here all night]," Gibrail heard the department manager screaming at a female employee. He later refused IBA's request to delete the post.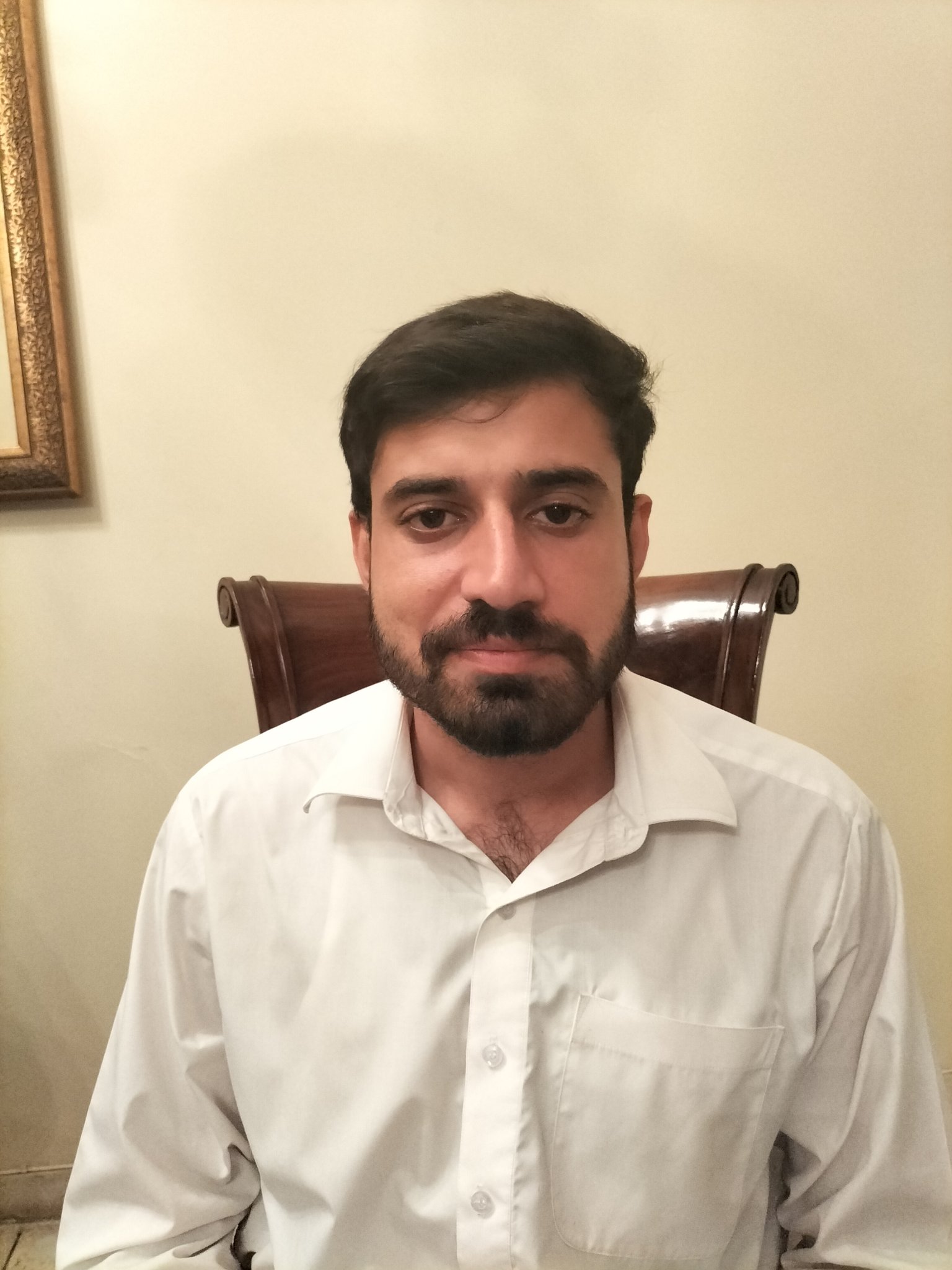 "The IBA Anti-Harassment Committee is investigating the case as per IBA and HEC rules, regulations, and procedures," it added. "We do not jump to any conclusions on the basis of hearsay and always follow processes before any decision can be taken."
Official statement released by the institute:
Gibrail, who hails from Khyber Pakhtunkhwa's Lakki Marwat, was on a full scholarship. The star student was set to graduate in two months. JIbran Nasir, the student's lawyer, says Gibrail was "thrown out" of the campus. They did not even allow him to collect his possessions from the IBA hostel.
Meanwhile, the now-expelled student maintains he will not apologize.
Detailing the case in an Instagram post, Nasir wrote, "Gibrail's crime was writing about the incident he witnessed on Facebook."
"It is also true that Gibrail also emailed concerned authorities at IBA about the incident internally," he added. "But clearly, IBA appears more concerned about its public image as opposed to addressing the incident of harassment".
"Gibrail was immediately subjected to a disciplinary inquiry […]. A series of protests ensued on the IBA campus over the past four weeks with hundreds of students protesting against harassment and Gibrail's victimization. This was Gibrail's second crime to motivate other students by the example of being steadfast and firm."
Nasir also hit out at IBA Executive Director S. Akbar Zaidi, who he said was "known to lecture and write about [the] need for student unions and progressive politics but when given authority he chose to punish those who speak up and suppress any voice for justice".
The decision of the IBA Karachi sets a precedent for punishing those who speak out against sexual harassment on campus.
The institute previously came under fire when it refused to offer levies or attendance relief to students if they contracted COVID-19.
What do you think of this story? Let us know in the comments section below.