The Cricket world is so unpredictable and surprising that anything can happen. T20 World Cup is a few days away and resignations taking place.
In the past few months, some major resignations happened which somehow affected the teams and the management.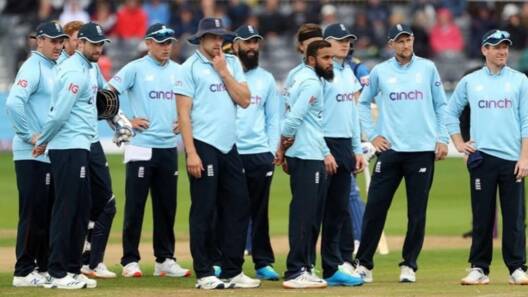 Since the England Cricket Board followed the steps of New Zealand and canceled the upcoming scheduled tour of Pakistan. Things aren't working according to their plan, their own decision backfired by their people.
British reporters and journalists exposed England Cricket Board badly. It was the heavy pressure from the media, which affected the chairman Ian Watmore.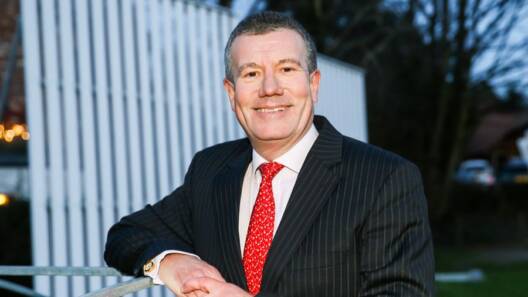 Ian Watmore hasn't commented on the withdrawn decision yet, still, people on the internet and other players charged him. Even the England Prime Minister also showed his anger over Ian Watmore's tour cancellation decision too.
Criticism from all over the place mentally disturbed him and for his wellbeing, he resigned from his respective position. Yes! England Cricket Board Chairman Ian Watmore has stepped down from his designation and left the ECB.
Ian Watmore Resigns For His Wellbeing
It's shocking news for the ECB as they were about to announce their decision whether they are traveling to Australia for the Ashes in December or not. Just before that Ian Watmore resigned and no one saw it coming at all.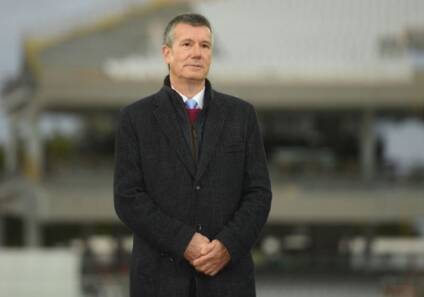 No doubt for England Cricket Board, Ian Watmore did everything and managed to build a better place for others. He was the first chair to receive a salary of around £150,000 a year before expenses. He officially joined the ECB as chair on 1st September 2020.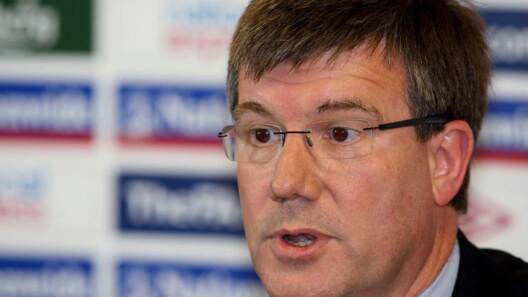 Not only that, Watmore was the key element at the ICC and he has a huge impact on ECB too. Because at the time ECB brought him in, Covid-19 was at its peak and there were some crucial decisions that he has taken.
Ian Watmore Farewell Statement
"It is with regret that I step down as Chair of the ECB, but I do so in mindfulness of my wellbeing and that of the game which I love," he said.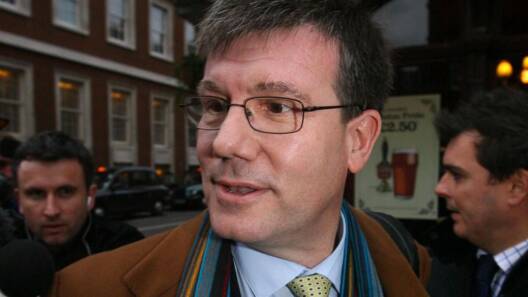 Ian Watmore further said, "I was appointed to the post in a pre-pandemic era, but Covid has meant the role and its demands on time are dramatically different to all our original expectations, which has taken a personal toll on me.
Given this, the Board and I feel the ECB will be better served by a new Chair to take it forward post-pandemic.
Leaving now, at the end of the season, gives the Board time to find a new Chair to support cricket through the challenges of the 2022 season and beyond."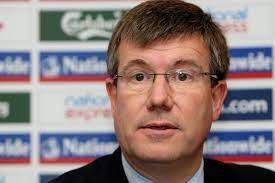 "On a personal level, I also retired last month after five years at the Civil Service Commission and recently became a grandfather.
I would now like to retire completely from work and enjoy our great game as a spectator."
A few weeks back, Pakistan Cricket Board's CEO Wasim Khan also resigned from his position due to unhappiness.
Soon after the resignation was received to the England Cricket Board, they immediately acted according to it and hired a new temporary chair.
Current ECB Deputy Chair, Barry O'Brien will fill Ian Watmore's position, ECB also cleared that he's not the candidate and the future chair the search is on.
What do you think of the story? Tell us in the comments section below.