Elon Musk known for his unpredictable tweets again came with the statement that rocked the crypto-market. In a recent statement, he said, "'I Won't Sell' Dogecoin."
The Tesla Billionaire Elon Musk revealed the true ground reality of Dollar and Crypto, and where he stands between them.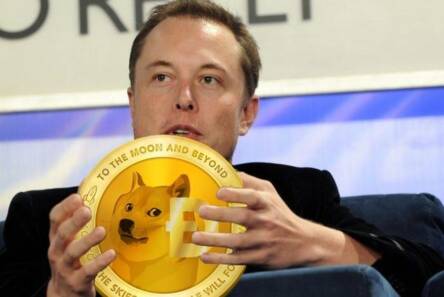 This month digital currency faced a huge crisis, it got crashed the whole cryptocurrency especially bitcoin, when Elon Musk tweeted,
that he might sell his shares which created chaos on the stock market, and immediately it dropped badly. Since then cryptocurrency isn't stable except DogeCoin a meme that changed the dynamic itself.
Elon Musk Ultimate DogeCoin Holder: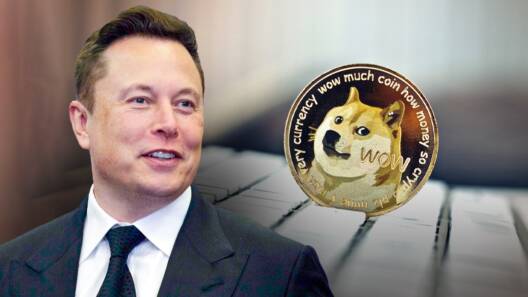 In rising Dogecoin,there's no deny Elon Musk played vital role in it and turned a joke into the most valuable.
Elon has been tweeting without any relevancy, making its way to the war of cryptocurrency and government-backed fiat currencies. Bitcoin crashed last week with a large margin that no one even imagined it.
No doubt he helped Dogecoin to soar like the phoenix with the thousands of percent an unbelievable $42 Billion Capitalizing. He loves to backup up Dogecoin since it arrived and now claims to be the ultimate holder of it.
Elon Musk Statements-Dogecoin: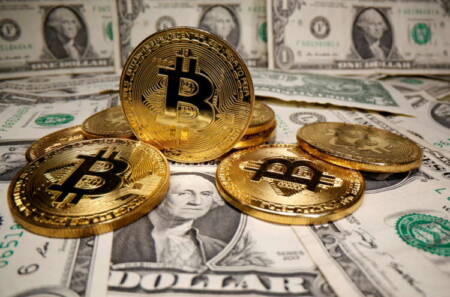 Regarding the battle between Fiat Currency and Crypto he said, "The true battle is between fiat and crypto," "On balance, I support the latter."
Not only that, even plan to take Dogecoin to the moon, "literal dogecoin on the literal moon" with the SpaceX "DOGE-1 mission to the moon" early next year, with this statement he truly did it hypothetically rising the Dogecoin value up to the moon.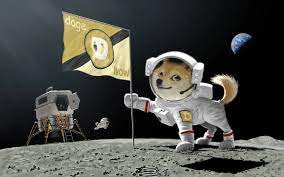 Regarding Dogecoin sell, he said "I haven't and won't sell any [dogecoin]," one of the high influencers in the investment market responded by saying that "Musk has a large doge holding."
There's no doubt, he carried the cryptocurrency exceptionally first bitcoin when he officially announced that Tesla had bought 1.5 billion worth of Bitcoin in February, speeding up its value to the next level. Even the value didn't drop a percent when he said Tesla will accept Bitcoin as payment as well.
Meanwhile, Elon Musk also said, that it would also accept meme-coin too.
The main purpose or mission behind it is explained by the vice president of commercial sale of SpaceX Tom Ochinero, "This mission will demonstrate the application of cryptocurrency beyond Earth orbit and set the foundation for interplanetary commerce."
Despite being the reason behind this year's cryptocurrency crash, still he claims to own the Dogecoin, and people still follow his walk path when it comes to the crypto world.
What do you think of the story? Tell us in the comments section below.