The case of Aryan Khan in drug involvement takes a serious twist. A new person entered the case 'Ananya Pandey' Aryan Khan's closest friend for some questioning.
Narcotics Control Bureau is involved here because there's some connection between her with the case. Because they have recovered chats between Aryan and Ananya in which Ananya said 'she will arrange the drugs.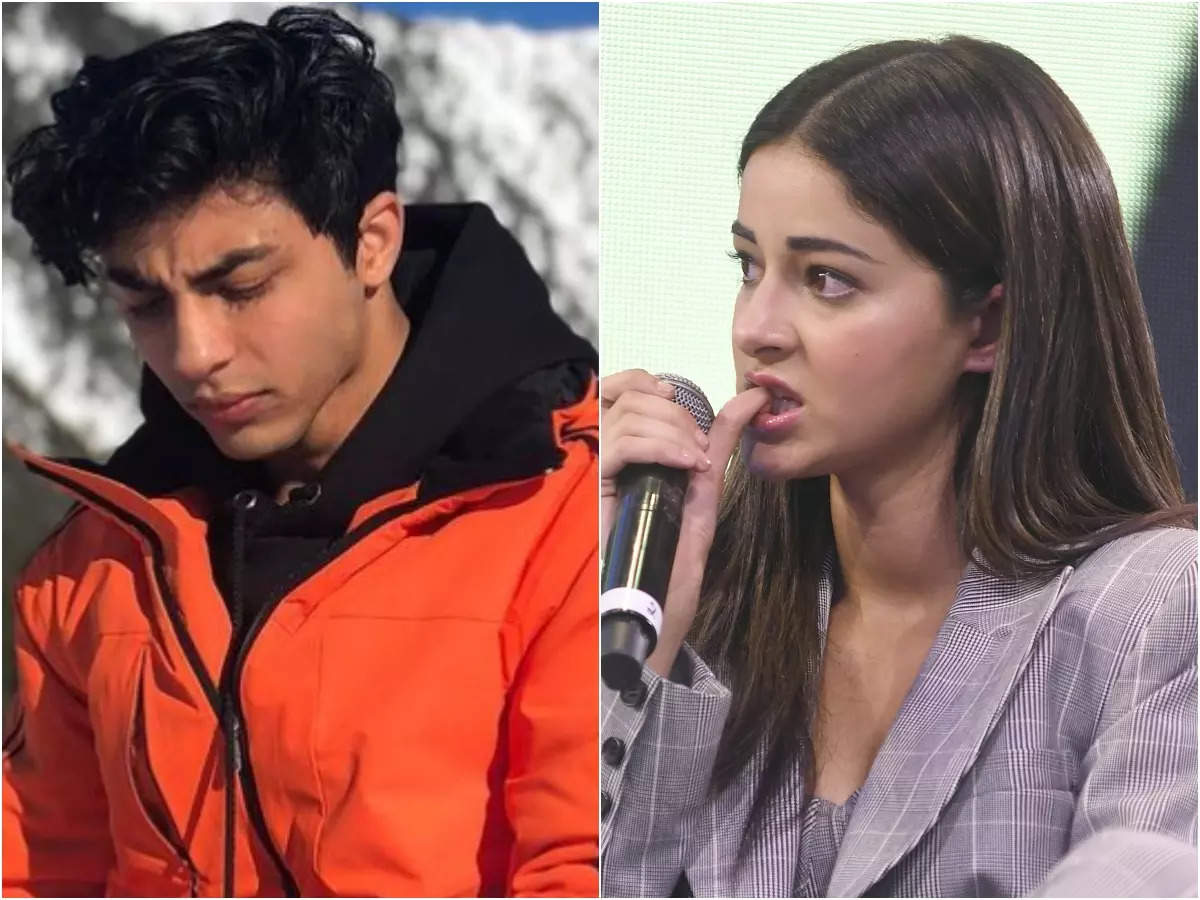 Ever since Aryan Khan got arrested when the NCB's raid took place at a cruise party. None of the chats were leaked and Aryan Khan even came out clean after the drug test as well.
The case also grabbed national attention, when the Bombay High Court decided to take up his son Aryan Khan's bail plea next Tuesday, October 26.
Ananya Pandey & Aryan Khan's chat leaked
The whole chat leak scenario took place when NCB was on its move to gather evidence and clues for the case. They went to 'Mannat' the residence of Shahrukh Khan.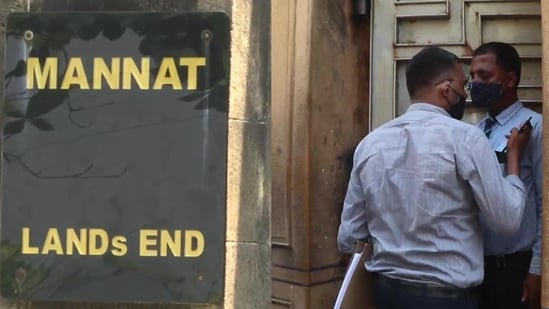 According to the NCB Zonal Director, Sameer Wankhede said, "The NCB Mumbai Zonal Unit officials visited 'Mannat', the residence of Aryan Khan in connection with the case for seeking certain material related to the investigation of the case from Shah Rukh Khan, by following due procedure of notice."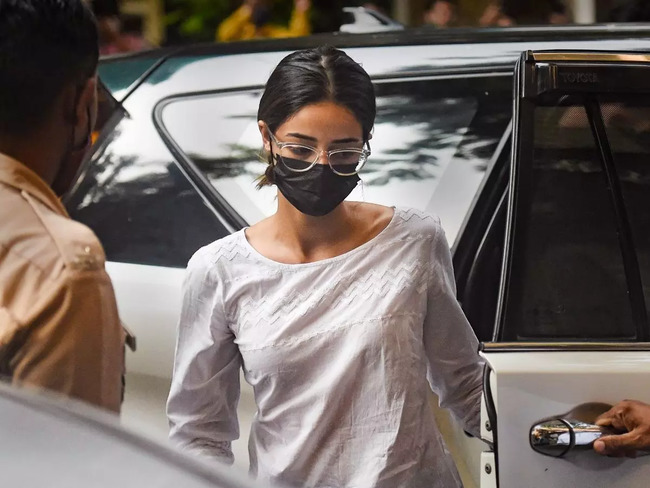 Now here things go out of hands for Aryan, according to the NCB sources "at one point in the conversation between Aryan Khan and Ananya Pandey, Aryan was talking to Ananya about marijuana. Aryan was asking if there could be some 'jugaad' to arrange the weed." To this, Ananya replied, "I will arrange."
'I was joking' – Ananya Pandey
This whole conversation looks like they were planning to get some good stuff. When NCB asked her about the consumption of Contra Band substances, she denied every allegation. She also replied on her and Aryan's chat, "I was just joking."
As per the NCB, Ananya and Aryan regularly talked about drugs on chats. Ananya will be called for the second round of questioning.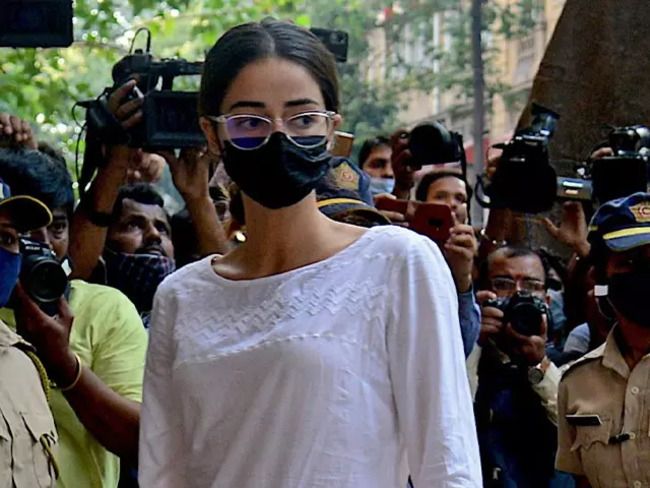 To clear the air on Ananya Pandey being called the culprit, an NCB officer said, "The investigation is going on. When NCB officials visit a person or location for questioning that does not mean the person is a culprit or being investigated. Several procedures are being followed."
People are still waiting for the Aryan Khan's third bail plea judgment. Till now two bail applications were submitted and the second one was rejected a few days back.
Aryan Khan also broke with teary eyes when he had a video call with Shahrukh Khan for the first time when he visited him.
What do you think of the story? Tell us in the comments section below.