The young and stunning starlet Nazish Jahangir is known for her remarkable acting skills. The actor won many hearts with her work in the drama industry in a short span of time. But what is the reason behind Nazish Jahangir avoiding bold projects?
Jahangir, who kicked off her acting career in 2017, is known for her roles in Tohmat, and Kahin Deep Jaley. However, she soon found herself embroiled in controversy and labeled as the 'homewrecker'.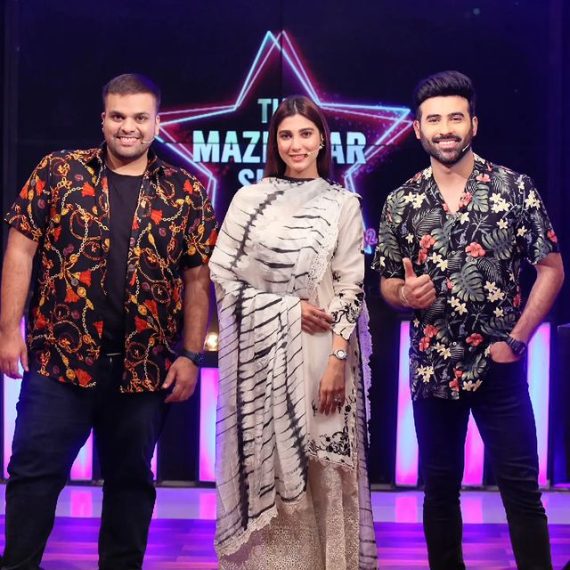 In a recent appearance on Faizan Sheikh and Aadi's web talk show The Mazedaa Show, the starlet spoke about everything from personal life to professional life.
While talking to the host, the Dil Tanha Hai actor, Nazish Jahangir revealed that her colleagues have often advised her to do more bold projects. "I can't do extremely glamorous shoots because I have certain limitations and that will remain the same no matter what," said Jahangir.
"I do not wear revealing or sleeveless clothes," she added. "Other than that, I am okay with every sort of fashion shoot."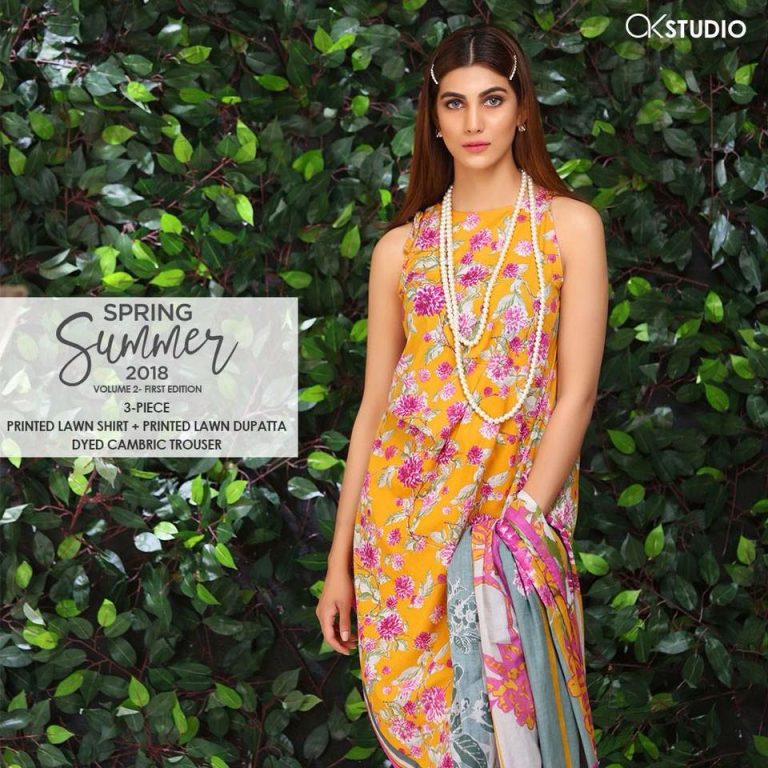 As the hosts showed the first-ever photoshoot of the actor, she was seen wearing sleeveless attires in them. It prompted Jahangir to shed light upon it as well. "This is the first-ever shoot I did when I entered the showbiz industry," she said. "I was so blessed that I got a shoot before appearing in any drama."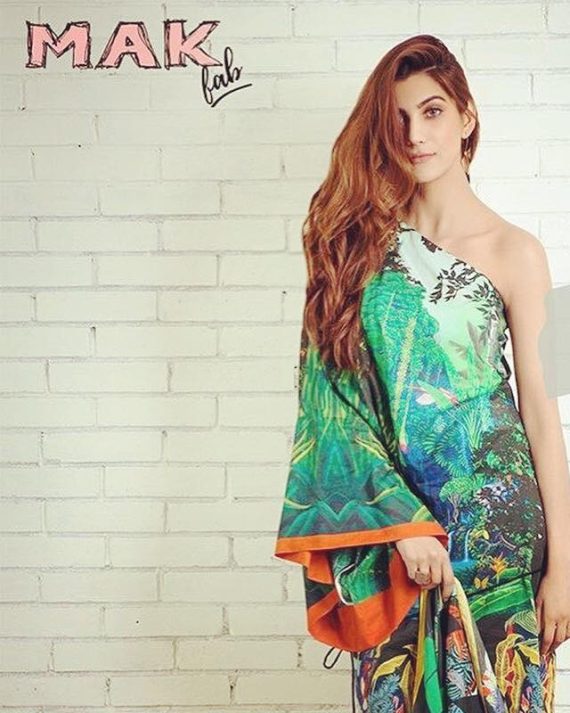 "After this shoot, I have faced many restrictions from my family," the Meray Mohsin actor explained. "My family told me not to wear sleeveless since I belong to a Pathan family and my paternal family is a bit conservative."
Check out her interview
Earlier, when there was an overt rivalry happening between the actor Mohsin Abbas Haider and his ex-wife Fatema Sohail, it was Jahangir who became the subject of unending controversies.
Haider's ex-wife had filed a complaint against him and fellow actor, Jahangir. The former wife accused him of domestic violence and cheating on her with Jahangir. However, he denied all the allegations. Until recently, the much-admired starlet had chosen to stay silent on a subject that was very aggressively being imposed on her.
"I simply stayed quiet during all this controversy period," she had said. "I think that my brought up does not allow me to speak ill about anyone in any situation. And I never think of doing character assassination of the other person even if he or she is my enemy." The actor recently broke her silence on the alleged controversy with Haider's former wife.
What do you think of this story? Let us know in the comments section below.