Disclaimer*: The articles shared under 'Your Voice' section are sent to us by contributors and we neither confirm nor deny the authenticity of any facts stated below. Parhlo will not be liable for any false, inaccurate, inappropriate or incomplete information presented on the website. Read our disclaimer.
Recently, I recall telling someone: Numbers scare me. I only wish it was a statement spoken just ordinarily because it has a history. This article is not written by someone who quit engineering and found her dream job just like "3 idiots": Not even Close! Life is not a movie in which after 10 years you would be all okay. In real life, your brain gets grilled constantly and receives aftershocks, that is why It took me 6 years to write on this topic.
Changing your field is not something you encounter every day. It happens over time after you start seeing signs and symptoms that give you red flags week after week.  I'll tell you one thing, though, I felt dizziness whenever I saw number just like 'taray zameen par'.
Where do I start?
You might have heard of this line: "Matric science say karna is a must uskay baad jo marzi kar lena or Fsc ka maths zaroor parhna uskay baad jo bhi kar lo". Well, same happened with me, except after intermediate with mathematics my family did not force me to study engineering.
Plot Twist: That was my decision!
While discussing with friends and teachers, I chose Electrical Engineering and got enrolled in a private university in 2011. I was not that bright and didn't score much in ECAT but hey I wasn't a rich kid either as I belong to a middle-class family but here's the thing, my family supported me throughout. Do dreams come true kinda feeling? Pretty Much! But I was unaware of the reality that was about to hit me.
I can't forget the first day when I entered my class. I was so thrilled and energized because I thought, only four years and then you will be an Engineer. My friend brought me this key chain from Karachi.
I never thought Electrical Engineering would be so different from what I had pictured or may be ratta system zindabad I could not understand the concepts behind Electronic devices and circuits or basic mechanical engineering.  I wanted to learn and I even worked hard but I always missed the key points like 'how to' and 'why'.
First Semester Project- Transformer!!!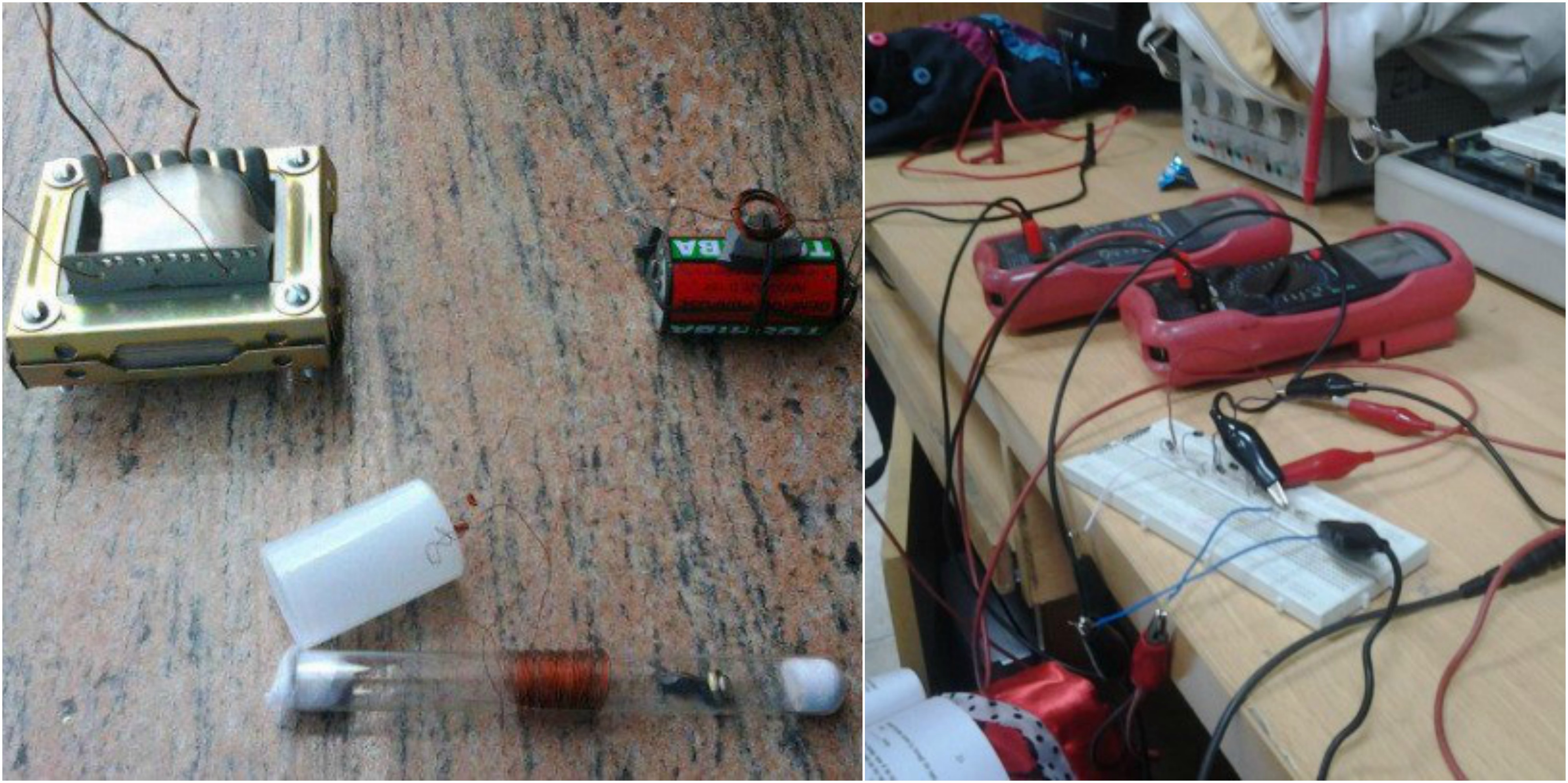 First Semester made it pretty clear that I was not going well at all. I had the lowest GPA  (Got F in two subjects) and zero motivation left. But I decided to give it one last shot and studied day and night. This helped me gain a little confidence as I was scoring good marks but then again something told me that this is not where I am supposed to be. During labs, I could not focus because I was slowly losing my interest. In utter confusion, I would do assignments entirely the opposite way. I even observed my friends for a while but it was of no help.
EDC Lab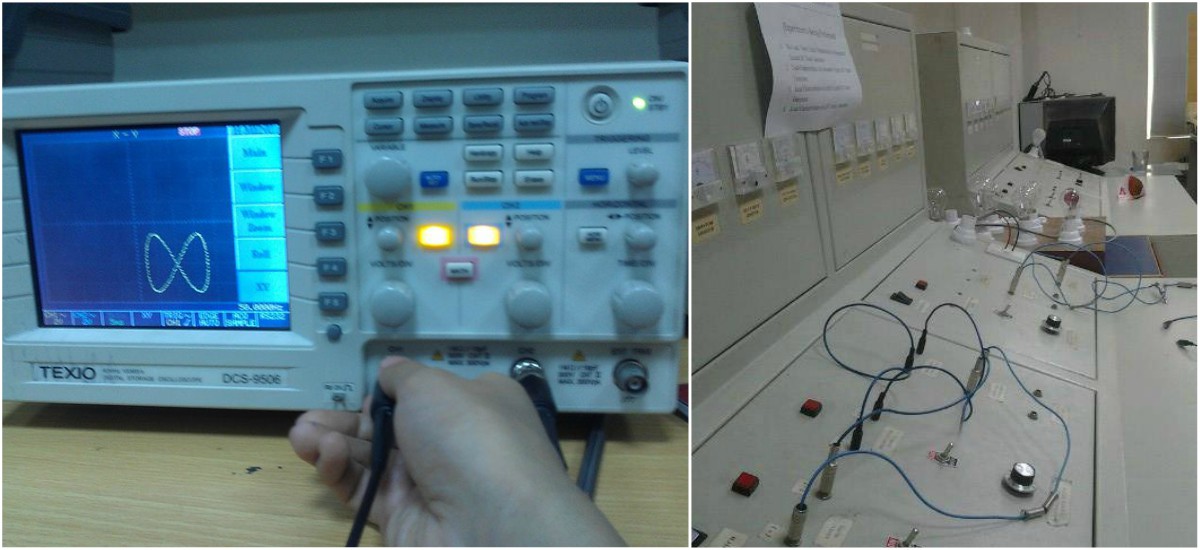 At the end of the second semester, I told my family I don't want to continue engineering. I had to decide where I should go from here. At first, it was physics, then maths which was finally canceled by Media and Communications. I felt like I should try myself in something different because every time I heard something even remotely close to engineering like the theorem in maths or physics, my head hurt real bad.
It was a tough time and believe me it was not fine after that. I had countless meltdowns fueled by episodes of depression. After switching, the university in 2012, I used to freak out and I remember telling my professor: 'Sir I am trying hard'.
With the passage of time, I became very skeptical and had to take a lot of careful decisions which sometimes my friend did not understand. If you ever heard someone say, things take time. That's exactly what happened to me. Gradually I gained my confidence with the constant support of family, teachers, and good friends. The journey has not been easy but eventually I found peace in research writing and public discussions. I don't regret quitting engineering because I was finally somewhere where I wanted to be. There was the satisfaction that finally I fit somewhere.
I might seem like a perfect stereotype- Girls can do engineering, But mind you, my friends did just fine (graduated on time) and one genius even topped in IT leaving all boys behind. The good thing is, my parents did not force in the first place and even after all this they were okay with my decision. I have seen people whose parents want them to become doctors or engineers and often suggest them to repeat the year so that they can get admission in a prestigious university.
I also have met individuals who after completing their engineering or doctor's degree changed their path. In coaching centers or Intermediate institutions, they should focus on teaching the importance of other professions along with preparations for ECAT or MCAT so that students can create options according to their interests.
This is not your everyday success story. I wish it was, but I have a long way to go. I have completed the internship in Geo News (2015) and TV Journalism training from Dunya News(2016). I still haven't figured out whether I want to be a writer like Paulo Coelho or a host like Oprah Winfrey. I am far from where I want to be but I have learned from my experience that as long as you don't give up, you don't fail.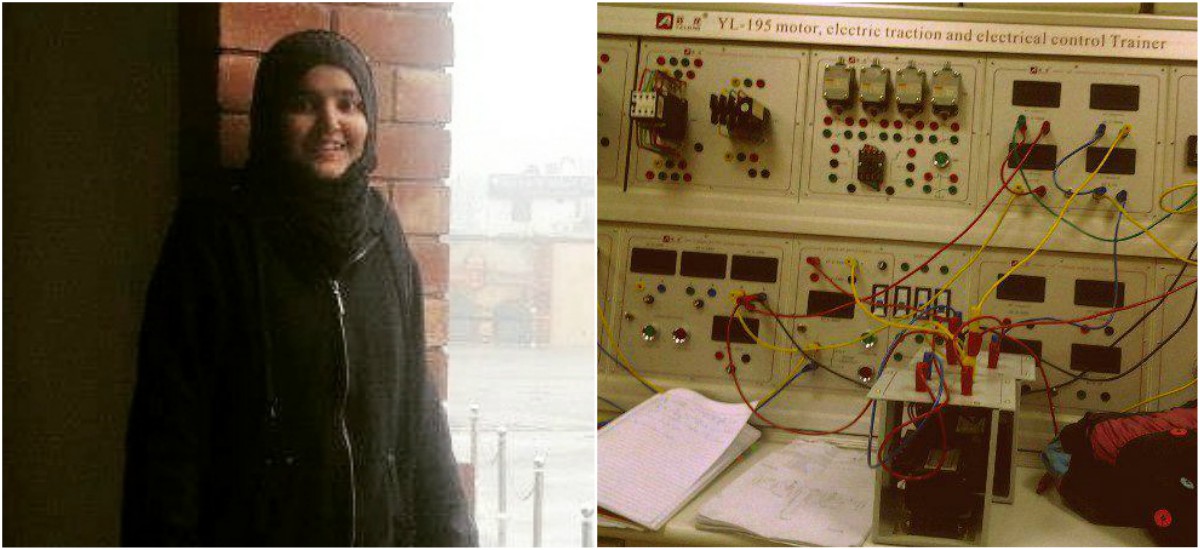 This article is just for students who are struggling in their respective fields and want to quit. I want to tell them that it's okay. If you want to leave, decide now. There are countless opportunities waiting for you but are you willing to take the first step? Trust me, I have been there. It might seem like nothing is in your hands right now, but someday it will be.
Engineering/medical is not 'happily ever after' for some of us, so if you can't adjust, Move on. I am sure you will find what you love as long as you take that first risk of your life and keep trying.