Whenever we think of Pakistan, all that comes to our mind is terrorism, extremism, sectarianism, corruption, load shedding and inflation but despite all these issues, we immensely love our country because home is where the heart is.
Amidst all the chaos we have forgotten the beauty of our homeland
Pakistan is full of breathtaking locations which will make you fall in love with this country over and over again. If you are a tourist or love travelling then you must compile a list of  places you plan to visit next year. And That list would be incomplete without the breathtaking city of Nawabs,  Bahawalpur! It has some significant places to visit, the princely state in Punjab boasts a treasure trove of historic buildings, monuments and parks that many have never  even heard of…
1. Visible from several miles in Cholistan desert, the majestic Derawar Fort is a sight any Pakistani must see at least once.

The walls have a circumference of 1,500 meters and stand up to 30 meters high.
2. Another attraction is the replica of Moti Mosque in Delhi, called the Abbasi Mosque near Derawar Fort.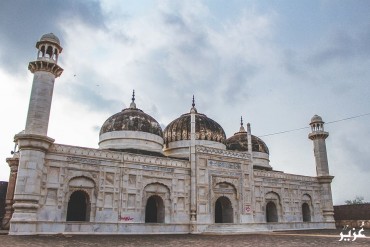 Out Side View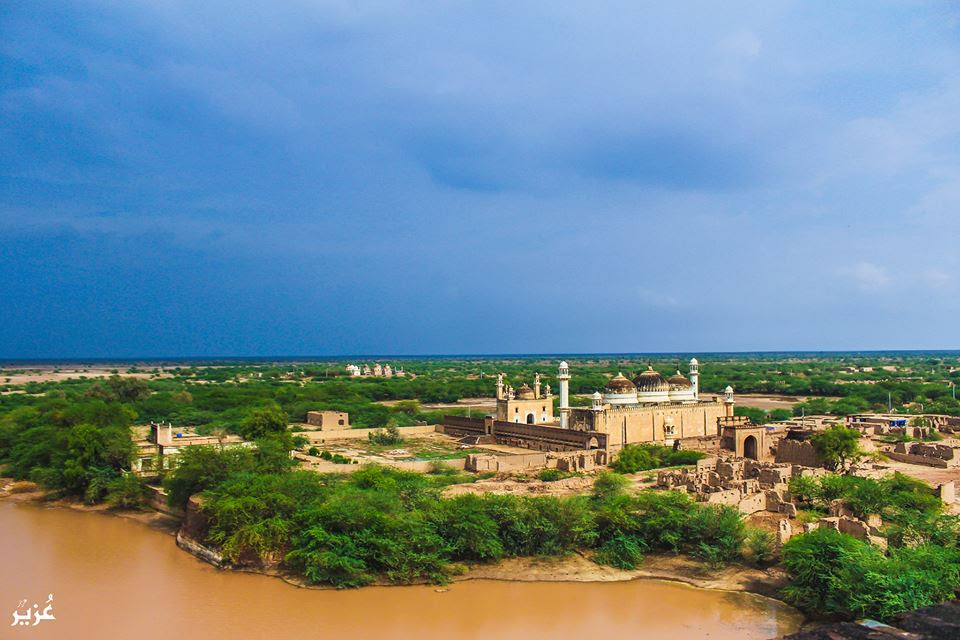 3. The beautiful Noor Mahal is the italian style palace of the fifth ruler of Bahawalpur State, Nawab Sir Muhammad Sadiq. According to one legend, Nawab Sadiq Muhammad Khan IV had the palace made for his wife!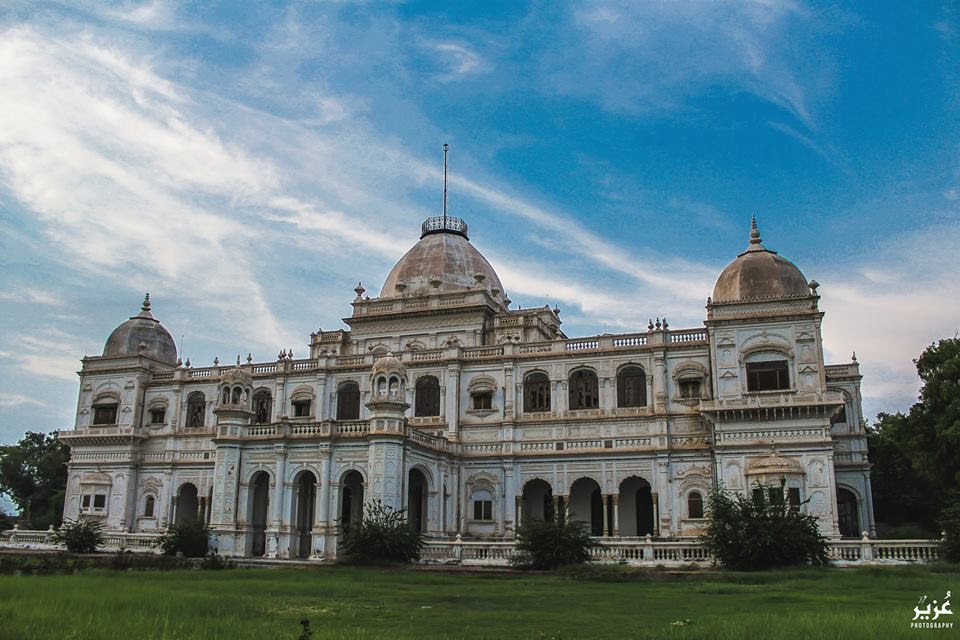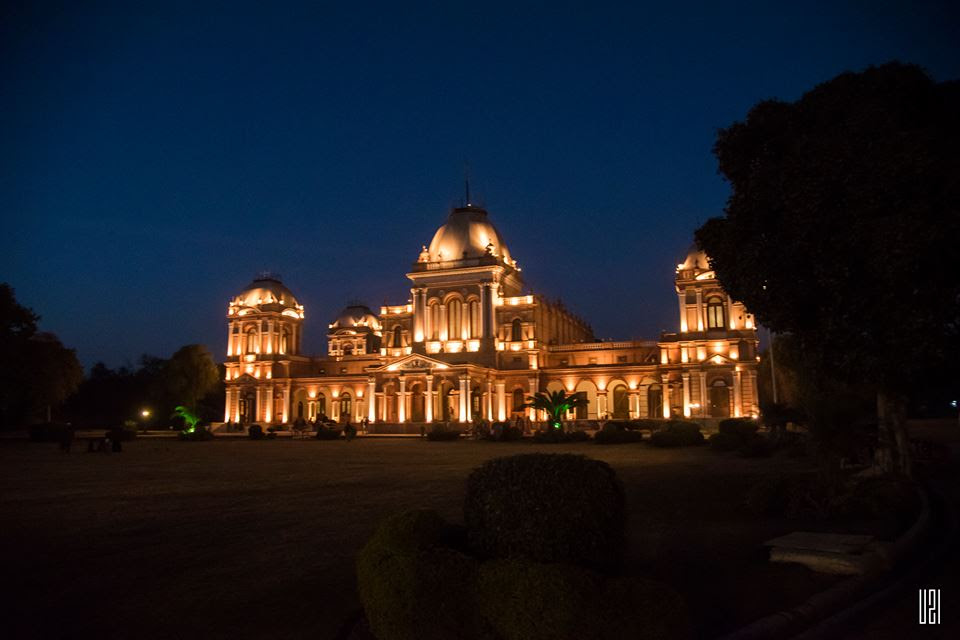 4. You might want to go 73 KM out of Bahawalpur to visit City of Saints Uch Sharif (Birth place of Baba Buleh Shah)
Tusi Uchay, Tuhadi Zaat Uchi, Tusan vich Uch de rahndey…. Assi Kasuri, kusur de rehn wala..!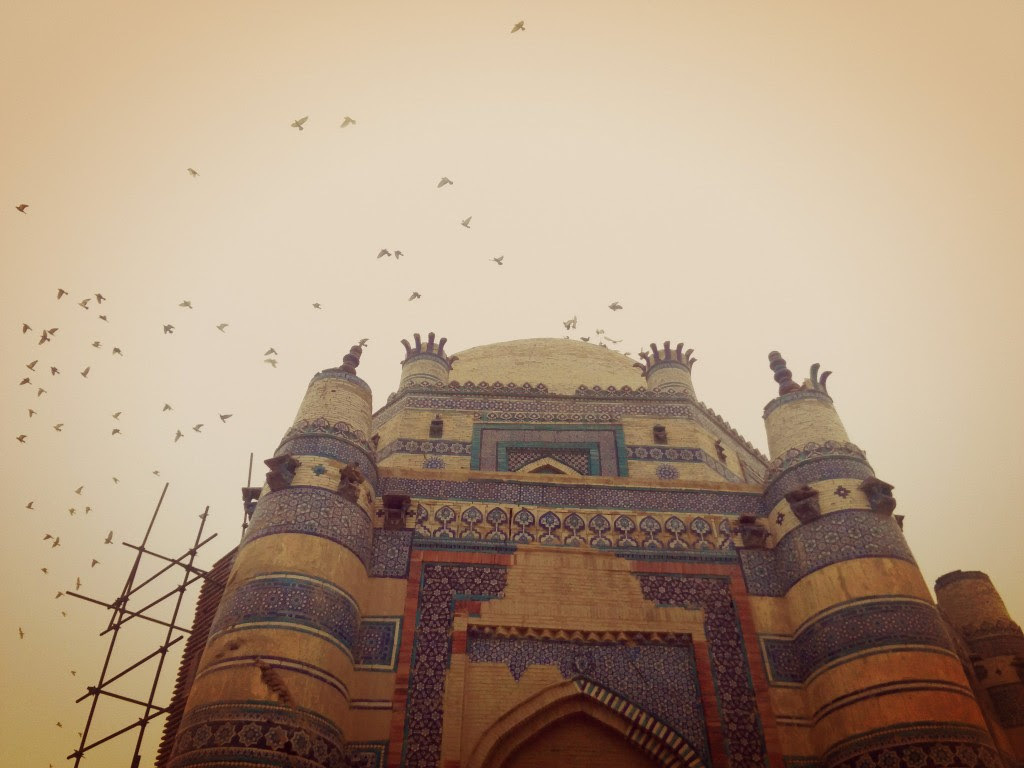 The tomb of Bibi Jawindi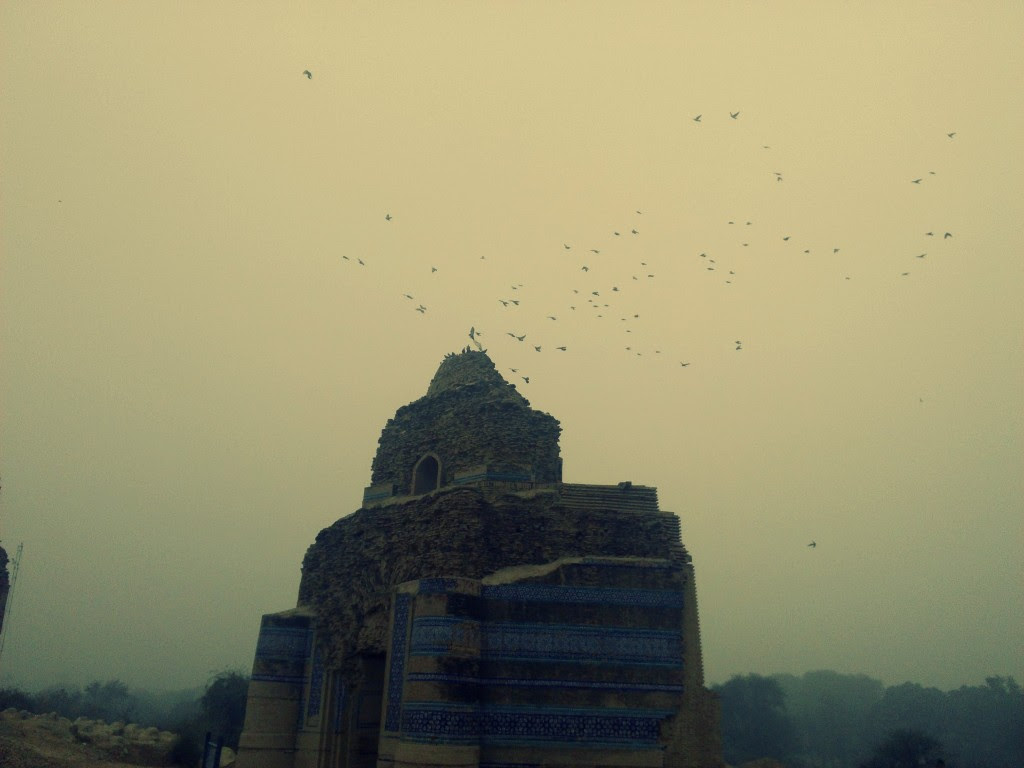 5.  Farid Gate, Want to see beautiful gates in the world like Arc de Triumph, Paris, France,Rua Augusta Arch, Lisbon, Portugal and Delhi gate! First visit this man made gate in Bahawalpur.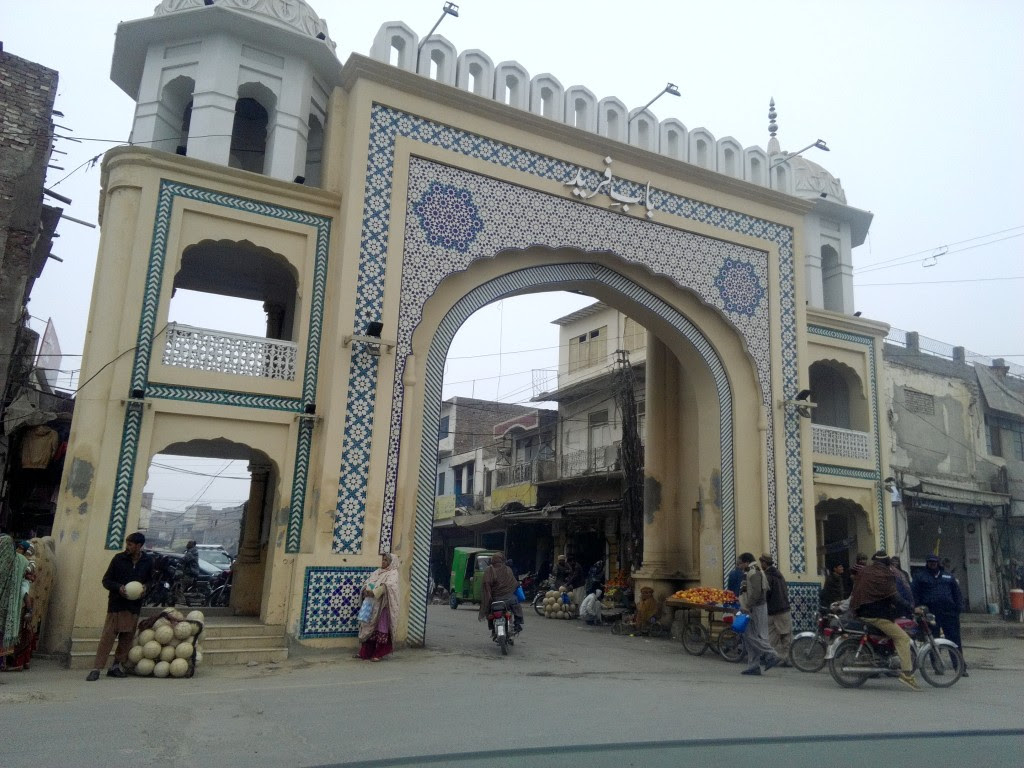 6. The city also boasts of the largest national parks of Pakistan, the Lal Sohanra National Park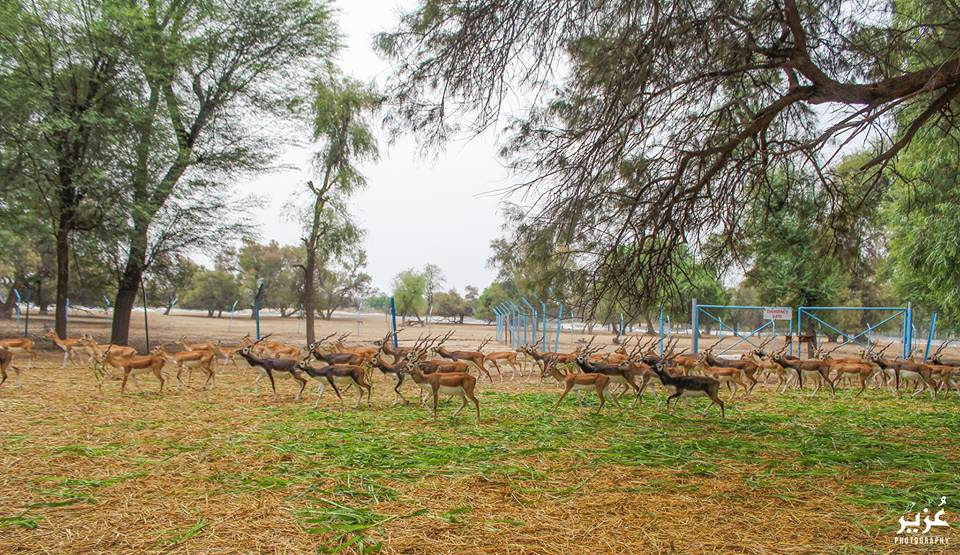 7. Even the central library is an architectural marvel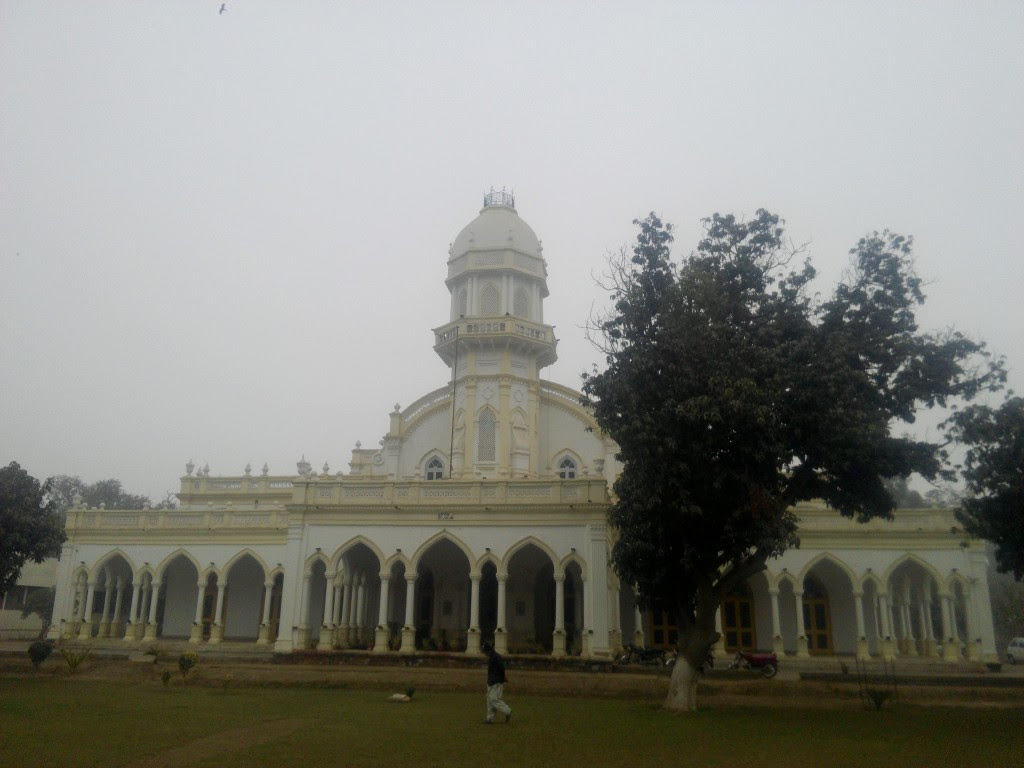 8. How stunning is the Gulzar Mahal? Have you seen anything more beautiful than this?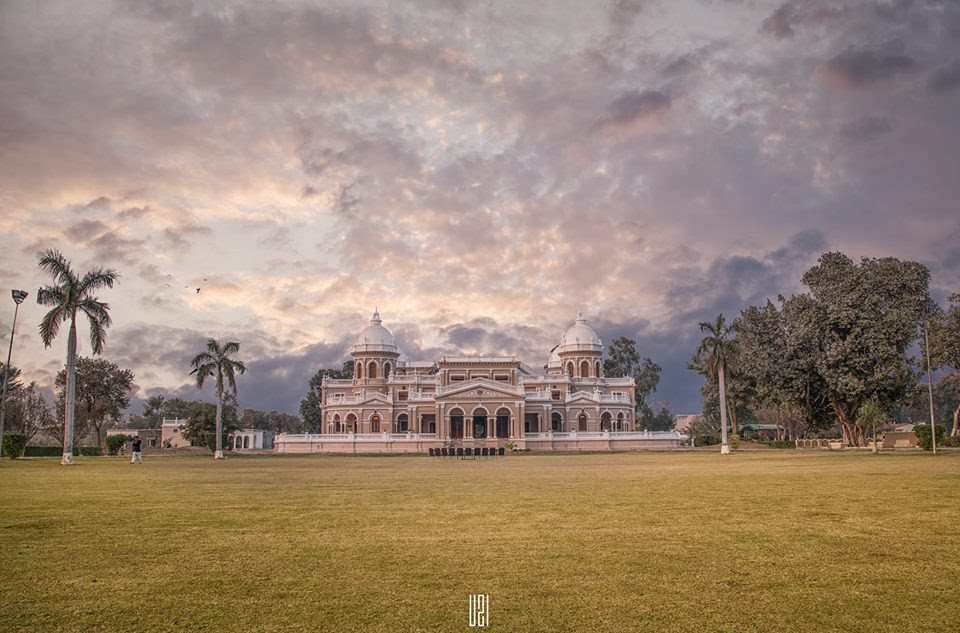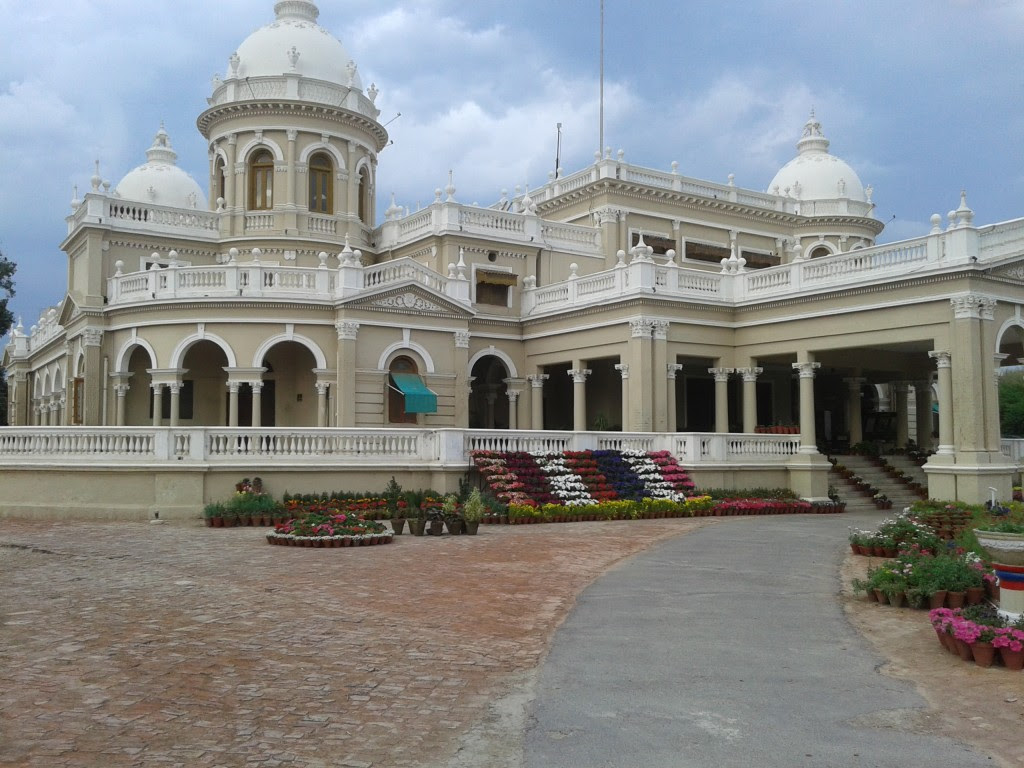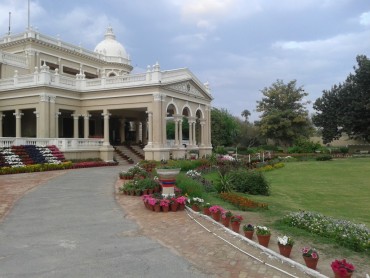 9. And here's another beautiful palace, the Darbar Mahal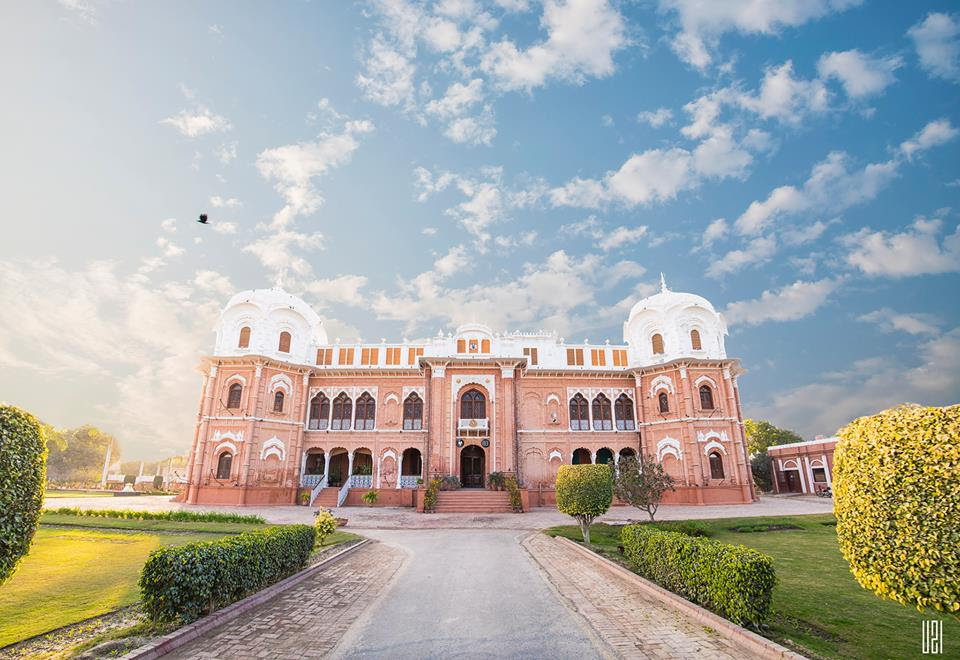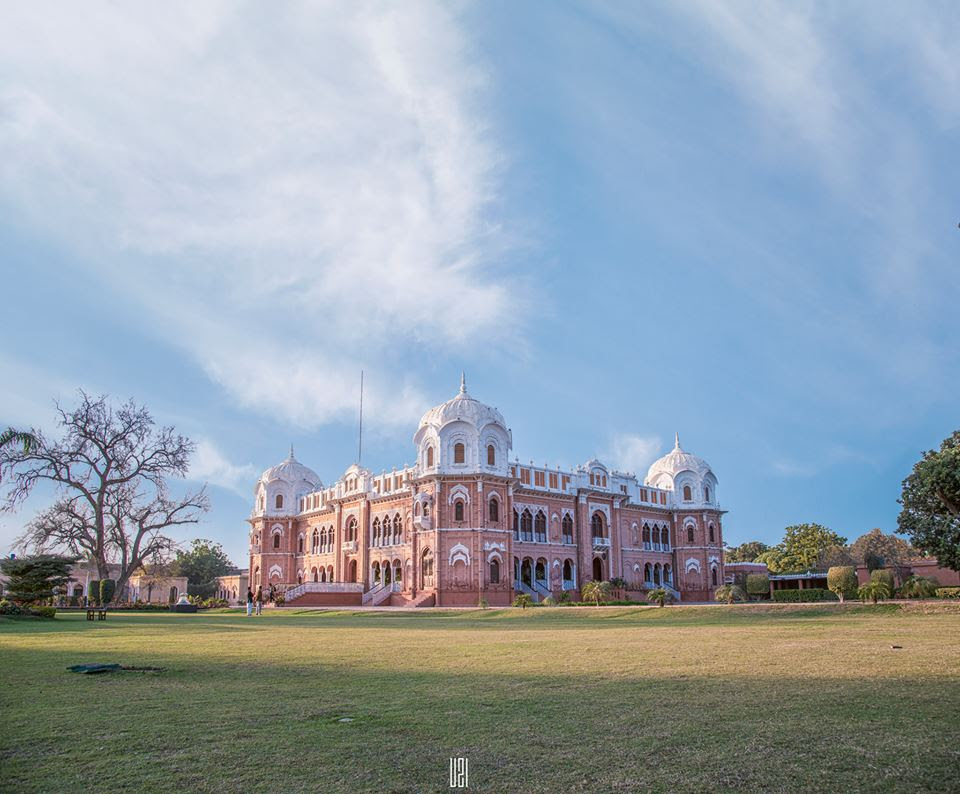 10.  One of the prestigious institute "SADIQ DANE BAHAWALPUR"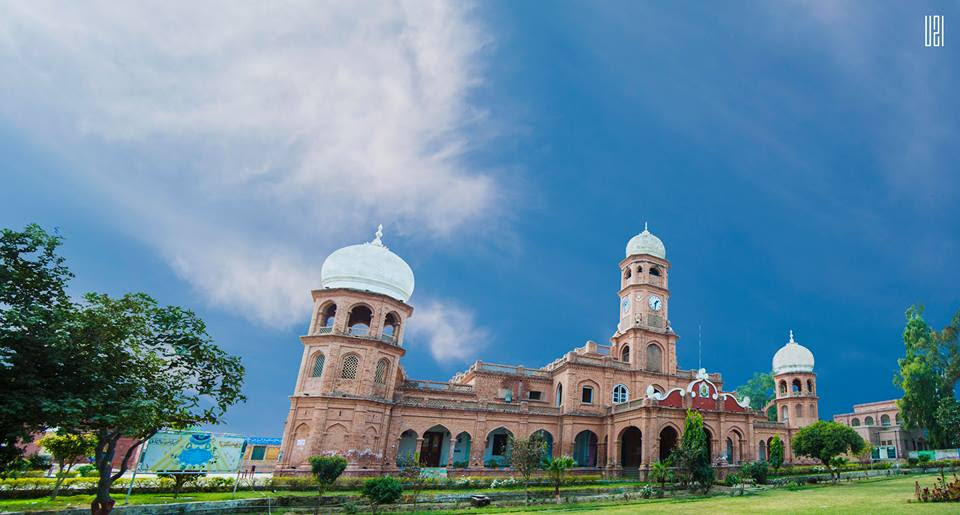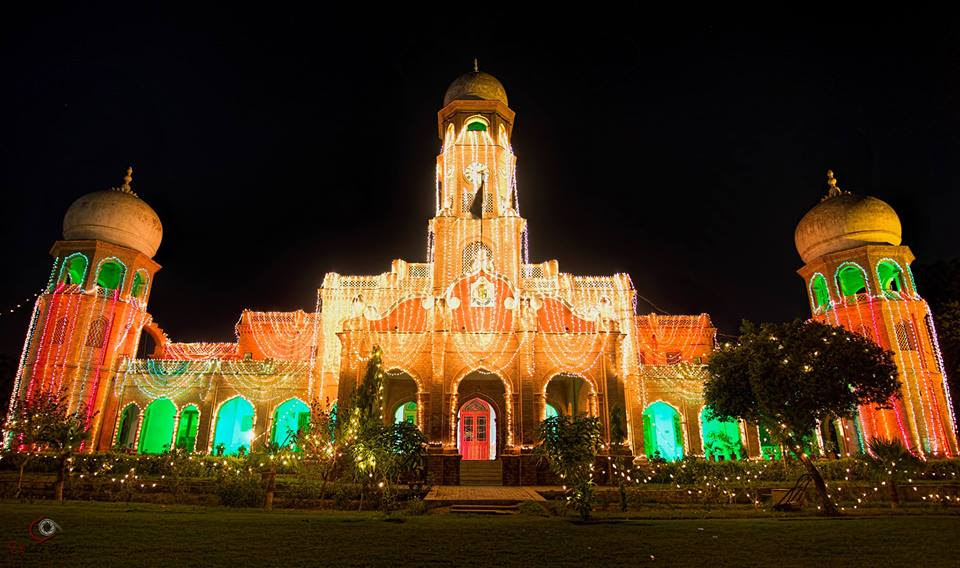 11. Another beautiful mosque "Jamia Masjid Bahawalpur"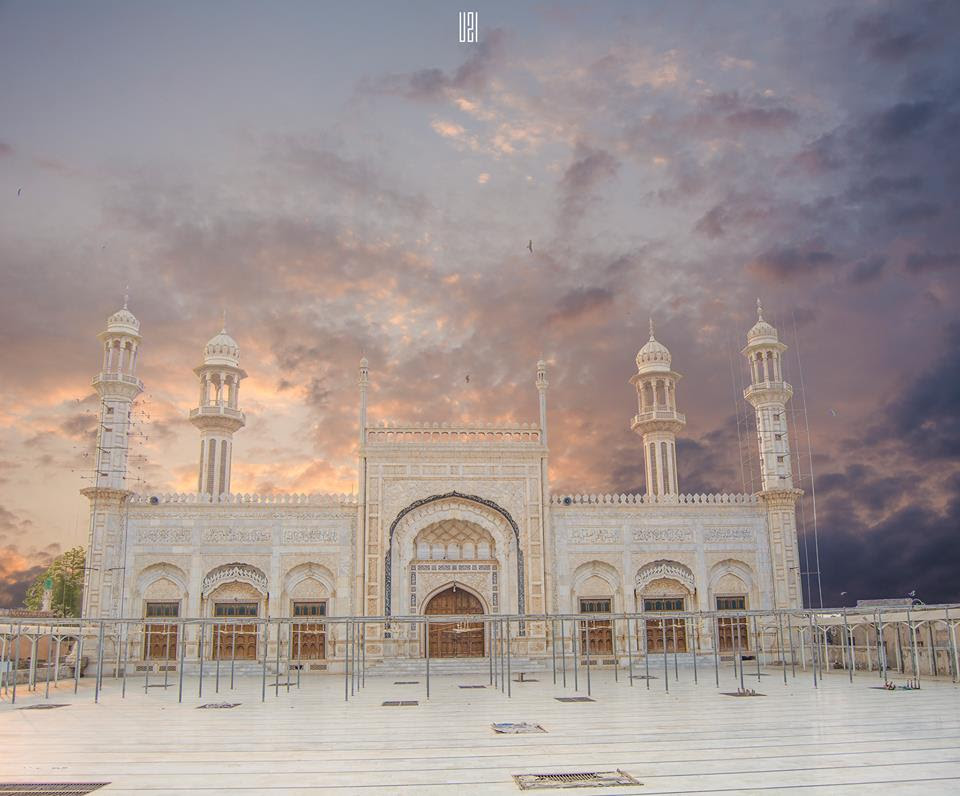 12. Last but definitely not the least Quaid-e-Azam medical college (Bahawalpur)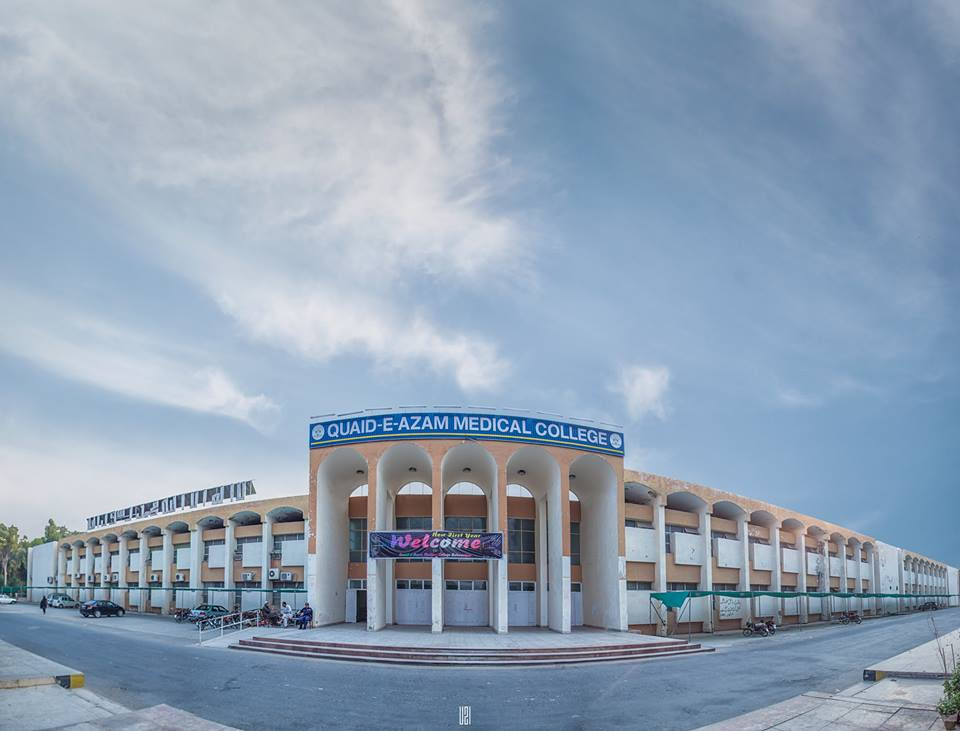 There is no way you can deny the historical and architectural beauty of this amazing city and you don't even have to spend lacks of rupees to go see it. If you still think your city is better than Bahawalpur, comment and tell us why!
 Photo credits professional photographer: Uzair