Disclaimer*: The articles shared under 'Your Voice' section are sent to us by contributors and we neither confirm nor deny the authenticity of any facts stated below. Parhlo will not be liable for any false, inaccurate, inappropriate or incomplete information presented on the website. Read our disclaimer.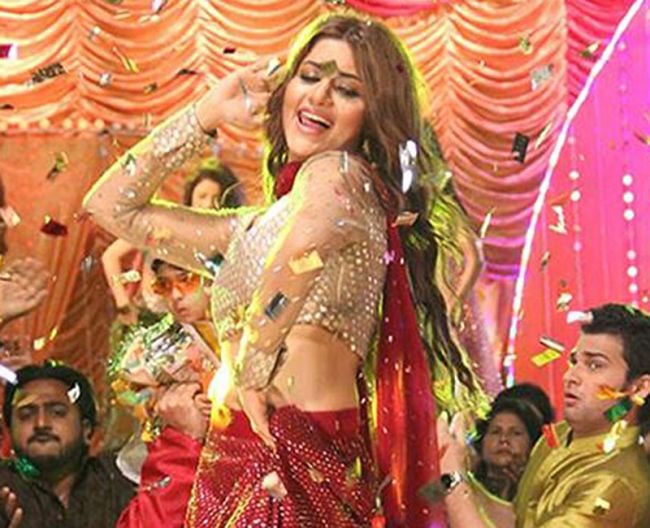 I know most of the guys my age are probably too cool to even read this article, including my own friends, as they are indifferent to such issues pertaining to our society. "Bhai gana hi tou hai . . . tu kyun uchal raa hai?" but my point is not only religious, rather it is this very mentality that has adverse effects on our society as a whole which we do not seem to realize. We are the only ones who can do something about it hence i will only watch an item number when…
1. They Will Stop Objectifying Women
The main aim is to use women's sensuality to attract men towards the movie. Is that not derogatory to your 'classy'-ness? That you are being treated as a wild predator who is being attracted to a movie by dangling a 'piece of meat' in front of your face?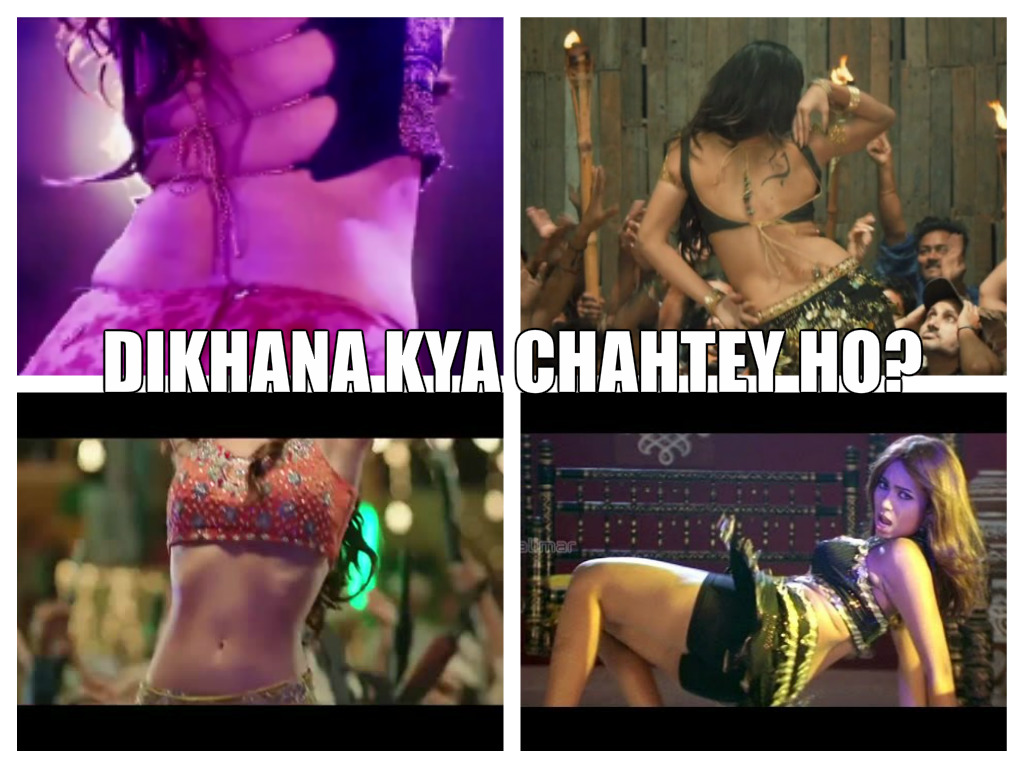 2. Women Will Start Understanding The Difference Between Vulgarity And Freedom
Having the freedom to dress as you will and work is liberalism. Choosing your field of work, be it corporate, medicine or media (being as badnaam as it is for its bold expressionism) is freedom. But exposing your self and selling your sensuality . . . not freedom – it's vulgarity. And that should never be okay.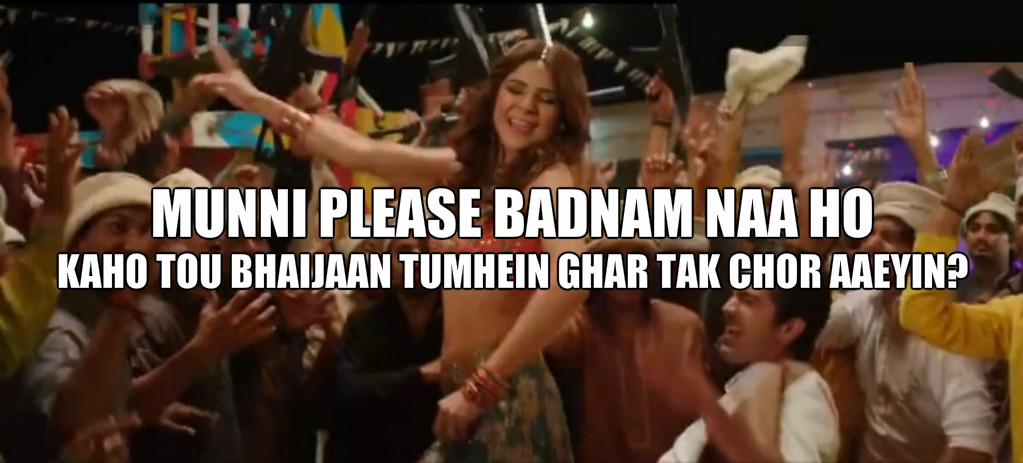 3. When I Will Be Okay With My Daughter Dancing On It
Assuming you dont already have a daughter you love more than anything in the world, lets suppose you have some little girl in your life . . . a niece, a baby sister or even a cousin you're close to; Would you be okay with her wanting to 'express' herself in this manner to an indefinite audience of all sorts of people with her pictures and videos being used as source of such 'entertainment'? Or will the macho protective male chauvinist side of yours kick in as soon as someone associates her name with any such actions?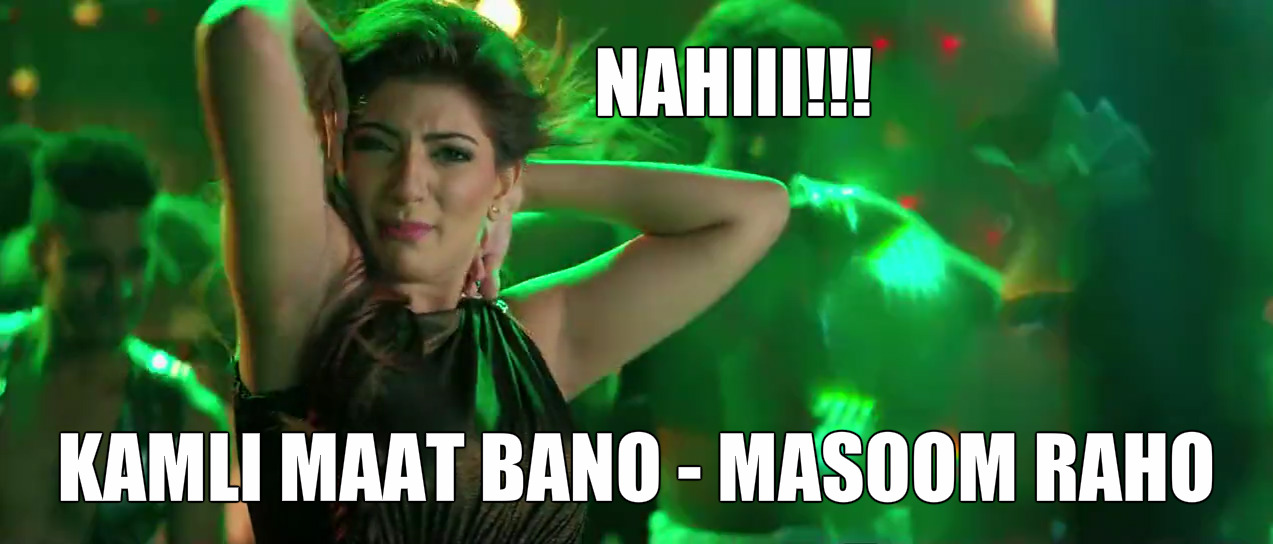 4. When It Will No More Become A Fancy Name For 'Mujra'
Let's face it. Call it was it is. Just because the ladies that have so far been a part of these fanciful numbers belong to respectable families who sport a 'liberal' approach  . . . doesn't mean it stops being what it is.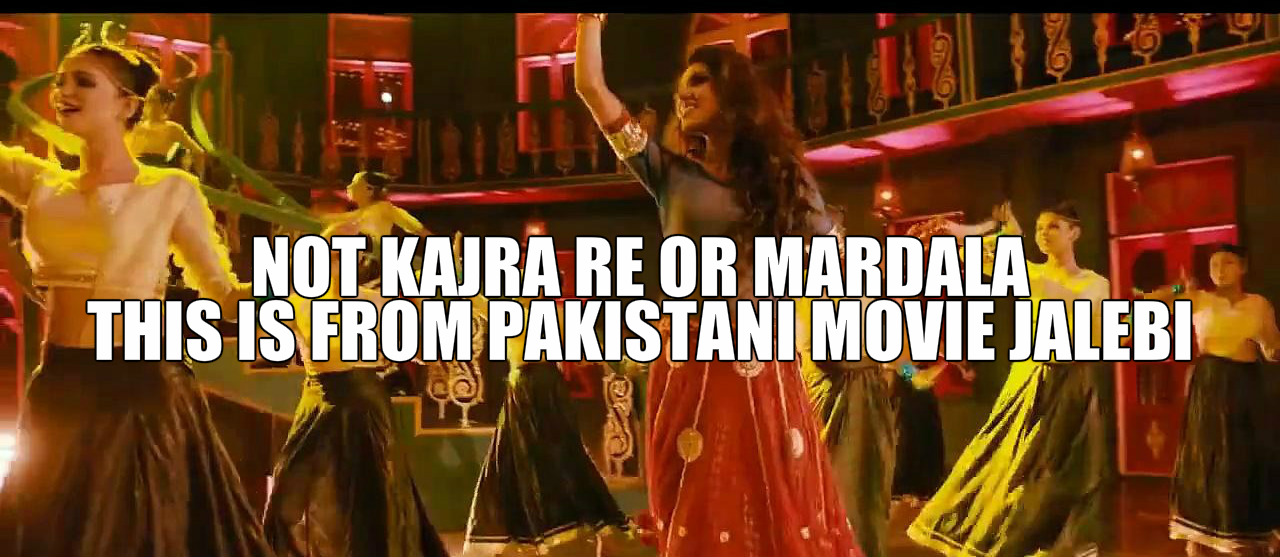 5. When I Will Be Able To Enjoy It With My Family
I don't know about you guys but as close as I may be to my parents, there is still a level of respect that doesn't allow us to 'enjoy' such vulgarity while trying to bond over family time.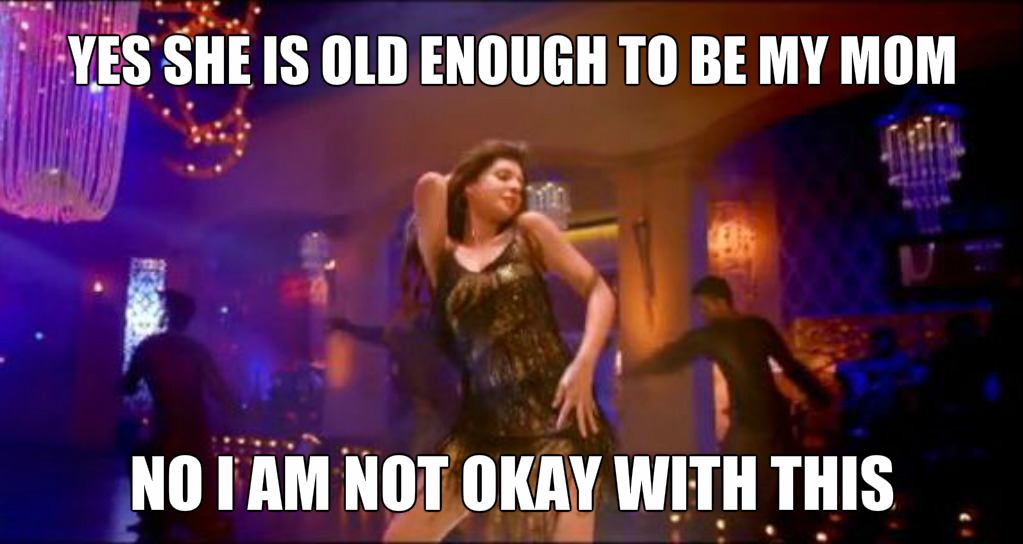 6. When It's Not The Sole-Selling Point Of A Lighthearted Movie
A perfectly normal 'family movie' will make us doubt our decision to go watch together because none of us want our 7 year old cat obsessed sisters walking out of the cinema singing 'mujhe kehtey hain billi'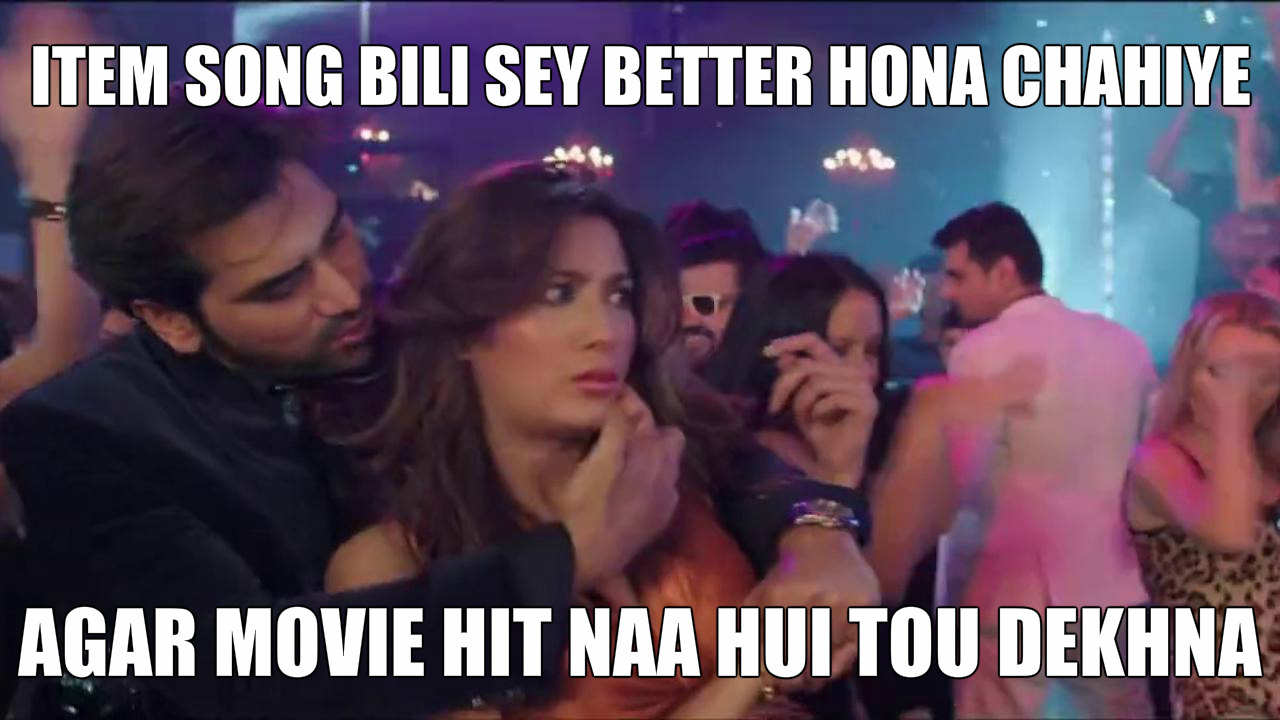 7. When The Songs Will Not Have Derogatory Lyrics
Seriously. What exactly are you implying?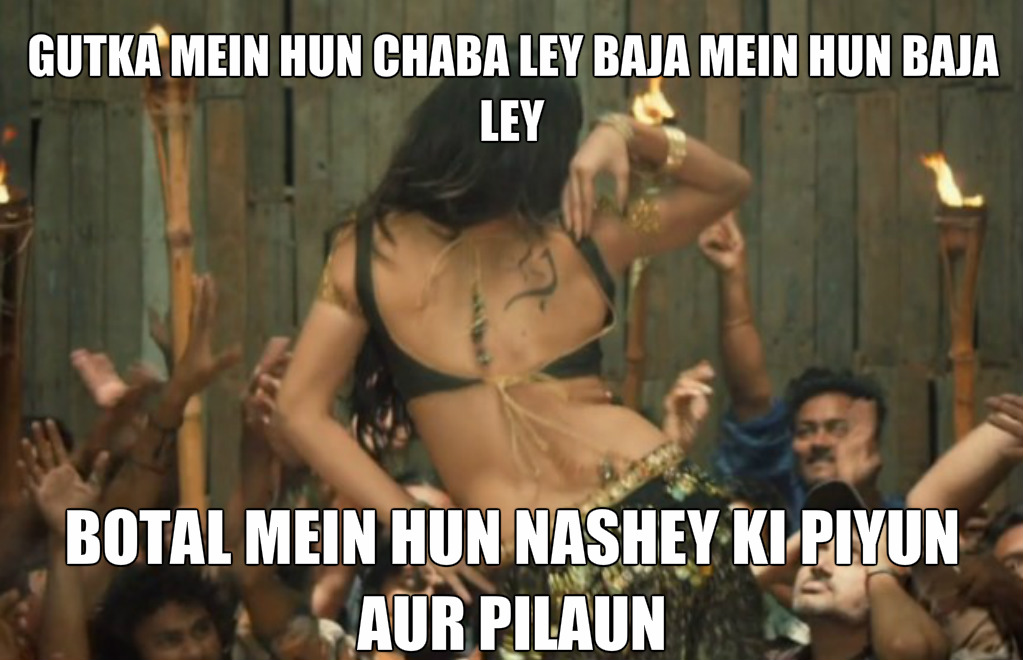 8. When We Stop Depicting A Contradictory Image Of Our Religious Values
Eik jaga kehtey ho Islam is modesty though not necessarily extremism . . . then is extreme pey kyun jaa raey ho?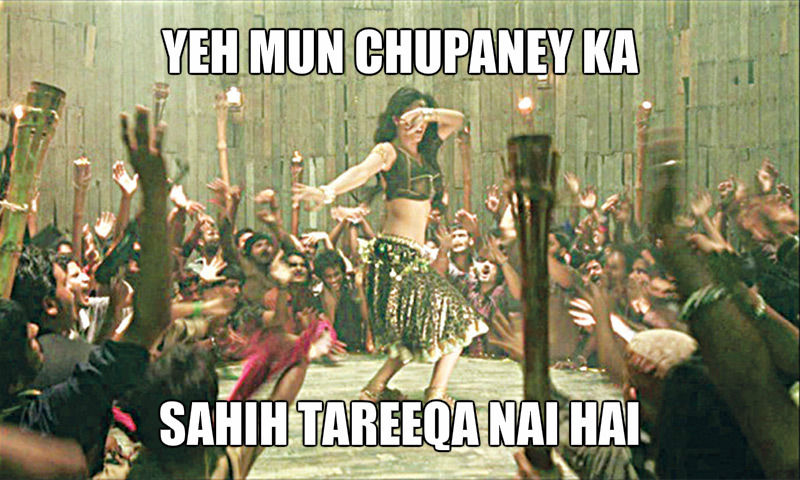 9. When We Will Realise That A Well Composed Qawali Or Updated Classic Will Achieve All Your Targets Better
Log daikhein gey bhi, sunein gey bhi, yaad bhi rakhein gey aur share bhi kerain gey. Any doubts?
Tajdar e Haram . . . 'Nuff Said.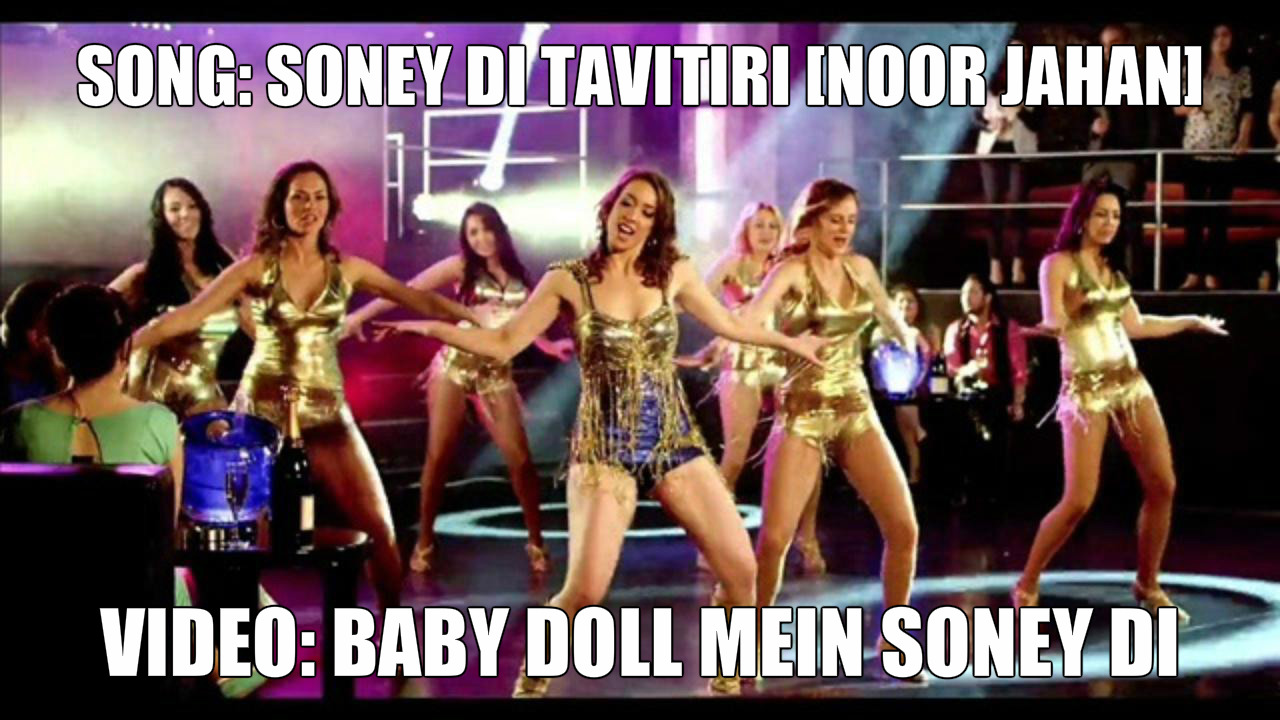 Noor Jahan key classic song pey aisi video? Sharam ani chahiye.
And these are all the reasons minus being on the road to being 'Wannabe India'. Agey aap ki marzi!