Cases of blackmailing others, mostly females, with their obscene videos and images, are increasing with each passing day. No practical solution has yet been put into action across the country in order to prevent such incidences. Another such case was reported on Sunday.
In Hyderabad, the Federal Investigation Agency (FIA)'s Cybercrime Wing arrested a man accused of harassing a girl by uploading immoral videos to social media.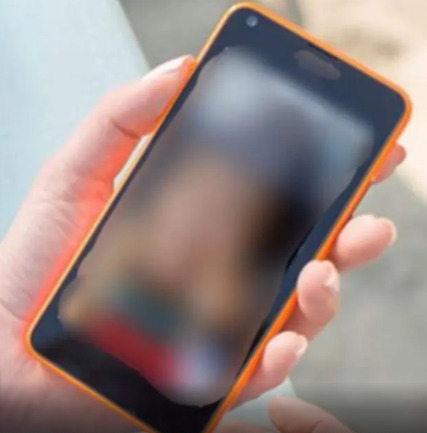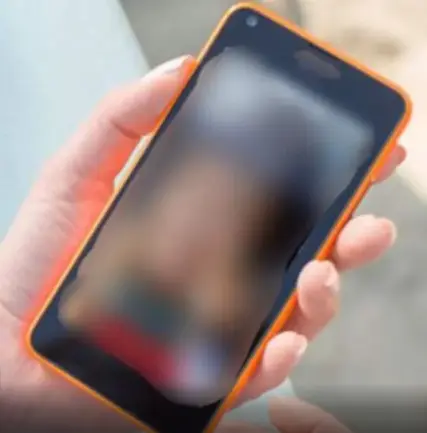 During a raid in Hyderabad, the cybercrime wing arrested an individual named Hamza. He blackmailed a girl using her obscene videos and photos.
According to the additional director of the cybercrime unit, the accused made inappropriate videos of a girl. He reportedly installed a hidden camera in her washroom. In addition to this, he blackmailing her. In addition, the FIA officials said that the accused made a fake social media ID. He published the video to make it viral.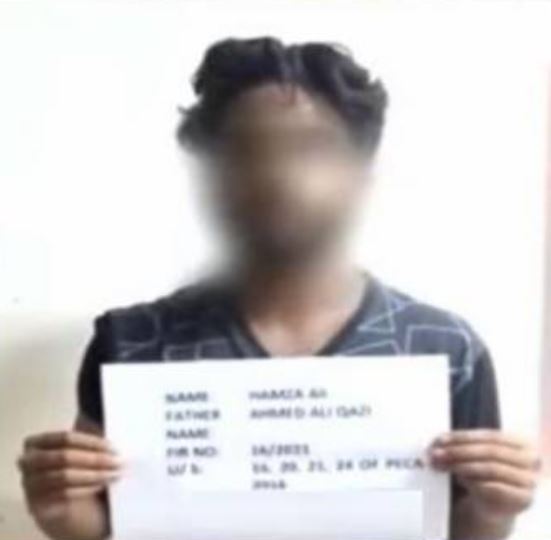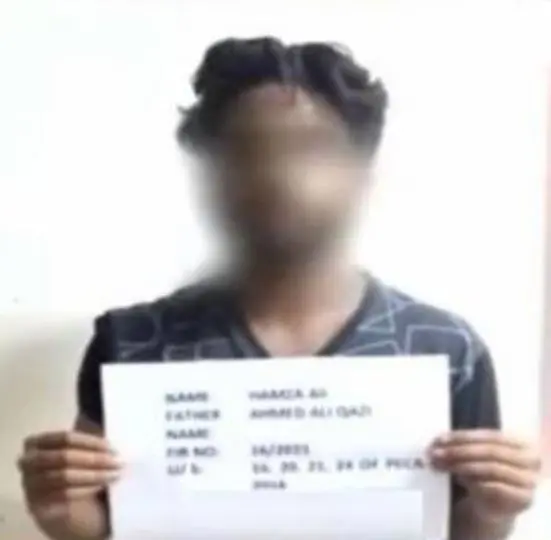 Further, the additional director reported that they were able to recover a collection of videos from the mobile phone of the accused.
The surge in cases of blackmailing
Incidences of blackmailing and harassment by threatening to leak private videos have been soaring. More so, gender-based threats and attacks are faced by women everywhere around the world. As the internet becomes an increasingly important part of human existence, women continue to be incapable of feeling safe even online. They are regularly subject to online rape threats, online harassment, cyberstalking, blackmail, and more.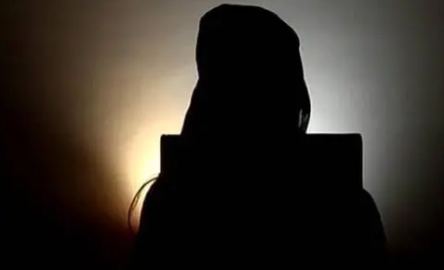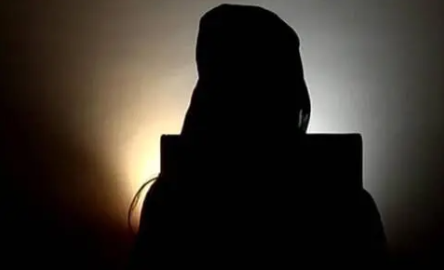 Nonetheless, it is worth mentioning that the FIA has recently been frequently carrying out actions against those involved in harassing and blackmailing women. Last year, it carried out a raid in the Nazimabad area of Karachi. They arrested a man for allegedly blackmailing and harassing a woman after fooling her into love.
Not only did the arrested man share inappropriate pictures of the victim but also of her family members. He also shared their contact details on social media while using fake IDs to post all this, blackmailing them.
Earlier this year, a local court in Rawalpindi sentenced a couple to life and death. They kidnapped, sexually assaulted, blackmailed, and also recorded inappropriate videos of dozens of girls. The couple confessed to the sexual assault of 45 girls, taking their photographs and making inappropriate videos of at least 10 victims. What a shame.
Blackmailing with sensitive images is a form of sexual violence that is derived by an intent to shame, control, humiliate, extort and terrorize victims. The emotional damage subsequently pushes so many people, mostly women, towards committing suicide in extreme cases due to the cultural pressure of shame and guilt.
What do you think of this story? Let us know in the comments section below.