Looking back at your student years, if there was one message you could give to the young nervous you stepping into his or her empty university dorm for the first time, what would it be? I believe we all have the same answer "Don't be scared and live every moment!"
You're not alone; we've all had those thoughts when we moved to an entirely new city to begin our university journey. What will my roommate be like? What if I remain a stranger in this city? How will I survive without mom's cooking? Was moving here a mistake? This is one of the most crucial experiences of your life because it shapes the rest of your university life.
To make sure that ambitious students don't feel alone during this experience, Hush Puppies decided to bring the comfort of their home to their dorm.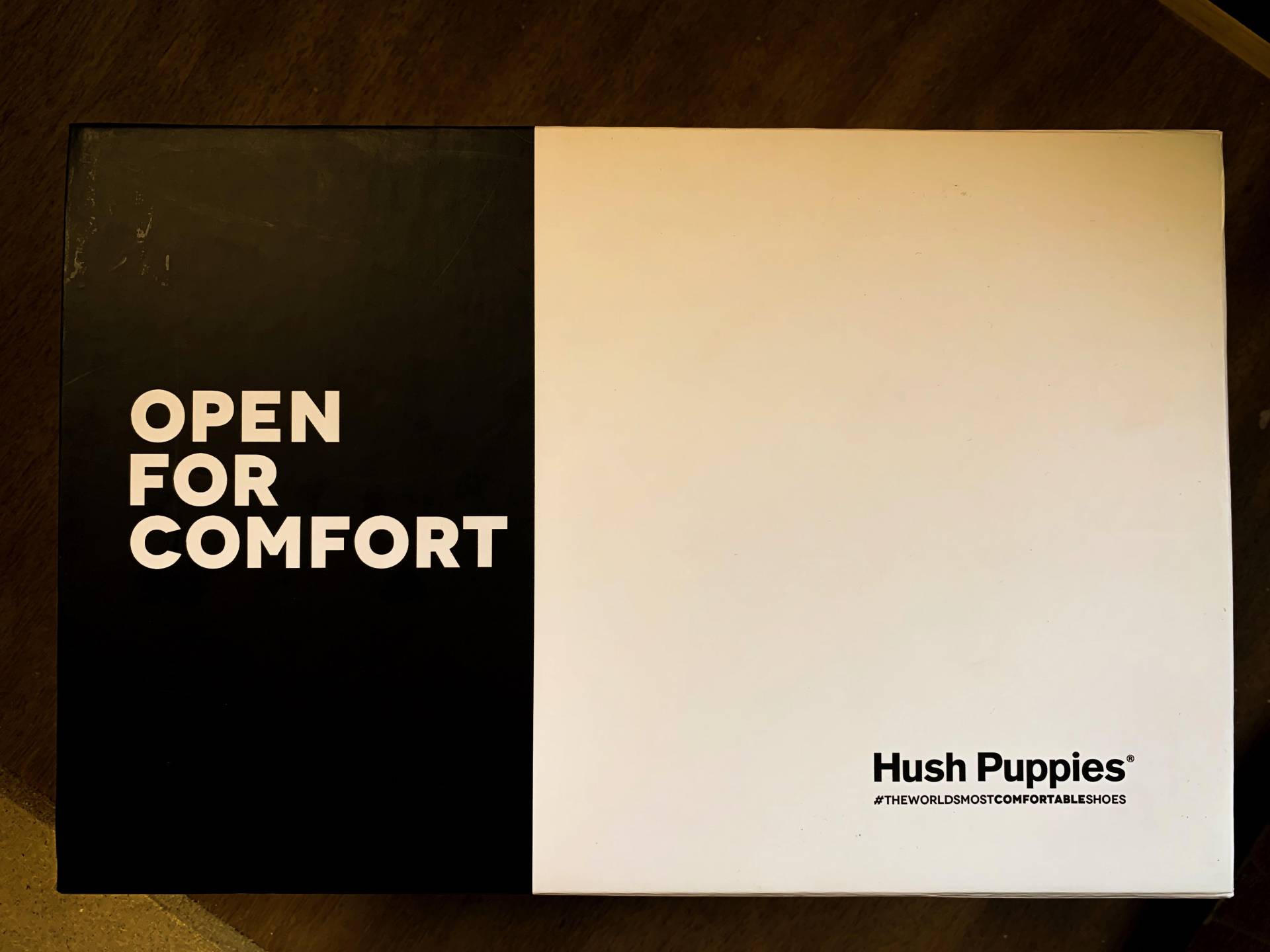 With a start of a new academic year at LUMS, several LUMS freshmen witnessed a special Hush Puppies Comfort Box laying on their bed when they walked into their new room.
The box included a pair of Hush Puppies Comfort Slippers, along with additional accessories for students to decorate their dorms with and make them more homely.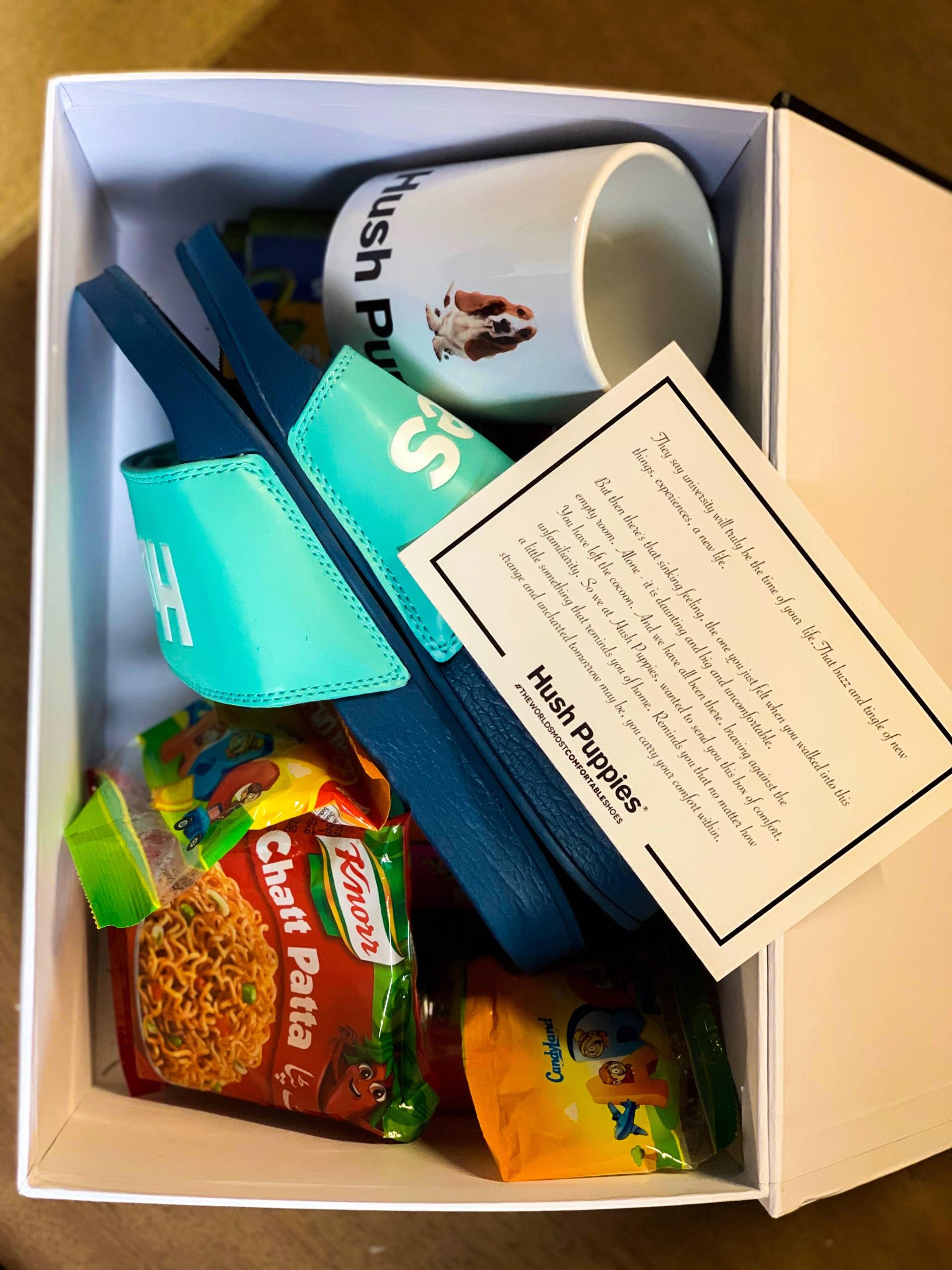 The box also contained a letter for the students which made them feel more connected with the gift they just received. The letter was a great touch indeed as it made the students feel motivated and ready for the challenges ahead.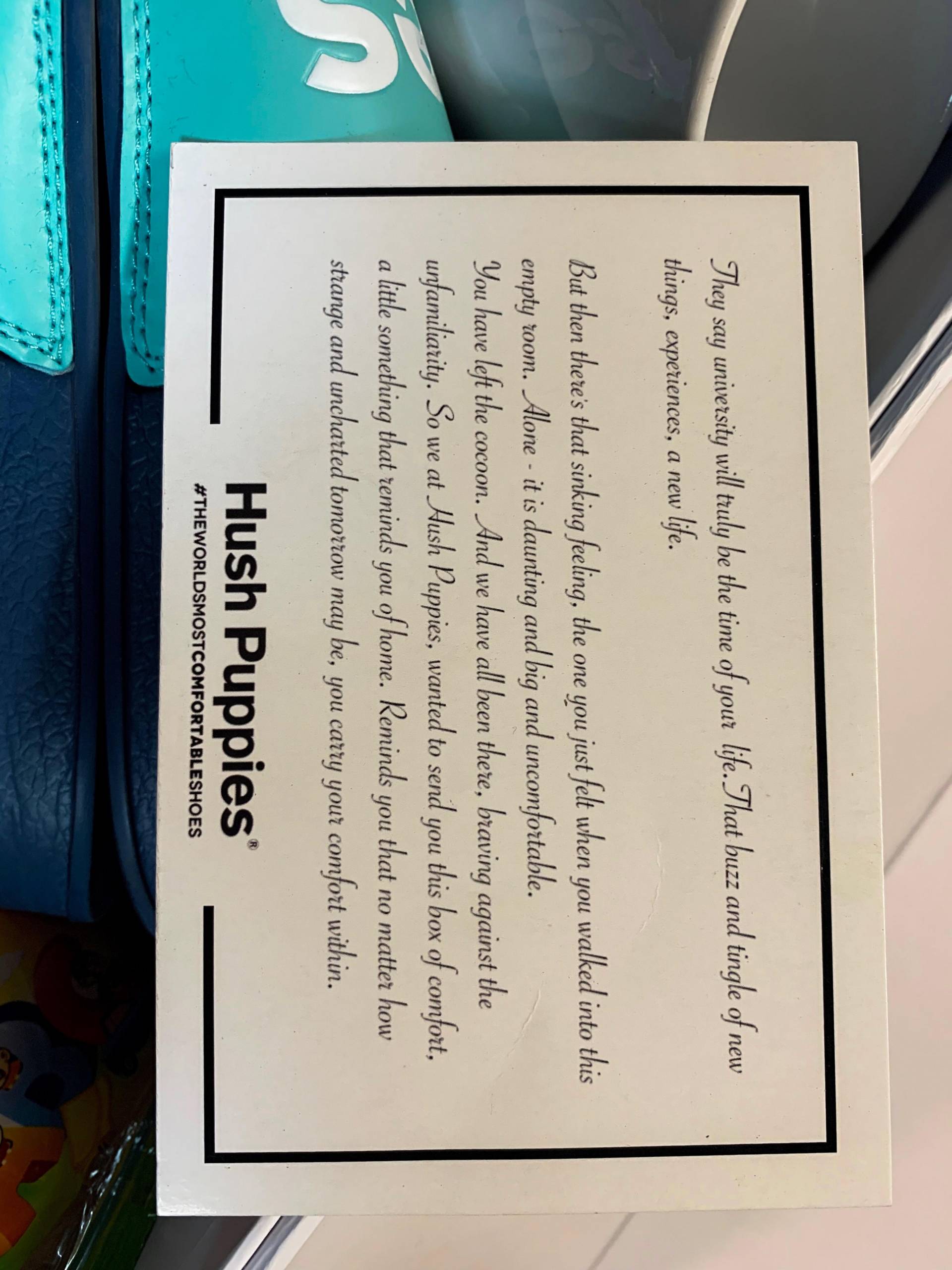 Check out the video of the moment these students realized that there was special a house warming gift waiting for them:
This was indeed a great gesture by Hush Puppies for the new students at LUMS. As we all know that the early days of our university are always very difficult and it takes time for us to adjust. The gift was intended to make the new students feel at home and also as a means to make them feel better and a little less nervous.