Yes, they are different versions of same stories . One is for kids , other is for families and third one is adult version .
1-Khirad , Cinderella , And Anna Came From Same Clay
They are innocent,  "Roti ko chochi kehti hain" … and they speak in an infant language "GA GGA GOO GOO", they are poor and weak female characters

2-Fawad , Christian and Prince Charming are one person
 All three are rich handsome bachelor with charming personality a some staunch character flaws.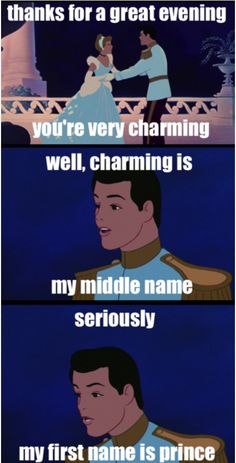 3-Luxury
The most magnificent feature of these love stories is, they are more about travel , a travel from lower class to super elite class.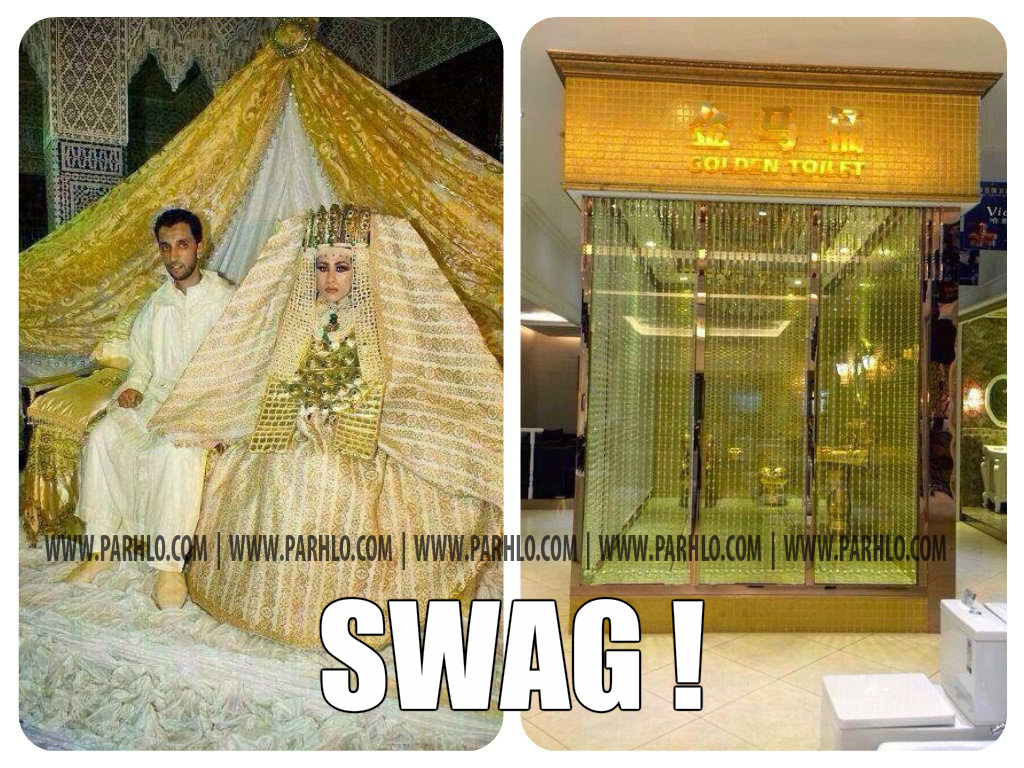 4-Luck
Imagine , one day you wake up and realize you have become a billionaire , its same story ,all money is accompanied with a hunk .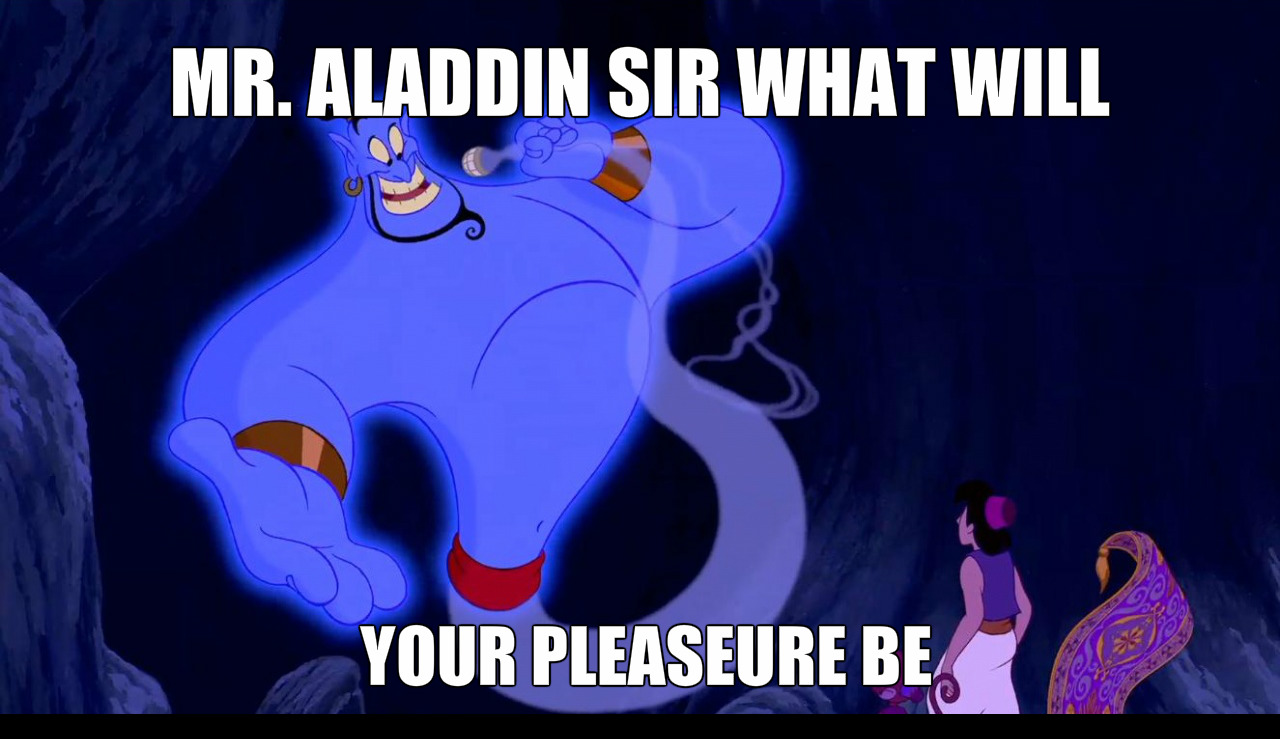 5-Witches, Step Moms, Mother in laws

 6-Happily Ever After