For all the avid readers and fans of 'Humans of New York' – Good news for all of you:
Brandon Stanton, the mastermind behind the 'Humans of . . .' trend has made it official in a post on his page that he will be coming to Pakistan this August!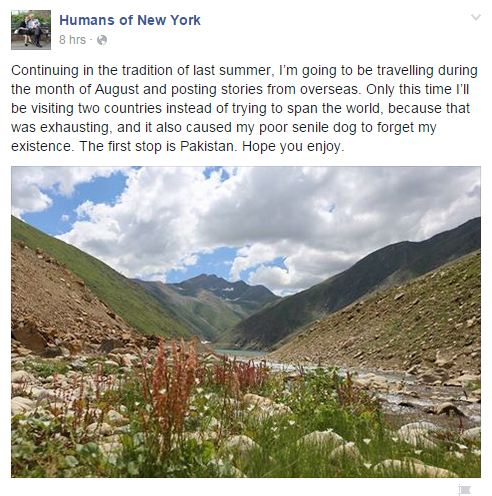 There is no better chance to portray ourselves, our country and every aspect of ourselves in a positive light. A platform as big as this is a golden chance to promote the softer image of Pakistan considering the kind of global following the page has.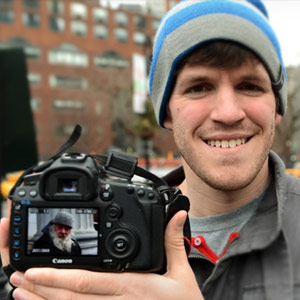 Brandon Stanton, Pakistan awaits you! You are going to love it here!