Humaima Malick loves to stay in the limelight and wants to grab every attention. Her presence has delivered some marvelous performances in the drama industry. Recently she was in Turkey for IPPA awards and there she suffered a ruptured appendix.
Her latest pictures revealed she was admitted to the hospital that went viral. Where she asked her fans to pray for her and God has given her new life.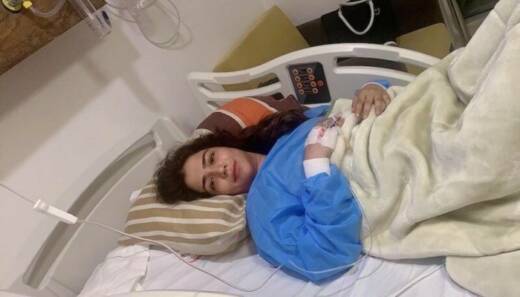 She wrote, "My God gave me a new life. Please be kind to everyone around you, life is too short. We don't even know if we'll be alive one moment to the next."
"Nazar can take lives," she said, asking everyone to pray for those around them. "Allah has given me a new life, thank you for all those who have stood by me, my family who prayed for me, I request all my fans to pray for me. I have been given a new life from Allah."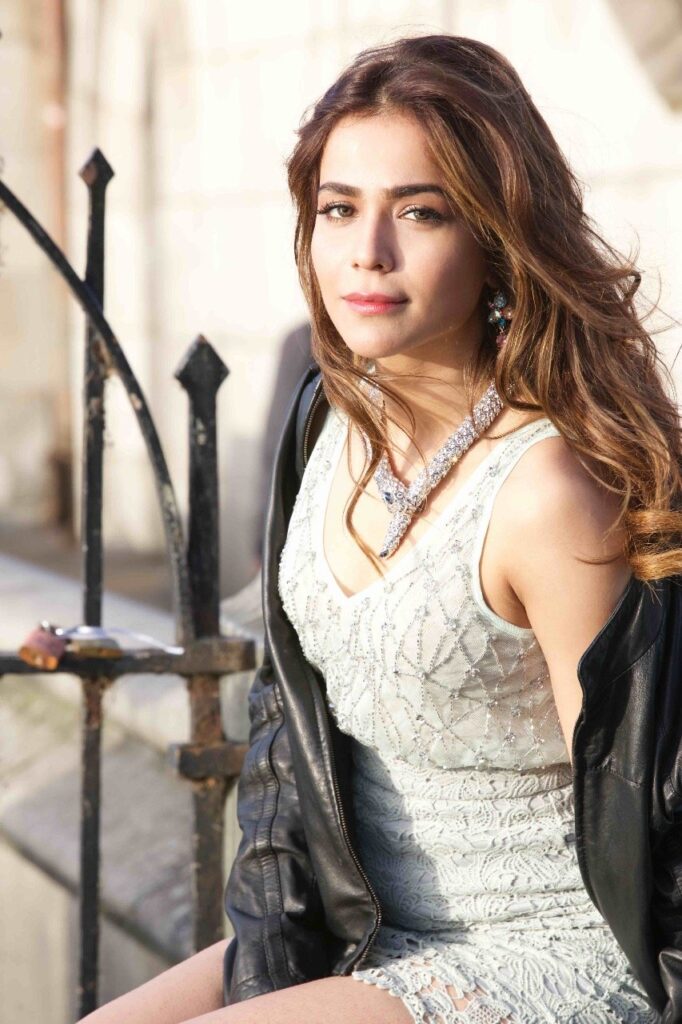 But guess what? She called out her Instagram users for sharing her doctored images and claimed that she will use legal action.
Humaima Malick takes legal against Instagram users
Humaima Malick claimed that her doctored images were vulgarly edited by the users and put upon the internet. It's circulating all over the internet and sabotaging her image.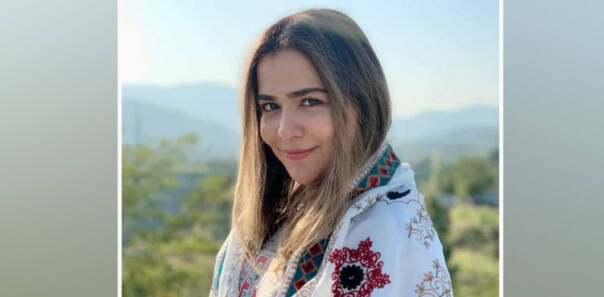 She said, "Some of my pictures have been circulating the internet badly (vulgarly) edited. It's a shame how people can do this." She added, "I request those fan pages to take them down now before I take legal action."
Apart from that, she has been in the sight of people's criticism for her bold shoots and videos. Just like she was under fire for her music video with Mohib Mirza that frustrated the people.
What do you think of the story? Tell us in the comments section below.