Firdous Jamal a renown senior actor who is considered a living 'legend' in the Pakistani drama industry recently made sexist and misogynistic remarks against Mahira Khan, age shaming her on a talk show hosted by Faysal Qureshi.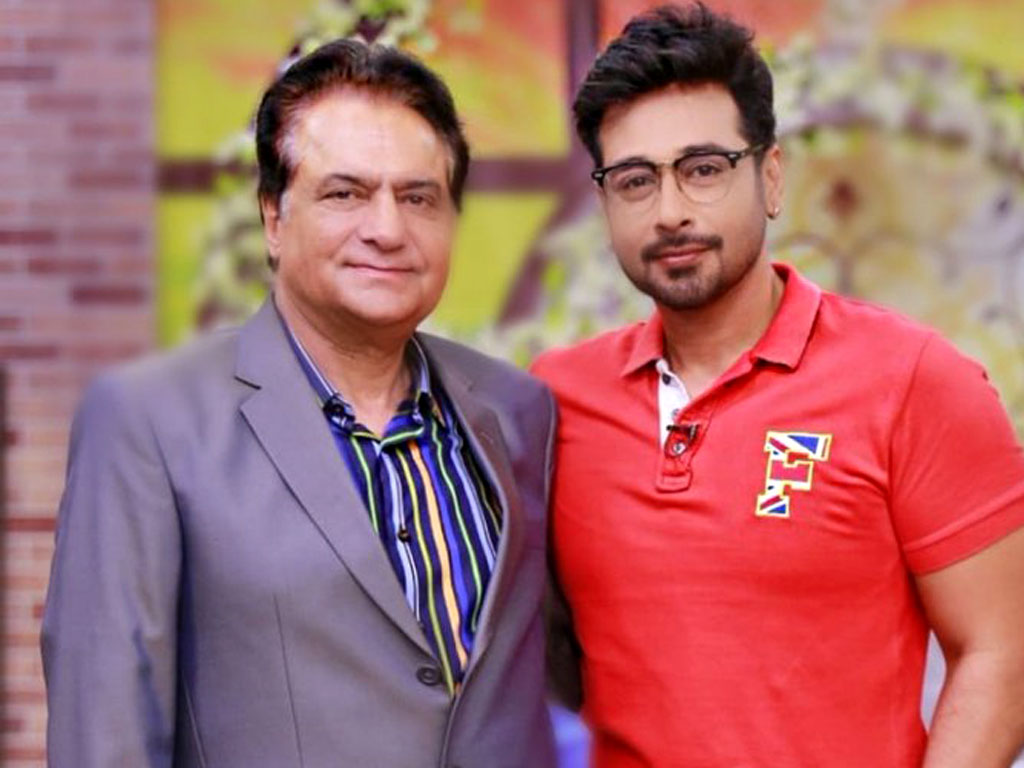 It's a standard around the globe where women are mostly judged by their looks, how tall, how fat, how white, how dark and god knows what. Be it age-shaming, slut-shaming, body-shaming, sexism, and misogyny, these are just tip of the entire iceberg of discrimination women face.
Mahira however, being a superstar has faced all sorts of criticism. But what is bewildering and disappointing was that these remarks came from someone who not only is a veteran actor but is quite a respected personality. His comments were crass and disrespectful.
He said that she is not "Heroine Stuff" and is a mediocre model. This took social media by storm and everyone was enraged by his statements. Mahira being the respectful and graceful diva she is, responded in a respectful manner.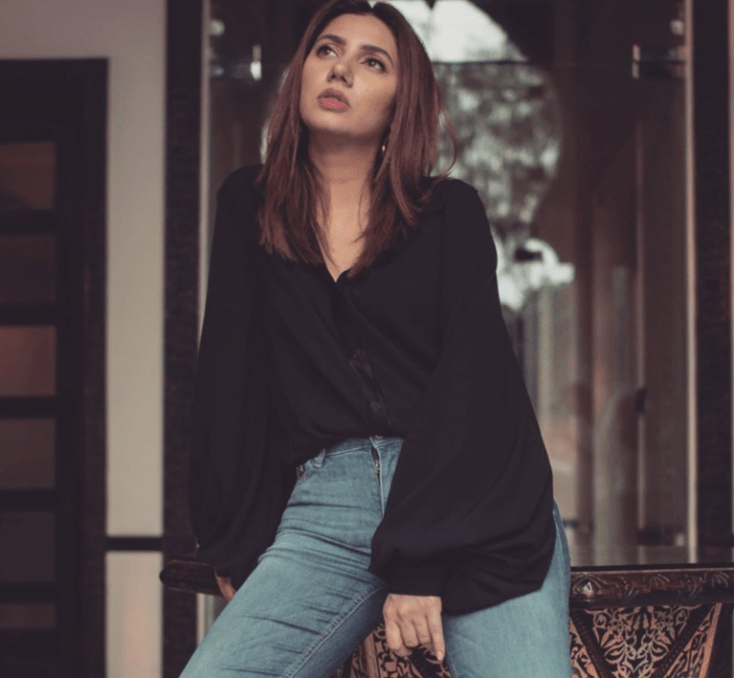 Here's What She Had To Say!
"We are the present. What we do and how we do it, is our future. Thank you to all those who have come out to support me- I did not ask for it and that makes it even more special. 
As an artist I am proud of my industry. I'm grateful to my senior artists for paving the way for people like me and so many others. I am also proud of myself. In this journey of mine, I can proudly say that I have done what I thought was right and never succumbed to what others thought was right for me. That – I will continue to do. InshAllah. 
In a world full of hate, let's choose to love. Let's be tolerant of other people's opinions and let our fight be against the mindset -that a successful woman is a scary thought. No it isn't. It's a beautiful and empowering one. Let us stop picking on one another so that this industry and our country thrives like no other. 
I read somewhere that 'Stardom' in Latin means – thank you to the fans when it was lonely. Stardom it is then! 
Love and Gratitude, 
X"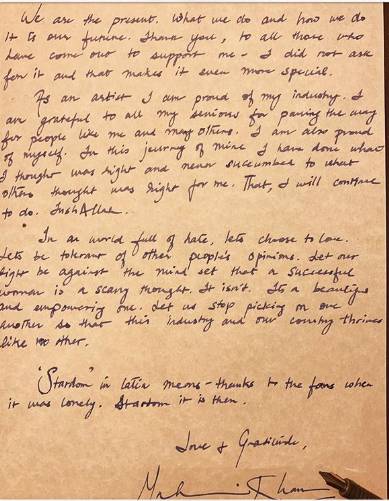 It Was Not Just The General Public Including Mahira's Fans That Were Upset But HUM TV's MD Took Major Steps Against Firdous As Well! 
Things definitely progressed since then and a serious action has been taken against Firdous Jamal. HUM TV's MD Momina Duraid banned him from all HUM dramas, according to the sources. She felt ashamed of him for behaving in such an undignified manner being a seasoned actor himself who has aged into the same field.
Someone like him who has dedicated a large chunk of his life to this industry should be a great example of great ethics and professionalism. Instead of acting as a mentor, Firdous Sahab seems to be on a boat of bloated ego that is riding on the waves of misplaced seniority.
What are your thoughts on Firdous sb being banned from HUM TV? Comment below!