The moment a huge wave crashed through the windows of a German commuter ferry was caught on camera. An extremely terrifying video surfaced earlier this week showing a huge wave crashing against the ferry, shattering the glass and causing panic among passengers as seawater gushed through.
The wave was whipped up by wild weather which is wreaking havoc across Europe and the UK. The ferry was sailing across the Elbe, heading for the Airbus factories in Hamburg, when it was hit.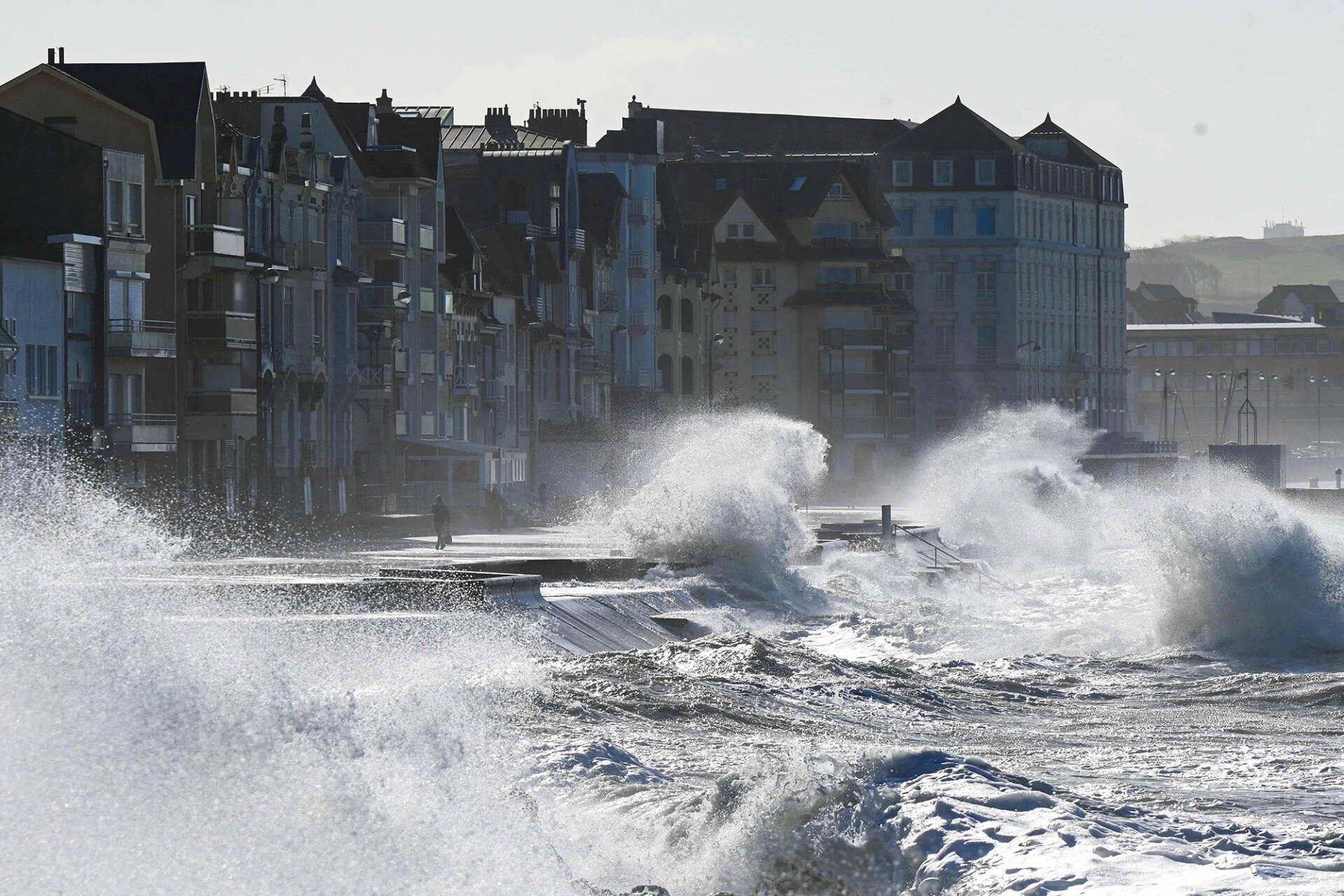 At one terrifying moment, a monster wave caused by Storm Ylenia smashed through a ferry window. It sent passengers fleeing for their safety. Harrowing footage was captured on a ferry in Hamburg, Germany. It shows passengers getting thrashed around by gigantic ocean swirls as Storm Ylenia batters much of the country.
A massive wave smashed through the front windows of the boat, demolishing one passenger and flooding the entire cabin. In the video, a woman can be heard screaming before other passengers pick up their belongings and escape to another part of the boat.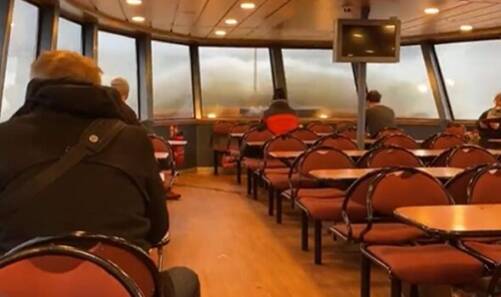 The footage was recorded by a passenger in a seated area at the front. It also shows the ferry dip suddenly before its windows are engulfed by the wave. The wave was so powerful, you can hear the window break under its G-force.
A loud bang can be heard as the water crashes through the smashed window and submerges the floor where passengers are sitting down. Meanwhile, a spokesperson for Hadag and Hochbahn – the company operating the ferry – told the publication that nobody had been seriously injured, while the German Press Agency reported that one passenger was slightly injured.
Have a look at the footage:
Germany's national rail operator Deutsche Bahn and airway Lufthansa have canceled services as a result of the worsening conditions, with disruptions set to last through to Saturday.
Meteorologists are warning Germany could see more extreme weather after a storm that swept across the country overnight on Thursday toppled trees and caused widespread delays to rail and air traffic.
As winds reached speeds of up to 152kmph (94mph), people have been advised to stay indoors and avoid driving, while those who do venture out have been advised to stay away from buildings, trees, and powerlines where possible.
One terrifying video that emerged last year showed a man trying to open a plane door mid-air in an apparent bid to take the flight down. In the video, a number of passengers were seen tackling the man who is trying to open the plane door mid-air. 
Read More: Women Miraculously Escape Death After Falling Off 6,300FT Cliff Swing
What do you think of this story? Let us know in the comments section below.