Technology has unlocked numerous new ways to build income streams. From e-commerce to the growing age of NFT's and blockchain, making money is no longer as exclusive as it once was, with the growing acceptance of work from home culture many new individuals earn decent money from their homes.
Esports has been witnessing huge gains and profits over the last few years and the craze in Pakistan has visibly now reached new heights. Going to show there are ways that you can earn upto Rps 1 Crore, that too solely from your smartphone device and an internet connection.
Arslan Ash and Sumail are two popular names in the gaming industry, both have achieved huge feats internationally and earned substantial earnings during the process ($100,000 Arslan Ash, $3.8 Million SumaiL). Arslan Ash was recently added to the Red Bull athlete list from Pakistan as well. Unfortunately their successes took place on foreign land, with esports underdeveloped in Pakistan compared to other regions.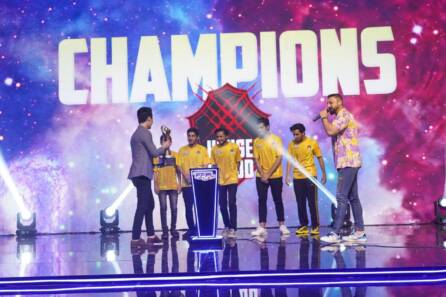 The tide has begun to change recently, with Free Fire Pakistan League as the prime example, as Pakistan's first official esports league they outright offered a prize pool valued at PKR 1 Crore in early 2021. FFPL received the coveted endorsement status from the Ministry of Information and Broadcasting under E-PAK, as the first-ever scaled initiative for esports in Pakistan. FFPL is the most viewed esports broadcast in Pakistan and the first esports league to be broadcasted live on TV. FFPL III winners, House of Blood went on to represent Pakistan at the Free Fire World Series, where they fell short of securing a larger chunk of the $2 Million Prize Pool.
Recently we've seen an increase in the number of offline esports events in Pakistan alongside more teams entering global competitions, in games such as Valorant and Tekken.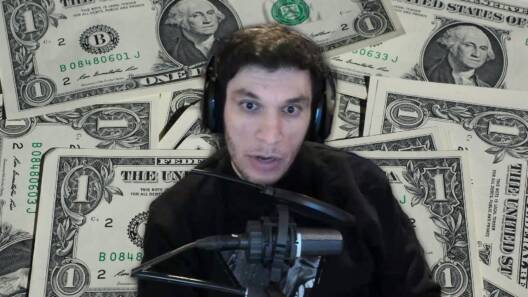 Additional Earning Possibilities through esports:
If that weren't enough, even more money-generating opportunities exist in esports. Pro gamers can become streamers on platforms like Twitch and YouTube, where they'll get to play games as they usually do while streaming their gameplay and earn money from viewers. Average earnings on these platforms in the US range from $3,000 (PKR 6 lakh) on YouTube to $5,000 (PKR 1 Milllion) on Twitch. Gamers and other people can also create their own fantasy teams, play predict events or even invest in specific companies in the industry. Should we be taking gaming a lot more seriously?