Disclaimer*: The articles shared under 'Your Voice' section are sent to us by contributors and we neither confirm nor deny the authenticity of any facts stated below. Parhlo will not be liable for any false, inaccurate, inappropriate or incomplete information presented on the website. Read our disclaimer.
Disclaimer: This Specific Euro Trip was 35 days, 8 countries, 13 cities and believe it or not only 83 euros per day including everything from visa to return ticket to a chocolate bought and a paper printed.
Good morning, Hello, Thankyou (Eng), Subah Bakhair, Hello, Shukriya (Urdu) Guten Morgen, Hallo, Vielen Dank (Ger) Buenos Dias, Hola, Gracias (Spa) Bonjour, Merci (Fre) Jo Reggelt, Hello, Koszonom (Hun) Dobre Rano, Ahoj, Dekuji (Cze). These are the words which you would hear in Europe almost after every second, but the dilemma is that we Pakistanis just don't know how to say "sorry" or "thank you" even to our own people.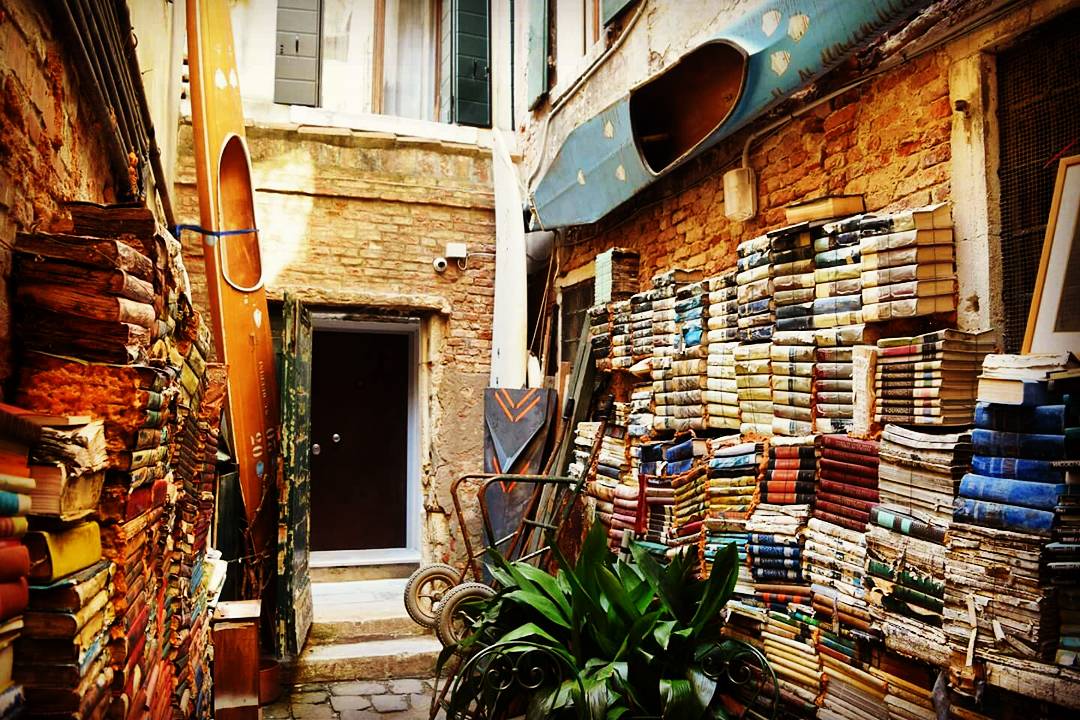 Since the day I landed back from Europe, I have been getting messages and calls about the expenditure and hacks of traveling Europe which I just did in my 35 days of holidays. The cities I cover are one of the best cities to travel in Europe, from medium to highest costing cities. I backpacked the continent, the East, and the West of it and would love to share the travel hacks of a backpacker.
I am an avid backpacker. I have been to many parts of the world, but I don't seem to meet many Pakistanis at any hotel/hostel or any major monument of any city. We Pakistanis are afraid of traveling, especially being alone. There comes the family pressure, the currency conversion rate, visa rejections or just no knack for traveling. But who doesn't like to travel? Even our Government officials and ex-PM travel to the UK often for leisure purposes.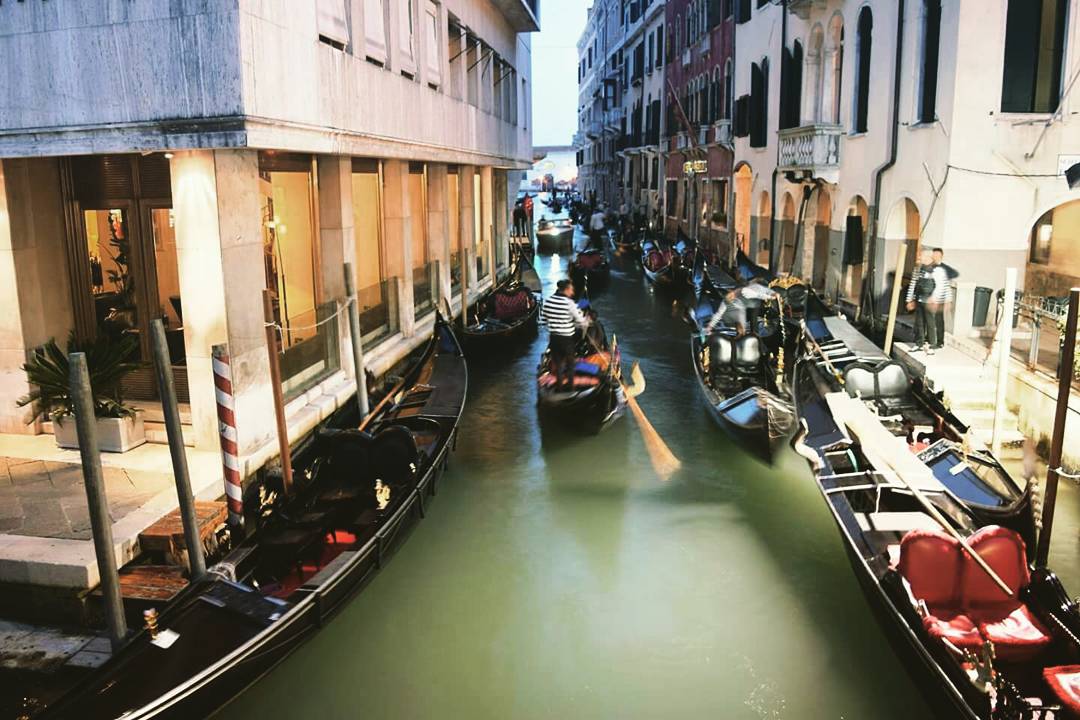 Europe is a continent located entirely in the Northern Hemisphere. It is bordered by the Arctic Ocean to the North, the Atlantic Ocean to the West, and the Mediterranean Sea to the South. Europe is a small continent containing richness with one of the best historical sites, arts, food, culture, natural landmarks, beaches, cobblestone roads, swirling pathways, hills, mountains, lush pastures, smallest streets, technological magnificence and the rustic charm.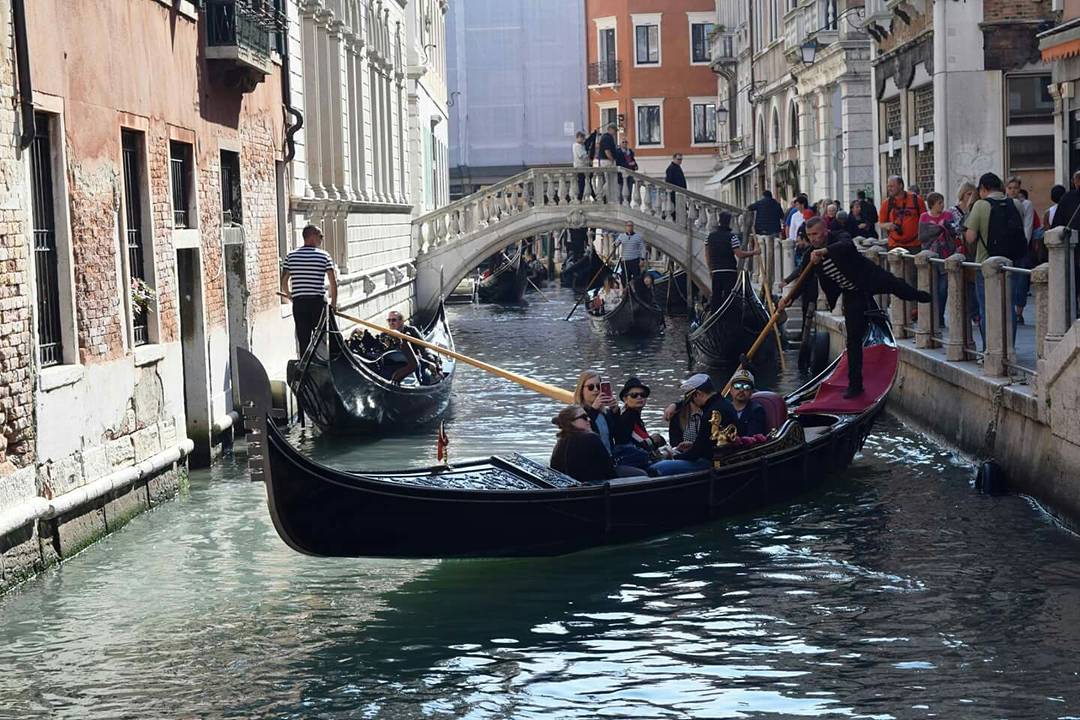 During my Euro trip, I traveled: Munich, Vienna, Budapest, Prague, Bratislava, Berlin, Paris, Barcelona, Venice, Florence, Rome, Istanbul, and Izmir. Our aim is the Schengen Area comprising 26 states that have officially abolished passport and all other types of border control at their mutual borders. The area mostly functions as a single country for international travel purposes, with a common visa known as Schengen Visa.
The 26 Schengen countries are Austria, Belgium, Czech Republic, Denmark, Estonia, Finland, France, Germany, Greece, Hungary, Iceland, Italy, Latvia, Liechtenstein, Lithuania, Luxembourg, Malta, Netherlands, Norway, Poland, Portugal, Slovakia, Slovenia, Spain, Sweden, and Switzerland.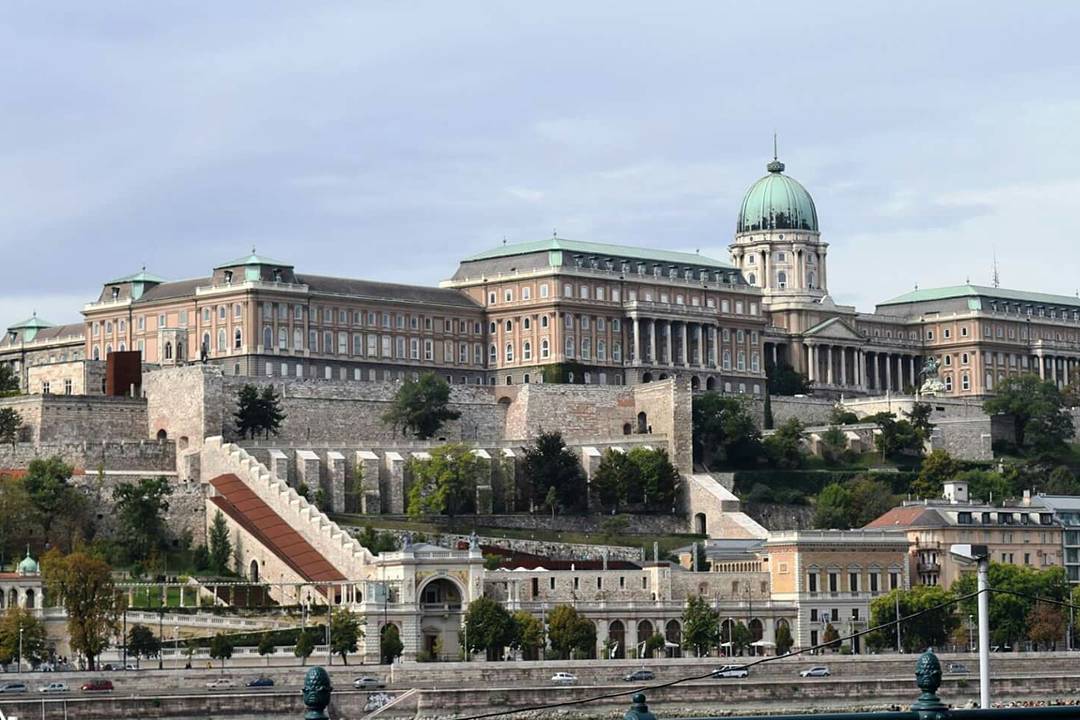 Note: The United Kingdom and the Republic of Turkey are not part of Schengen Visa. I will write some hacks and will mark those as Travel Hack.
Itinerary and the best way to get a Visa
Note: Itinerary means "a detailed travel plan containing a list of destinations you want to travel."
Where to apply for Schengen Visa depends on your itinerary because the catch is that the country's embassy where you apply for Schengen visa is the first country you have to land in while entering Schengen states (Mandatory or Travel Hack: Tailor your itinerary start point from the country you are getting visa of because it is easier to get visa from some Schengen states e.g. Italy, Netherlands other than countries like Germany, France).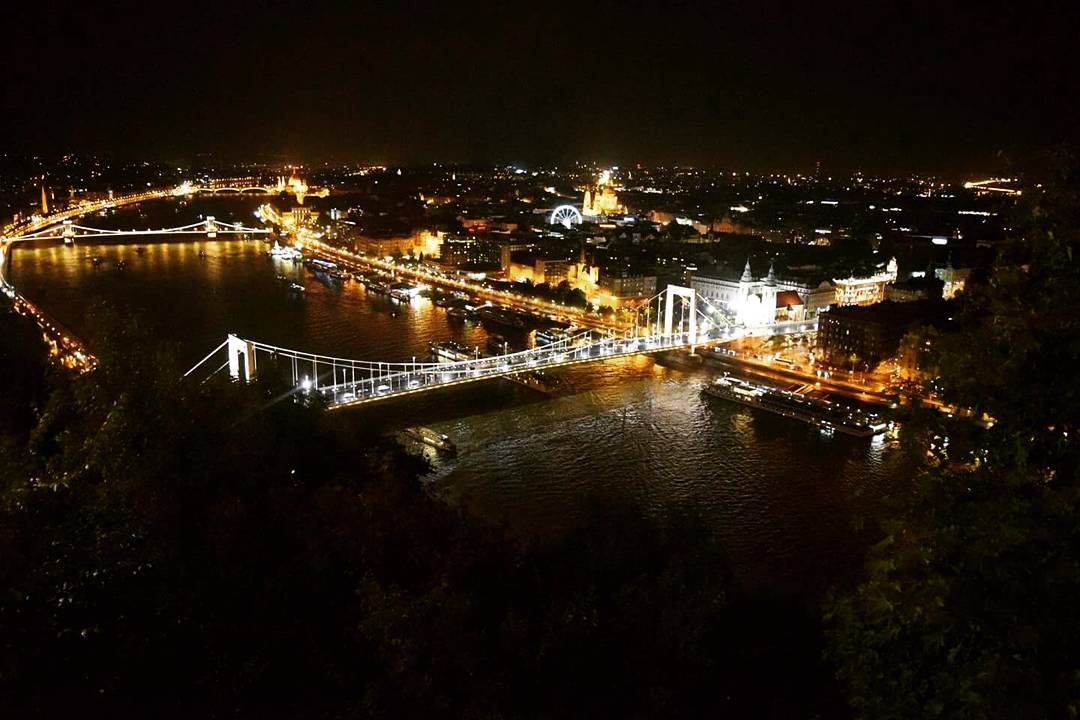 We as Pakistanis have the biggest issue of getting a visa to the Schengen States. Many countries in the world have on-arrival-visa; however, we have to apply for the visa from any Schengen Countries Embassy. Also, the country where you are obtaining the visa from should be the country you spend most of your days at on paper when applying for the visa. Applying for maximum countries also reduces rejection chances. So, make an itinerary where you are entering the Schengen States, your whole trip and then where are you leaving from while applying for the visa.
Note: I will write another article on how to apply for Schengen Visa, read that for further clarity on this topic.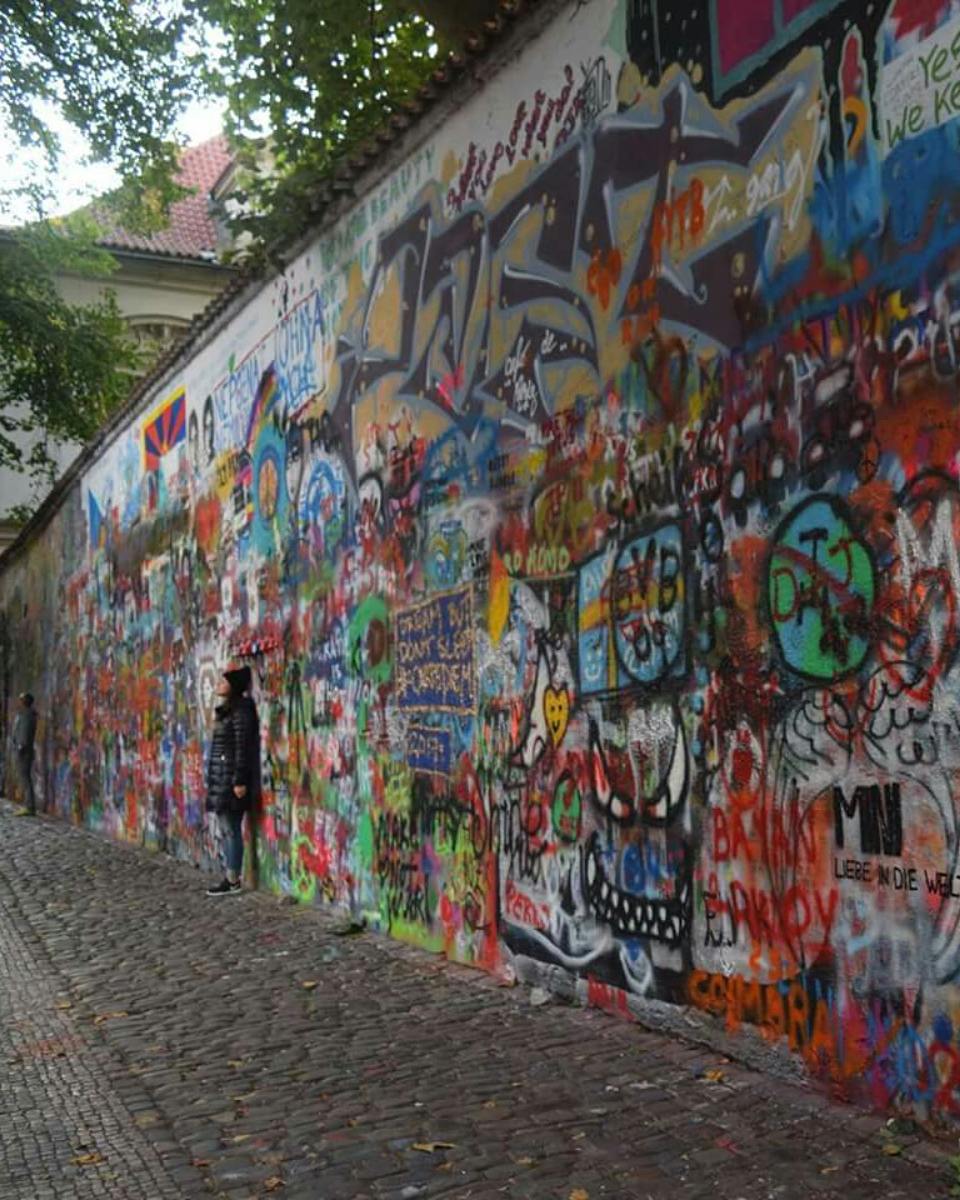 Items that need to be in your baggage
Essentials for Men Backpacking in Months August/September/October (trip duration 30 to 40 days):
One backpack – max size 55 x 40 x 20 cm & weight 10 kg (for ease of travel and airlines requirement within Europe)
Qty: 03 – Summer Shirts
Qty: 02 – Full Sleeve Shirts
Qty: 02 – Pants (Jeans/Cotton)
Qty: 02 – Shorts (Swimming Short included)
Qty: 01 – Jacket Leather/Parachute/Warm)
Qty: 01 – Sleeping Suit or Shorts (whichever you prefer)
Qty: 03 – Socks pair
Qty: (as per requirement) – Undergarments
Qty: 01 – Small Fiber Towel
Qty: 01 – Belt
Qty: 01 – Sun Cap
Qty: 01 – Sun Glasses
Qty: 01 – Joggers/Comfortable walking shoes (most essential)
Qty: 01 – Slippers
Qty: 01 – Rain Coat/Umbrella (whichever you prefer)
Qty: 01 – Small Pouch or Day bag (for daily use)
Qty: 01 – Laptop & Charger
Qty: 01 – Portable Charging Set & Cables
Qty: 01 – DSLR camera & Charger
Qty: 01 – Go Pro camera, Charger & Extra Battery
Qty: 01 – Go Pro Adapter Kit (Float Bob, Tripod, Selfie Stick)
Qty: 10 – Shampoo Sachets
Qty: 02 – Razors
Qty: 01 – Shower gel (transparent bottle max size 100 ml)
Qty: 01 – Shaving foam (Bottle max size 100 ml)
Qty: 01 – Toothbrush (Small Size)
Qty: 01 – Toothpaste (Small Size)
Qty: 01 – Deodorant Stick (Small Size)
Qty: 01 – Fold-able Plastic Bottle (Medium Size)
Qty: 01 – Dryness Cream (Transparent bottle max size 100 ml)
Qty: 01 – Chap-stick
Qty: 01 – Simple Nail Cutter
Qty: 01 – Sleep Shades
Qty: 01 – Ear Plugs (for sleep)
Qty: 01 – Torch/Headlamp
Qty: 01 – Wallet
Qty: 01 – Passport
Qty: 01 – Supporting Documents (Flight booking, Hotel Booking, Bus/Train Bookings, Bank Statements)
Qty: 01 – Small Wet bag (for wet clothes)
Qty: 01 – Mobile/Cell Phone & Charger
Ticketing
When you have planned you're itinerary and got the visa then apply for a ticket.
Use advanced booking/multi-search option with return trip while booking for flights because your destination from Pakistan will be one city and the returning flight will be from another city. Also, never take a one-way flight when traveling internationally. Search multiple websites before booking such as Skyscanner, Expedia, Cheaper, Travelocity, Cheap Tickets. Always check for multiple days because they have different fares and multiple deals going on which could drastically reduce your fares. Use reliable airlines such as Qatar, Emirates, Etihad, and Turkish.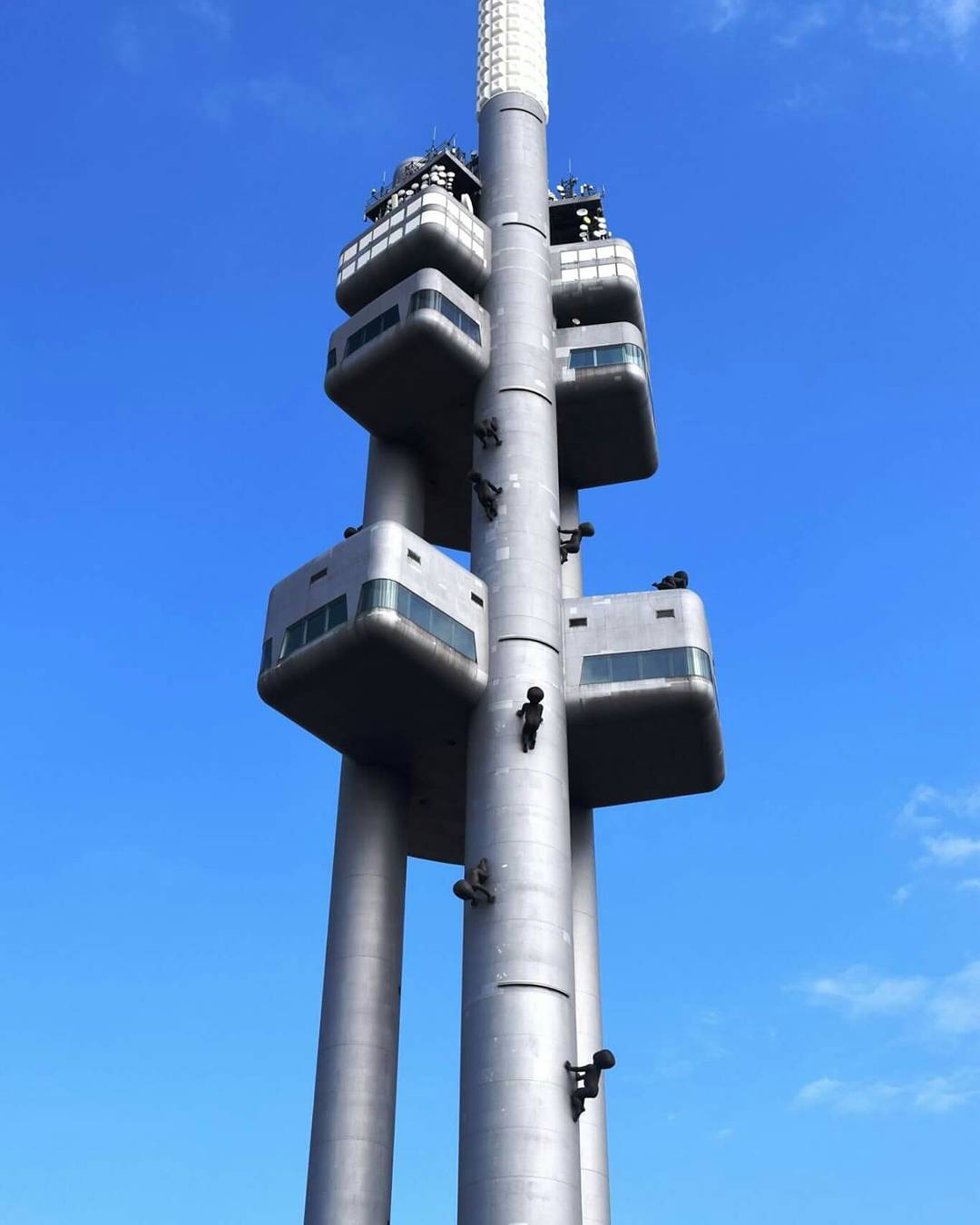 Note: Avoid low budget airlines when traveling long journeys, because the delays or travel experience may distaste your good time in Europe.
Accommodation during your Euro trip
People usually think accommodation as the most expensive part of the Euro trip. They don't know the hack to this. Use websites such as hostelworld, booking to filter down your requirements. Get the best hostels in the world from there if you are traveling solo or in a pair. If big group use Airbnb that's a very cheap and good option if they allow maximum number people in the apartment as per your requirement. Otherwise, man up and meet new acquaintances, people from all over the world in the best hostels across Europe. And trust me they are cheap and best for your Euro trip.
Food
Food in thoughts can be an issue because of religious obligations but no need to worry in this regard. There is always a good breakfast available including croissants, bread, coffee, tea, hot chocolate, fruits, and eggs. Also, whole fresh vegetable sandwiches are available in all cafes. Muffins, cakes and many sweets will make you spend all your money on food. Also, every city has its own delicacy which I highly recommend you during your Euro trip.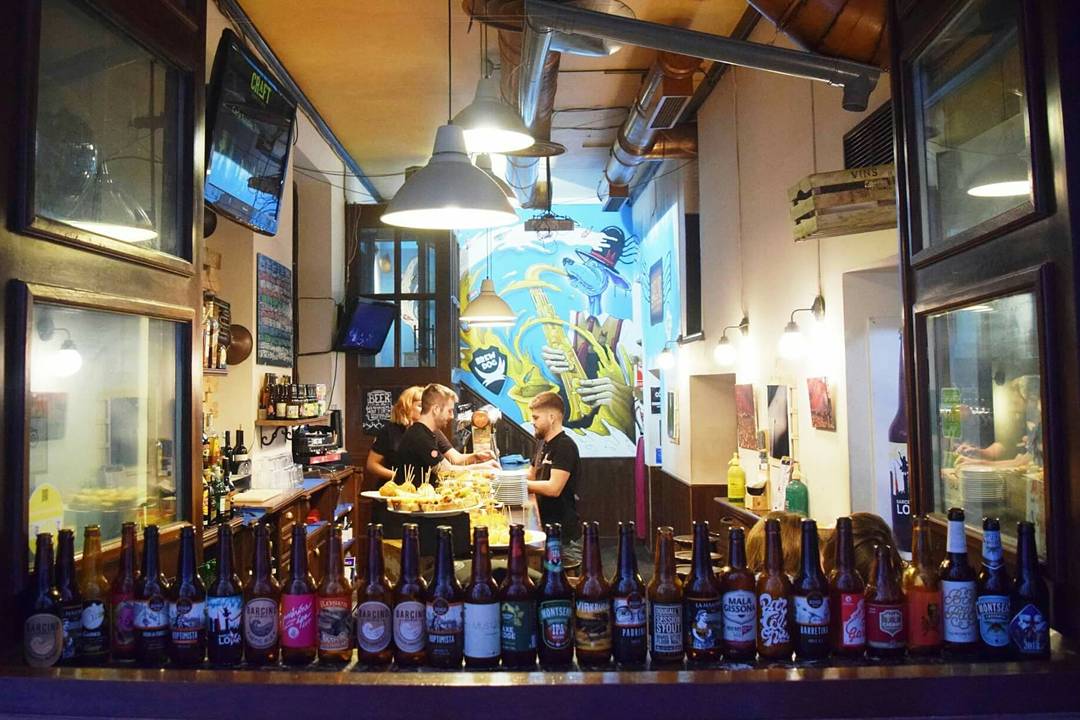 Just walk the streets. Lookout for the street food where locals are having meals (Travel Hack: best meal outlets are always in local language). You will stumble on the best food available just by walking. If you cannot find anything to eat then the best option is McDonald's which is easily available in every nook and corner; Fish-O-Fillet meal is 5 to 6 Euros available to fill up your stomach. You are on a holiday so don't hold back on your cravings; eat as much food available as you like.
Note: Don't overspend on good looking restaurants during your Euro trip, the best food is at hidden places in a city.
Eurail Pass or Airline/Bus
No. But yes, after watching Shahrukh in DDLJ everyone thinks Eurail is the way to travel within Europe but there is a catch and that is money. Eurail pass is only a catch for new travelers; it is an expensive mode of travel when compared to bus and even some low budget airlines. FlixBus and RegioJet both provide comfortable trips across Europe, they are cheap and provide a pleasant journey.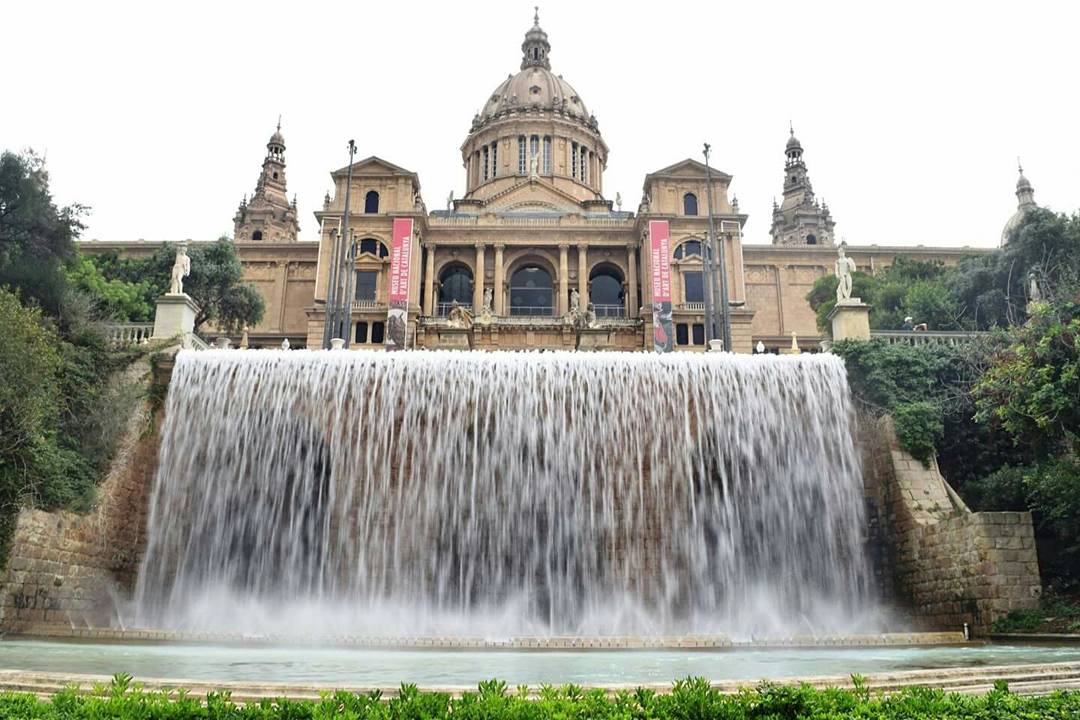 Also, easy to book an e-ticket through the cell phone. They both have Wifi on board, however, Regiojet gets an edge by providing unlimited Wifi, entertainment screens also sometimes complimentary juices are provided. However, FlixBus 99 Euro pass of 5 cities comes in cheap and handy if a distance between the two cities is low. So, Eurail pass doesn't justify traveling. If you want a train experience get a train ride from Paris to Switzerland or Italy on a TGV train, for a good scenic ride although a bit expensive than the bus or budget airline.
Travel within City
Travelling within any city in Europe is cheap if you know the tricks to it. There is no need to buy a day or 2-day pass or week pass. There is no need to buy hop-on-hop-off tours during your Europ trip. There is no need to get city tours. The only thing you can do for yourself is the walk. Walk the hell out of the city. (Travel Hack: Hostels provide free map), if they don't buy one cheap.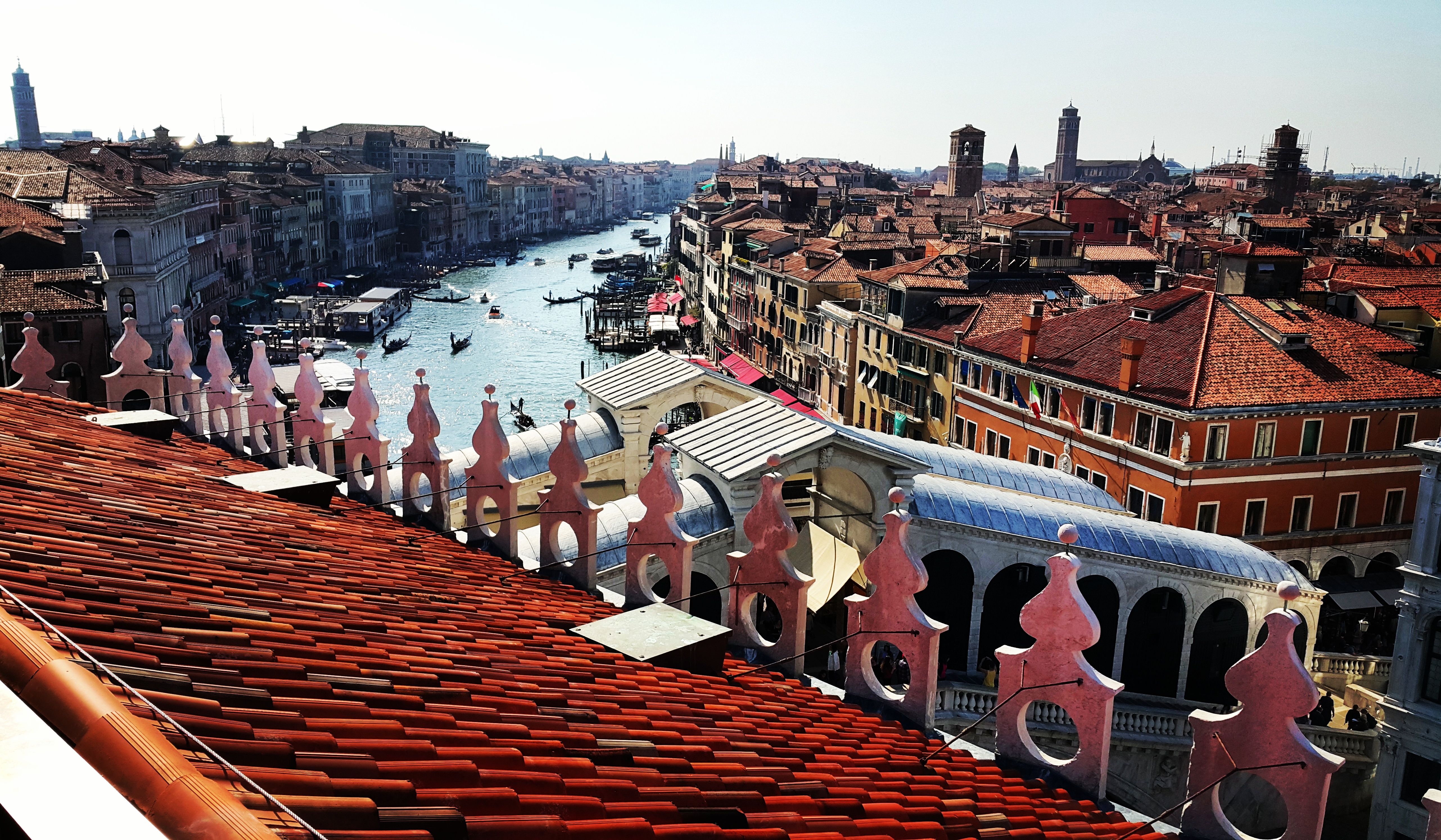 Use the map during your entire Euro trip which is already marked and walk the city. If you cannot walk and want to miss those beautiful cobblestone streets, narrow alleys, and local vendors. Then just take one side metro subway tram or bus, all four options are included in one pass till a time like for 100 minutes in most European cities, use that ticket to travel to the center of the city. Walk the city and while returning take any of the public transport back to your accommodation.
Cash or Plastic
Bring cash along to Europe but keep it limited to just 20 Euros per day for emergency use. Whole Europe is easily accessible to plastic so use especially debits card. Most banks only charge a small percentage of what you spend, so why use a credit card or cash, the best catch is to use a debit card. Also, if you get a good travel card which acts like a debit/credit card is the best bet for you if it has less conversion rate and percentage deduction.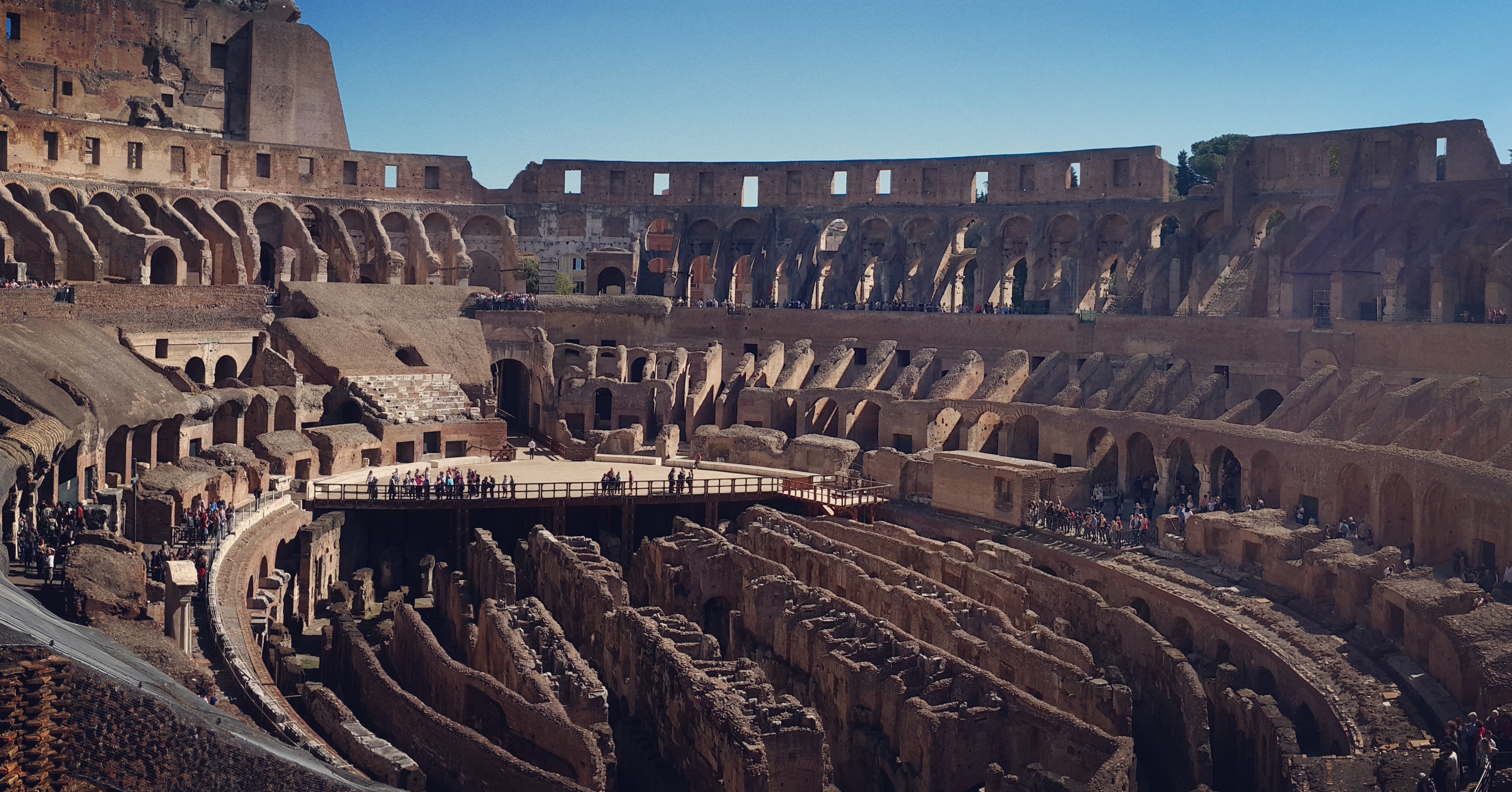 Travel Hack:
 Tap water is drinkable in mostly all European cities.
Always keep a foldable plastic water bottle along.
Buy Local Sim card, if you want it.
Keep belongings in a small bag, and keep the bag in front of the body.
Never keep all cash in one bag.
Online check-in for airlines, print boarding and keep the minimum hand luggage (except for low budget airlines)
If the bag is oversize/weight wear your thickest clothing sometimes more than one on the airline, to reduce baggage size.
Always keep raincoat/small umbrella along in day bag when sightseeing.
Using washroom is charged, so, get your loadout at your accommodation.
Don't litter or cross streets randomly it is seen as a very bad behavior.
Be ethical and good human being.
Promote your country, offer people to visit Pakistan.
Enjoy.
Pack your bags and have a great, great Euro trip!