Sahil, a non-government organization campaigning against child sexual abuse and pedophilia, shared the findings of its annual "Cruel Numbers" report at the "Child-Friendly Newspaper Award & Best Volunteer Award 2012" ceremony. According to the report, 2,788 child sexual abuse cases were reported in the newspapers in the year 2012, compared to 2,303 in 2011. On average, eight children a day were abused during 2012. The data shows that 71 percent of the children who suffered abuse were girls. The age group most vulnerable to sexual abuse among girls and boys was 11 to 15 years.
Starting at the family, the need to fully respect children must be ensured. The overall level of violence in the Pakistani society must be brought down to provide protection to vulnerable segments such as children.
If parents or guardians don't know how to spot a pedophile, how would they protect their children or further educate their kids about it to obviate from! It is difficult to spot a predator because most of the pedophiles are trusted by children they abuse.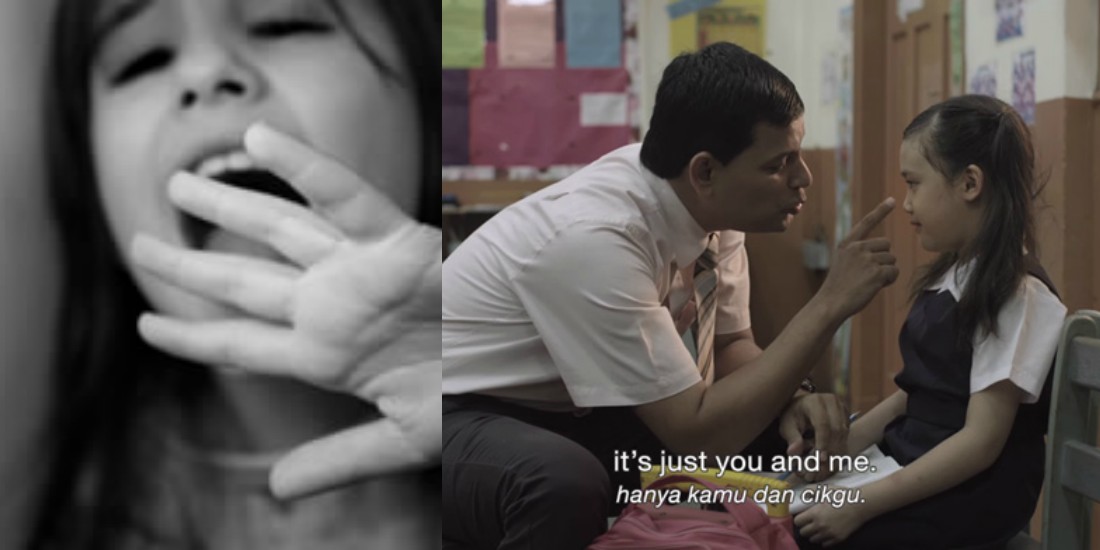 Here are few pointers by which we could profile a molester:
1. Know that any adult can be a child molester. But there are no physical characteristics, appearances, personality type or profession that all child molesters share. A molester may seem loving and completely good-natured while harboring predator thoughts that he or she is adept at hiding.
2. Some also have a mental illness, such as a mood or personality disorder. Heterosexual and homosexual men are equally likely to be child molesters. Female child molesters are more likely to abuse boys than girls.
3. They may have jobs that allow them to be around children of a certain age group, or contrive other ways to spend time with children by acting as a coach, babysitter or neighbor, trying to help.
4. The child molester will attempt to step in as the "parent" figure for the child.
5. A molester may try playing tricks on kids like, keeping secrets (secrets are valuable to most kids, being seen as something "adult"), sexually explicit games, fondling, kissing, touching, exposing a child to pornographic material, coercion, flattery, and—worst of all—affection and love. Be aware that these tactics are ultimately used to isolate and confuse your child.
Be wary of your surroundings. Protect your children, educate yourself and educate them of everything. This is their right. One of the reasons why we consistently hear of cases is our ignorance towards this issue.
Read Also: CCTV Video Shows Man Molesting Child In Punjab – Abuser Caught And Beaten By Locals!