As it seems the pandemic is not going to go away anytime soon, the celebrations of Eid-ul-Adha will also be done according to the COVID-19 prevention regulations. One of the most significant festivals in Islam is Eid-ul-Adha. Muslims regard this as the most important festival as it remembers the Prophet Ibrahim's willingness to sacrifice his son when ordered to by Allah.
The festival would have seen great celebrations and prayers in mosques, as well as communities coming together to share a hearty meal if the virus had not taken such a destructive form. Nonetheless, the pandemic is still here and hence people are advised to keep their festivities low-key.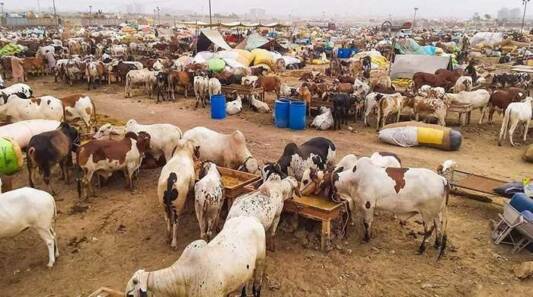 Here are a few ways to celebrate Eid-ul-Adha while adhering to pandemic precaution rules like social distancing and maintaining hygiene.
Dress up for the festival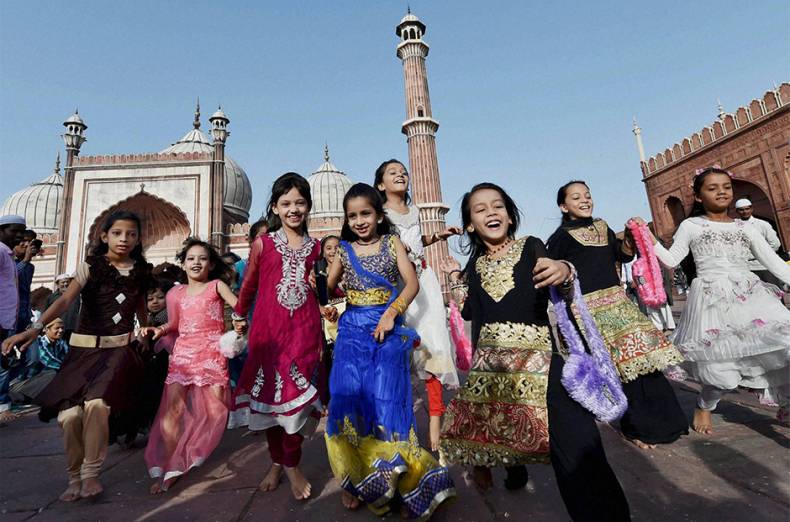 Dressing up for an occasion is one way to celebrate the occasion. The majority of people may not be able to buy new clothes for Eid this year, especially since COVID-19 cases are surging in several states and curfews have been imposed, but you can still wear your favorite attire for festive occasions you have at home.
Cook delicacies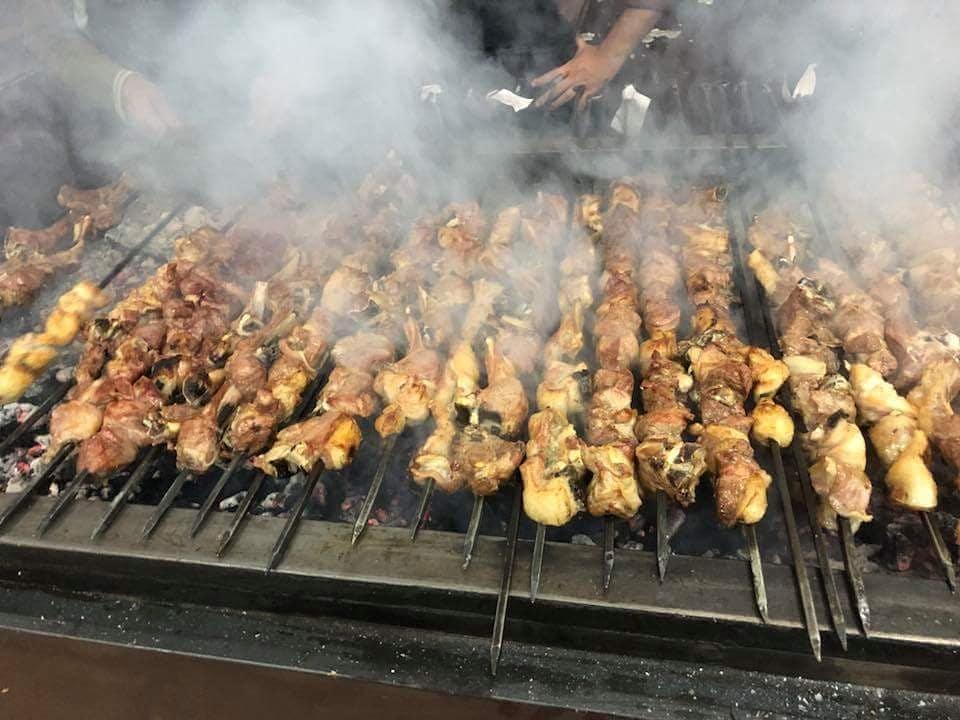 The three-day festival is incomplete without meat dishes. Everyone loves making the basic dish of grilled beef or lamb meat. However, we have collected a few famous Bakra Eid or Eid-ul-Adha BBQ recipes that every Pakistani should make this Eid! Not only are they tasty but super easy to prepare as well. Also, check out the top five cultural Eid-Ul-Adha dishes from around the globe!
Decorate your home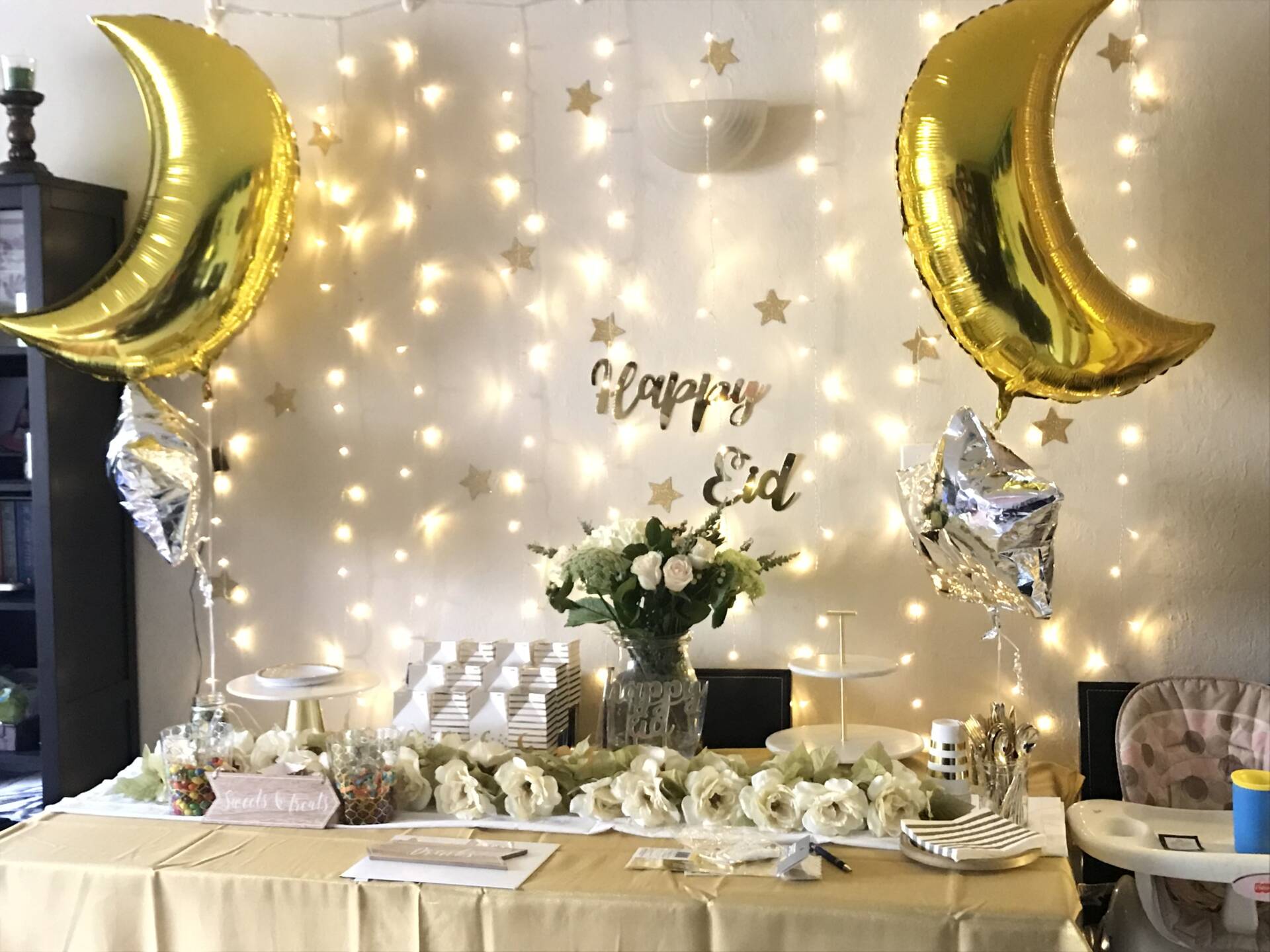 While this may seem like a hassle, it is all worth it. Decorating the house would act as an extra effort and spice up the celebration. it is okay if one does not want to put up huge decorations. All you can do is set up signs that mention 'Eid Mubarak' with balloons or pictures of animals stuck to the wall.
Have some family time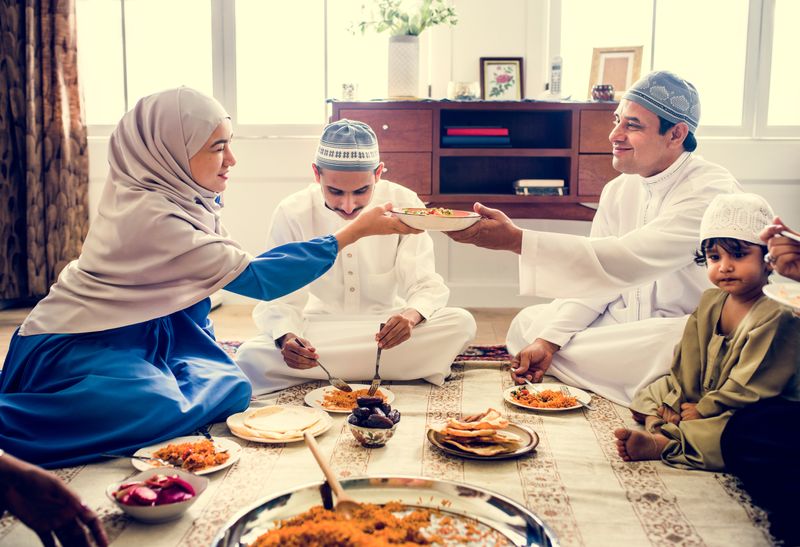 In the hassles of our daily lives, we forget the importance of spending time with our loved ones. The long Eid weekend in Pakistan is the best time to socialize with family members. This festival is known to bring family and friends closer – even those not on talking terms, embrace each other and forego the clashes of the past.
Virtual celebrations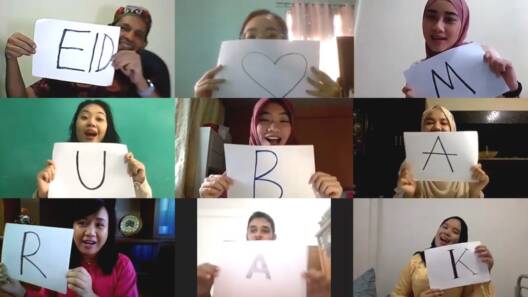 With the lockdown requiring us to practice social distancing, loved ones will be further than usual. But this is the time to get creative, so schedule a day before a Zoom party with family and friends to greet them all a Happy Eid-ul-Adha. It will be a fun way to show off your Eid preparations and home decoration as well!
May this Eid bring you lots of happiness and prosperity.
What do you think of this story? Let us know in the comments section below.