The National Assembly passed a cyber crime bill on Wednesday 13th April that proposes rigorous penalties for; creating fear or panic, stoking sectarian discord in the country and many other things.
The bill has been approved by National Assembly (NA) but still has to be approved by Senate before it can be made into a law. 
 Here Are The Things You Can No Longer Do On The Web 
1. No religious talk on the web, if you incite religious, ethnic or sectarian disorder you are punishable by law! This can carry a 14-year jail sentence.
2. No glorifying or publicizing hate speeches! 
3. Using an unauthorized SIM can lead to 2 years imprisonment and a 0.5 million fine.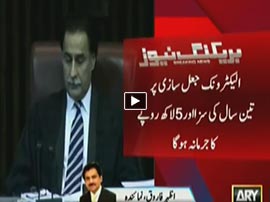 Source: ARY
4. Forging anyone's pictures, especially if they are used in sexual content can lead to 10 years imprisonment and a 10 million rupee fine.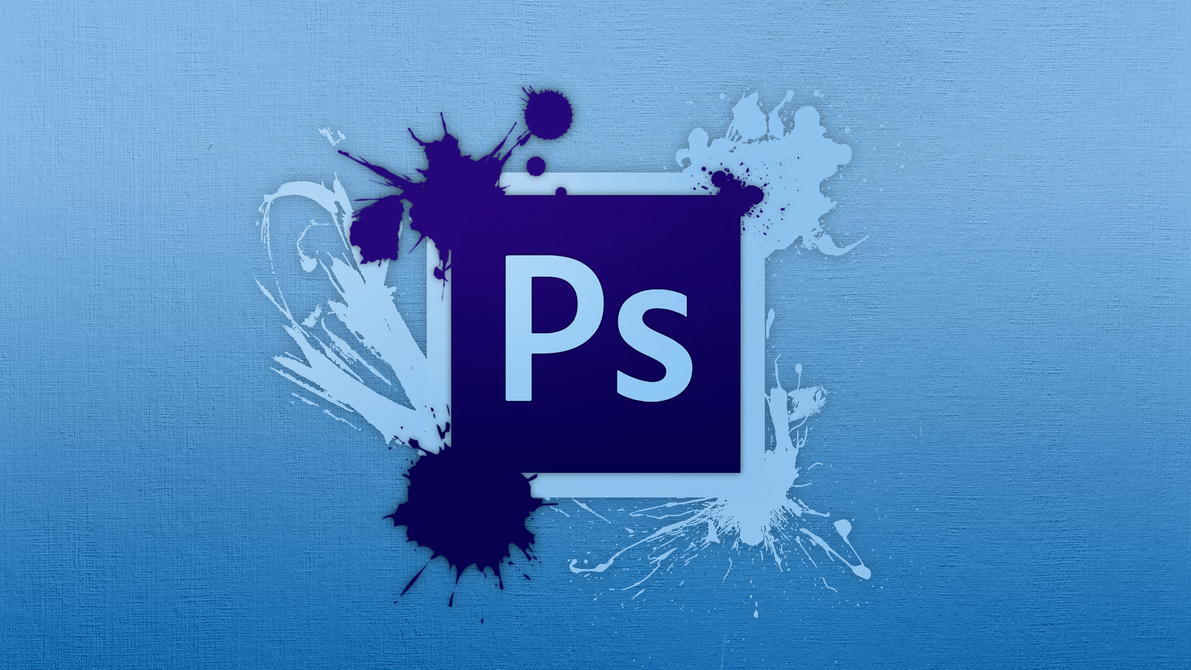 Source: 
www.wakafridi.com
5. Anyone who harrases or intimidates anyone online is subject to a minimum of one year jail time and 1 million fine  
6. The government is at liberty to remove any information if the feel it is aginst the glory of Islam or has an anti-nationalist theme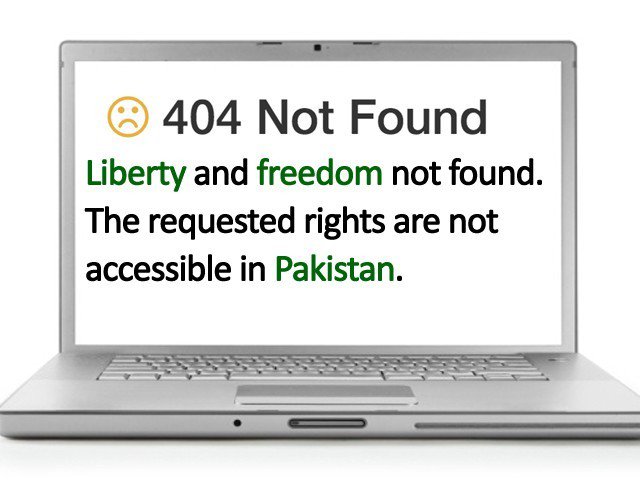 7. The government has the authority to track and  serval any and all activity of its citizens online.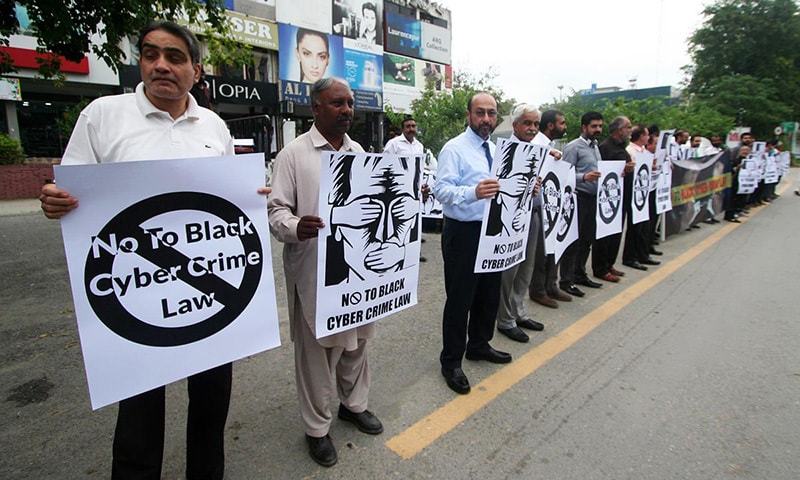 The bill also states that if the victim is a minor (over 14-years and under 18), the jail term shall be extended to five years, or the fine shall be increased to Rs10 million, or both.
One of the controversial clauses of the bill which started a long debate between the IT minister and the members of NA was the definition of 'unlawful content' . The members of assembly felt that this term could be applied on any content which is unliked by the government just to stir trouble or for privet interest.