Imagine this… You are sitting alone waiting for the PSL match to start and you hear your doorbell "ring", it's your 'funter' dost, ready for mufta and the match. Manhooson ko qatal kernay ka dil kerta hai! Jub Jaib Ho Halki Or Lagi Ho Karakay Dar Bhook!…   
What Do You Do??? We Have The Best Suggestions For You!
Yes, PSL is in its final phase and we just have a few more matches to bask in the glory of one of Pakistani Crickets greatest innovations.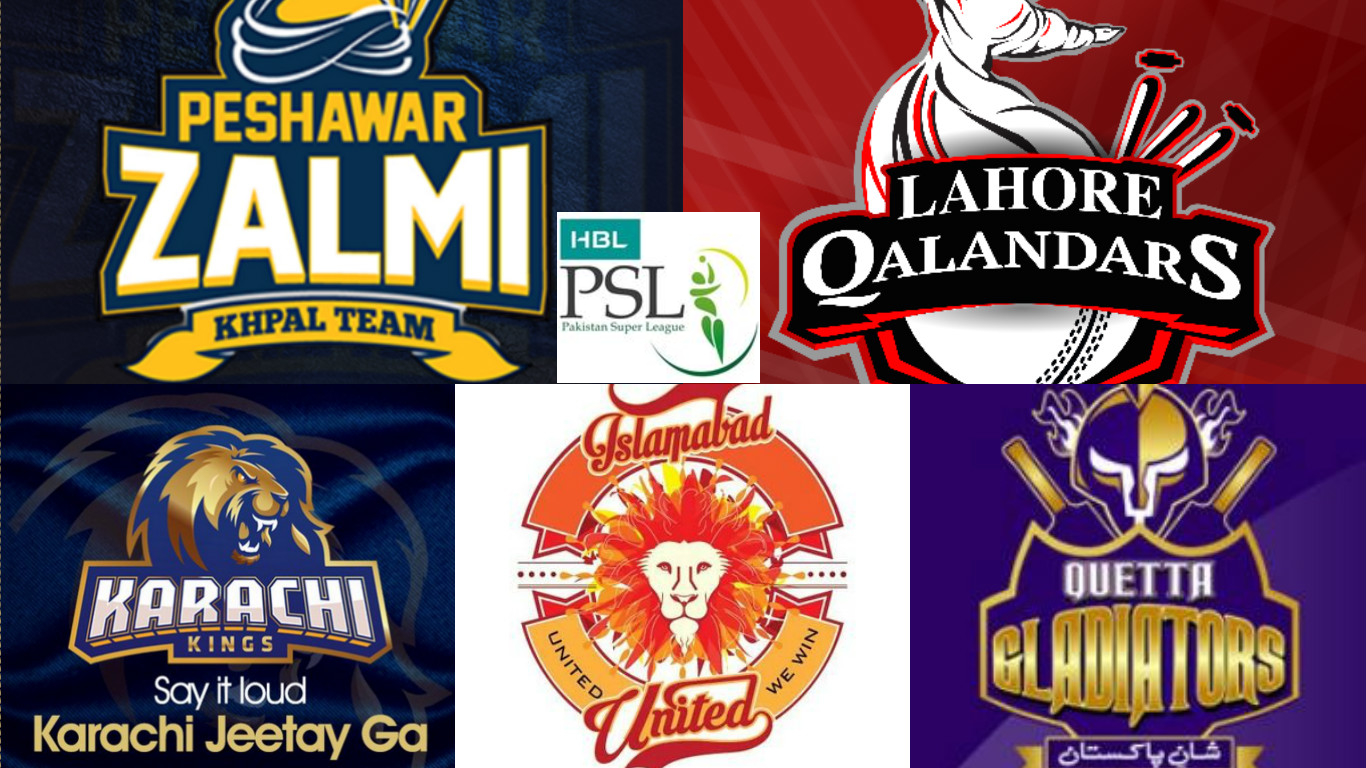 It has been an amazing journey and here is how you and your friends can make the most of the playoffs…  
1. What To Do on 19th Feb When It's Zalmi V.S Gladiators
It's a crucial match on Friday and we bet your house will be packed with desi boys… Zalmi vs Gladiators calls for something desi If you are the host on a budget and need to feed a lot of boys you can go for something that goes with the desi feel of the match. Maybe kabab rolls.
Control LALA Control !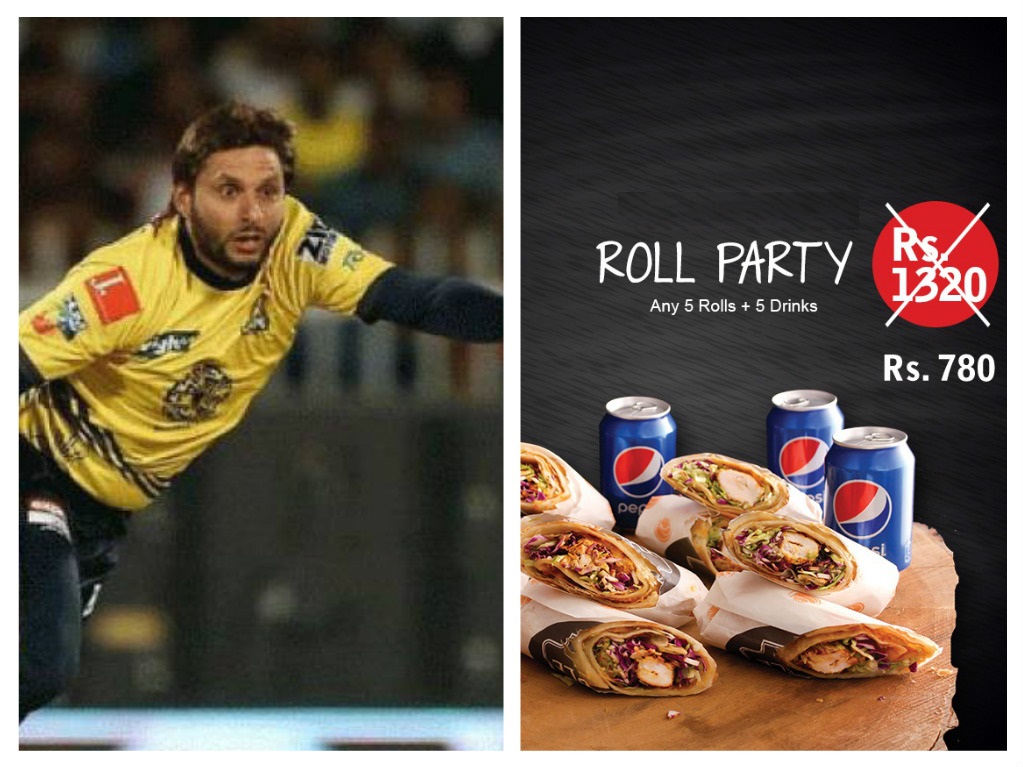 2. Burger Crowd, We Haven't Left You Out – Karachi V.S Islamabad  20th Feb
The posh city slickers of Karachi and Islamabad haven't been left too far behind. What better way to enjoy the match and support their team, than by ordering some yummy food suited just for them.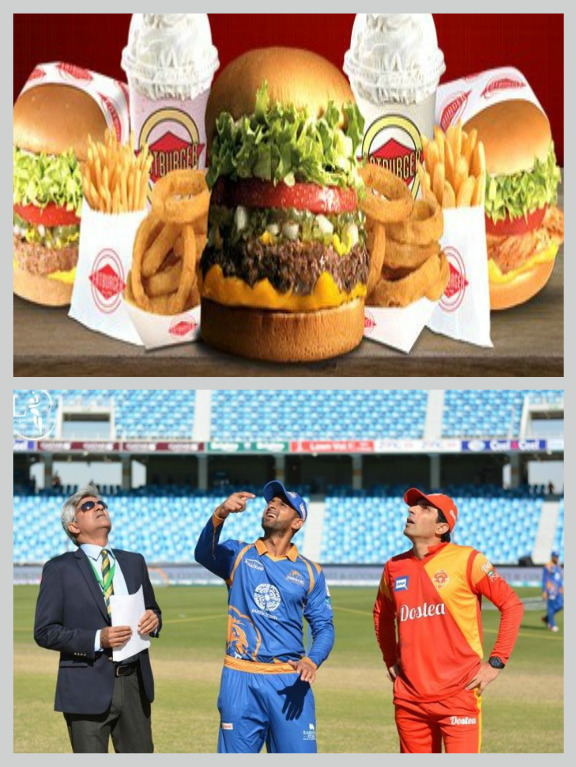 "Yar yeh Neechay Aaey Ga Ya Hum Upper Jahain"
You better order the deal by Fatburger; 1 Mega Crispy Chicken, 1 Pepper Poncho Chicken, 1 Grilled Chicken & 3 Soft Drinks for for only Rs.95o. Sure to make it a night to remember even if you don't win the match.
3. What To Do When You're Watching The Play Offs With A loved One.
Now this is a tricky one, if you are watching the match with that special someone you want to make a good impression. Whether it's your wife, Girlfriend, mangetar or just a friend you might have feelings for there is no better expression than Chinese food.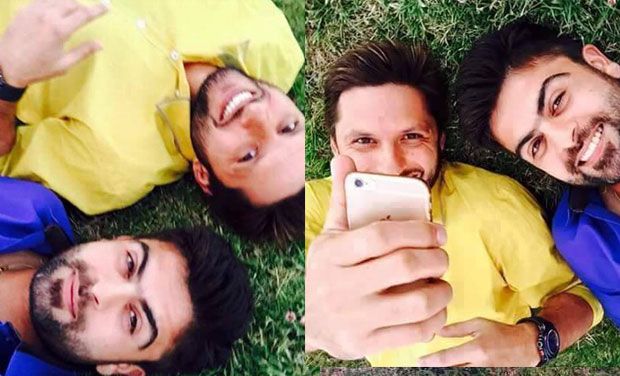 4. The Forever Alone PSL Watcher 🙁
Don't worry if you don't have anyone to enjoy the match with. Bhook tou akalay bi lag sakti hai…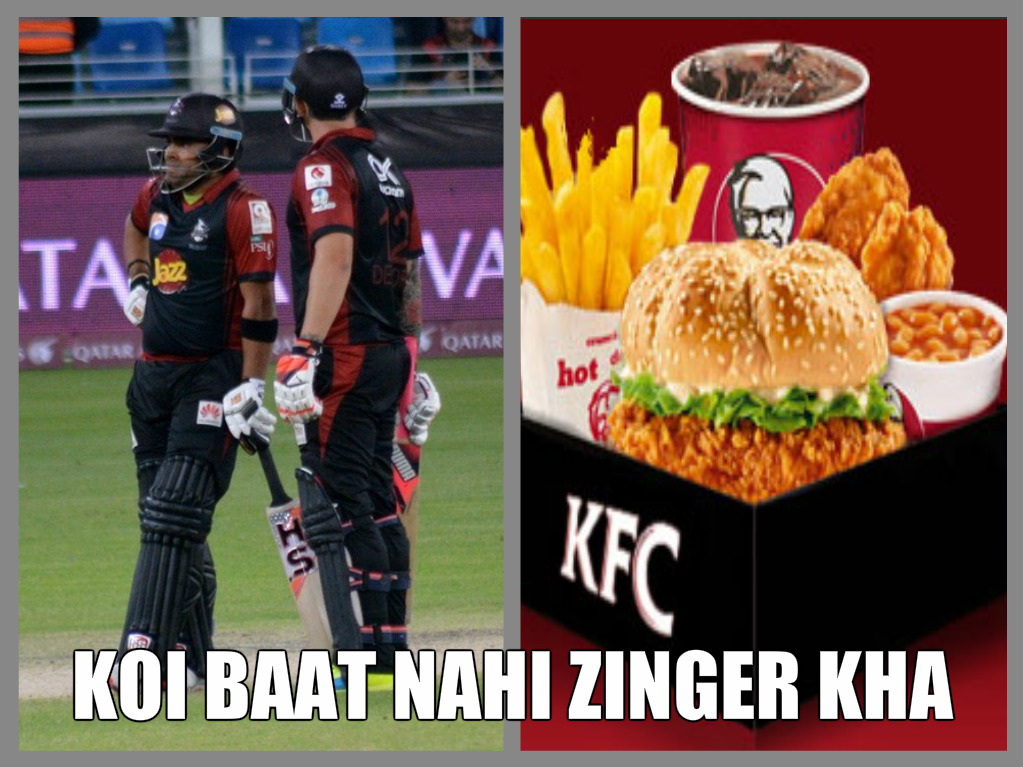 One zinger burger, one regular fries and one regular drink all for only Rs. 375. It's not so bad being alone now is it.  
5. Best Situation: A Final Between Karachi United And Peshawar Zalmi!
We Know The City Of Lights Will Be Buzzing With Excitement!!!!!!!!!

And to add to this spice, something "Sasta And Tikao" is in order; Two Shahi Tikka, One Fish Tikka, One Raita, One Salad and Five Paratha only for Rs. 760!
6. What If The Neighbors Make It To The Final –  Zalmi V.S Islamabad United
When and if the neighbors (Peshawar and Islamabad) make it to the final there will be a big out roar both teams have a gigantic fan following…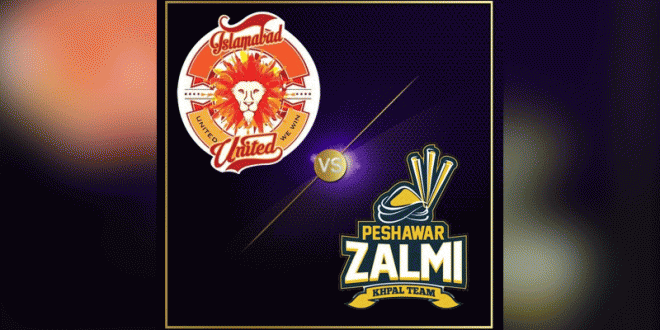 But the best way to quite a roaring stomach… is with pizza.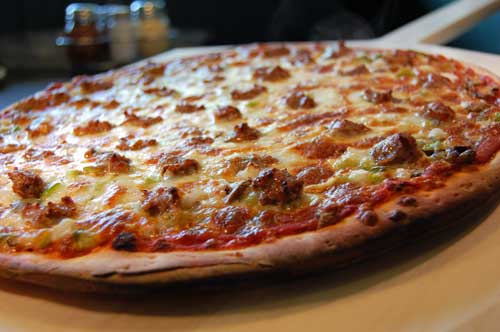 13 Inch Pizza, five pieaces of garlic bread, two sauces and 1.75 drink all in under one thousand rupees. The Yummyer the better!!!
6. There is Nothing Like watching the Match With Family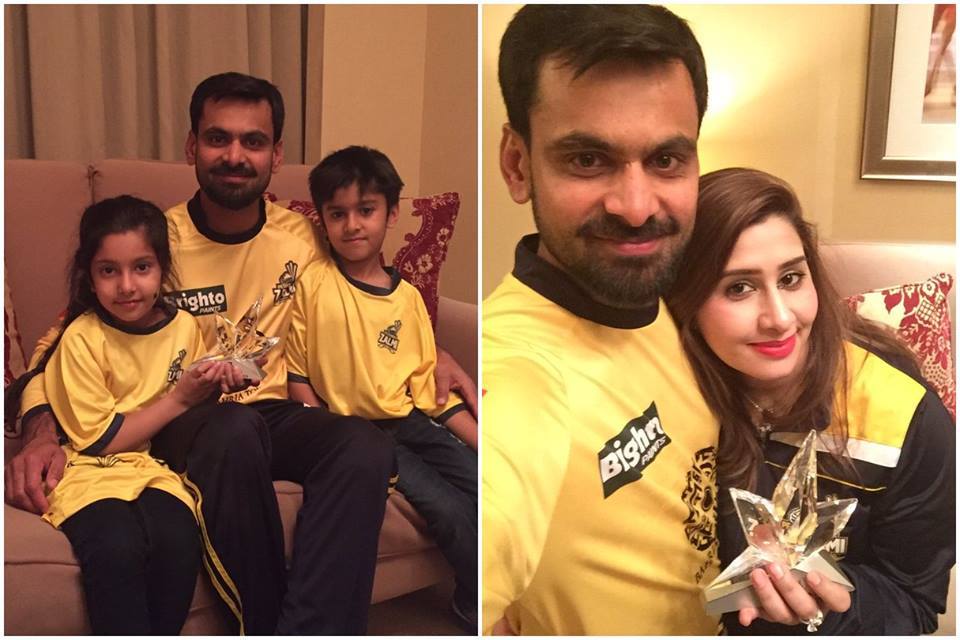 and what better way to celebrate than some fresh and delicious Dominos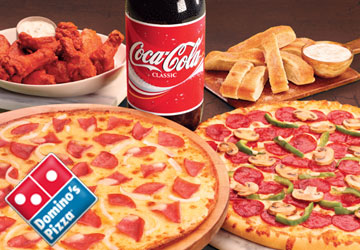 7. What Everyone Is Waiting For PSL Final- Peshawar Zalmi V.S Quetta Gladiators
"And if this happens, beth ke apnay nakhun khana"