Disclaimer*: The articles shared under 'Your Voice' section are sent to us by contributors and we neither confirm nor deny the authenticity of any facts stated below. Parhlo will not be liable for any false, inaccurate, inappropriate or incomplete information presented on the website. Read our disclaimer.
Get Ready to Usher A Pleasant Change In Your Life!
We, human beings, are interesting creatures. During our childhood, we all want to grow up fast and when we finally get on in years, we crave to be young again. That's quite natural and there is no shame in accepting what is natural. So, if you're passing through the same phase of your life, you are not alone.
As a matter of fact, you can't rewind your age but you can definitely adopt some measures to look younger than your age! Wondering how that's possible? Well, there are plenty of ways to do so!
1. Dress Young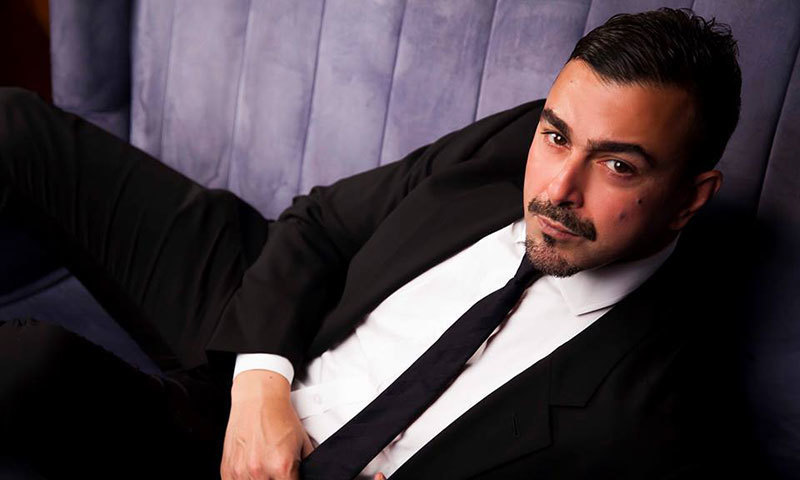 It goes without saying that your dress is the first impression people get about you. The way you dress can transform your personality altogether. Hence, when you dress unconventionally, you allow yourself to be seen from a different lens. Get yourself some vibrant clothes and get ready to be surprised by the response. Let's give the youth some classy competition, eh?
2. Get a Trendy Hairstyle
It may sound like a silly tip, but it works perfectly. Unfortunately, most of the people think that hairstyles are age-specific. If you think you'll be ridiculed for getting a trendy haircut, you need to reconsider your priorities. So, up your hair game to let your hair down. Trust me, when you'll step out of the barber's shop, you'll find yourself in a completely different world.
3. Take Care of Your Skin
Young people typically have glowing, fresh skin. As one starts aging, their skin starts displaying the signs of wear and tear. That's why people tend to guess your age by looking at the wrinkles you have. However, if you take good care of your skin, just like the young do, you are very likely to beat the wrinkles and look fledgling. Use natural remedies and products to get the best results. You can also go for plastic surgery, but that should be your last resort.
4. Stay Active
One of the most common traits among youngsters is that they are active and full of energy. An active person is more likely to live a longer life. Hence, keep yourself energetic by exercising regularly and adopting some healthy hobbies. Also, cut out all those eatables from your diet, which are high in fat content or make you feel bloated. An active elderly person is a motivation for young and aged equally.
5. Think Positive
Last but not least, think positively. It's not as easy as it may seem, especially for elderly people. A young mind is always full of novel ideas and doesn't have time to think about useless things. This keeps it away from the negativity all around. However, things start changing when you step into your 40s. Those mood swings and frustrations become part and parcel of everyday life. You can ensure that your mind doesn't become haunted by the ghosts of negativity through engaging yourself in healthy activities and surrounding yourself with people from who you get positive vibes only.
Your journey towards your younger-self starts today. It's your time to rob the cradle. Be fearless and let the world witness the young you, once again.
Have something to add to this? Let us know in the comments below!