Sticking to one skill is a bad idea looking at the current scenario because technology is booming and taking place over every possible platform.
Talking about technology there's one important thing that's taking control over every career pathway with their demand and rapidly growing industry.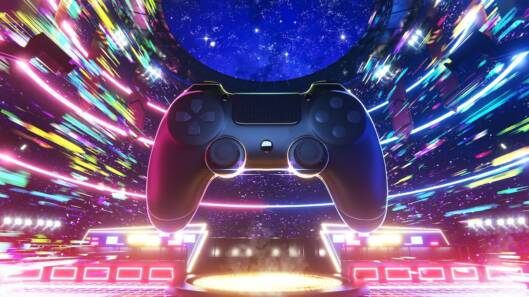 The gaming industry is something that's growing and will never stop. No matter what happens, game publishers will release endless games and entertain their audience.
There have been a lot of conversations that happened, that Pro Esport player is one of the skills which help a passionate gamer to choose the right path. But apart from that, there's another demand rising internationally that not everyone is aware of it.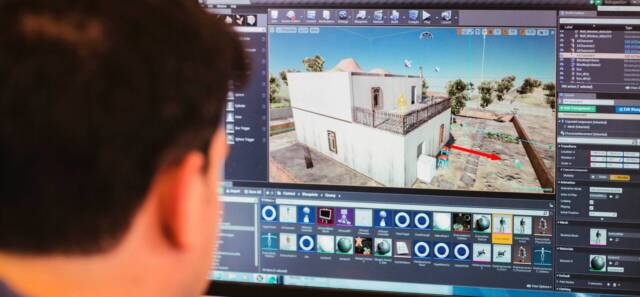 "Game development", it's one of the well-known and reputed skills that in foreign countries it has a huge demand. Game developers have reached a level where big gaming publishers want them to join and especially new ones.
Why You Should Choose Game Development?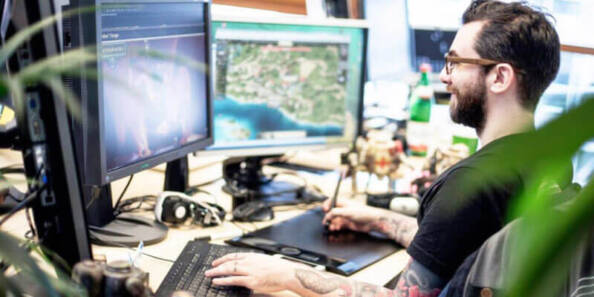 The game developer plays an important role in creating something out of this world that inspires the gamers out there. Learning game development in the 21st century is the best thing you can ever do because technology advancement is growing and innovations taking place.
Just like Netflix one of the leading streaming platforms on the internet also involving in the gaming area. They might be hiring new game developers, youngsters who have a bright vision and endless imagination to create unique for the gamers.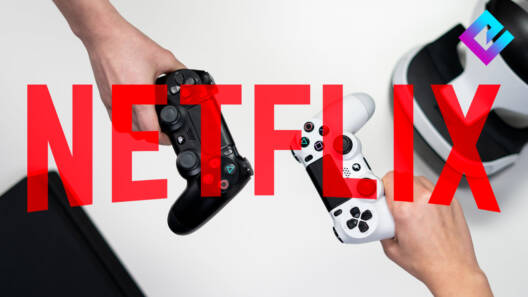 If you think game development isn't in demand, then you are misguided by others. The gaming industry is a billion-dollar revenue-generating machine, where youngsters investing daily, and today's generation especially learning game development to create something that they always want to make.
It's not with the game development skill you will be working for others, you can create your own game and make yourself a name.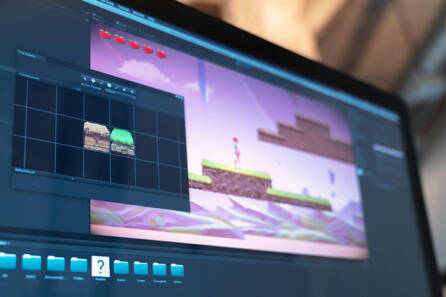 Because game development is a vast subject where you will be introduced to various core areas of game development from coding to designing to blueprint.
It's up to you which area you choose for yourself. Not only that, you can choose your platform too meaning you want to make games for mobile phones or proper big screen stuff.
As mentioned, game development is in demand, which also relates a handsome amount of salary in your pocket.
Who is the Game Developer?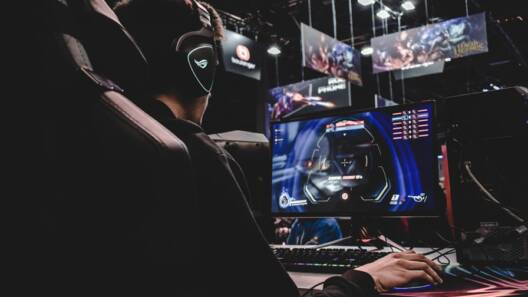 The game developer is the main guy who's behind the design, programming, and testing of games. As mentioned above, they don't do only one stuff, they are all-rounder with coding and designing. Game developers create a story, draft the whole specification plan and then use it.
He/she also characters, activities, scoring system, and environment of the game and then breaking each part into small areas that are distributed among team members.
Always remember game developer has a team who covers up other parts and the game developer makes sure about the outcome of the project.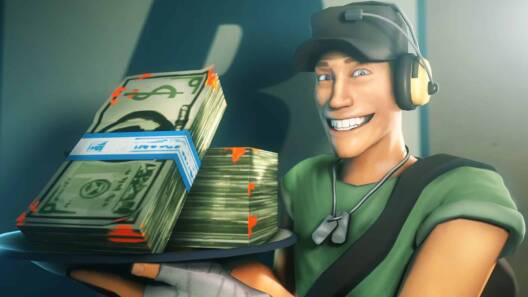 The above salary part included let's disclose it too. According to Glassdoor, "most Game Developers earn between $47,000 and $88,000 per year, with the national average at $56,000."
Now the main question comes up. How can you become a game developer? First of all, if you don't have any degree, then you can directly for the degree program that offers game development one or what then?
How Can You Become A Game Developer?
If you are holding a degree already in some other field and still want to learn game development then don't need to worry about it. Because the internet is filled with some of the best game development certified courses, that offers an ultimate route towards game development.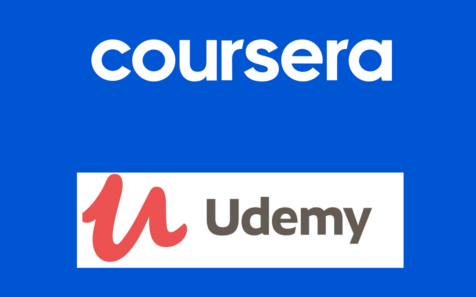 Two platforms that are worldwide popular and known for their amazing courses. Udemy and Coursera these two platforms offer endless specialization courses with brilliant mentors.
In Coursera you can easily go through any game development course, apply for financial aid form that will take 2 weeks to approve.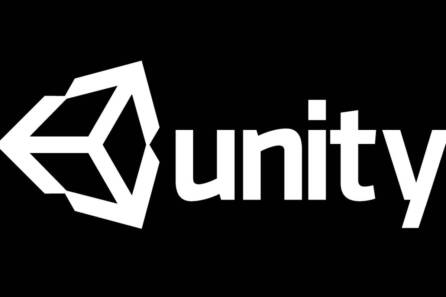 One of the biggest advantages of Coursera is that they mostly accept financial aid applications and let you complete your course for free. Here you can learn game development on a platform known to the world as "Unity".
On the other hand, on Udemy you will get some excellent courses, but not for free. Udemy always comes up with amazing sales and offer unexpected discount offer that allows the user to buy it.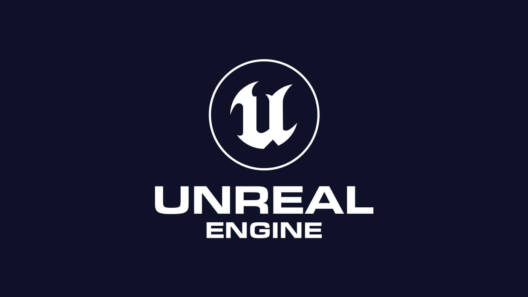 But here you are offered to learn and develop games on "Unreal Engine" and other platforms.
Coursera and Udemy both are the finest platforms to start your game development journey. Because you need to understand the core of the whole thing and these two platforms teaches in that way purely.
Don't waste any time, if you want to see yourself working in a well-known gaming company as a game developer or want to make your own game then head to the game development path.
What do you think of the story? Tell us in the comments section below.