Seven reactions from the relatives when they hear of someone's baat pakki:
1. Rejected Maal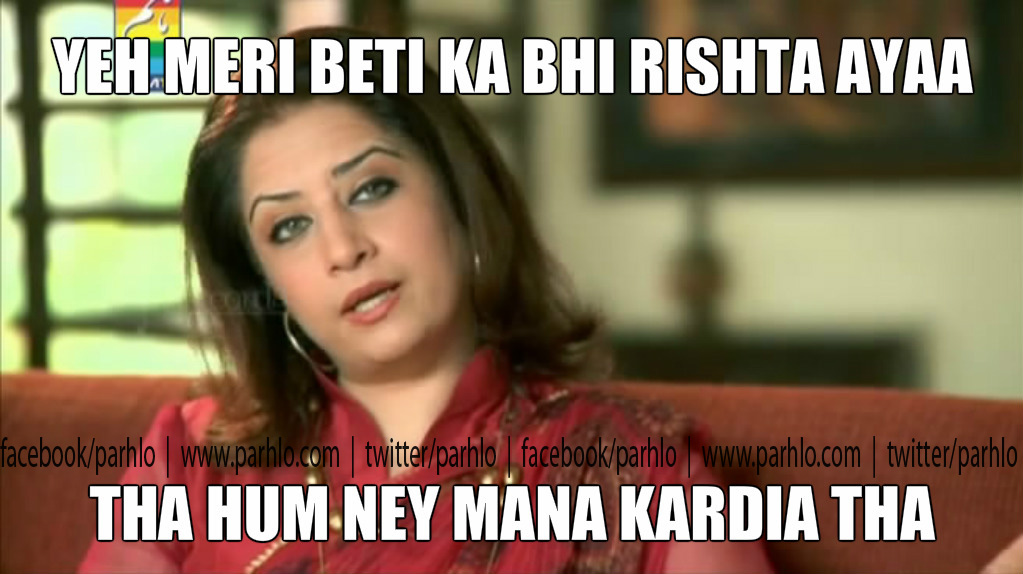 2. Mangni tou tootney k liye hoti hai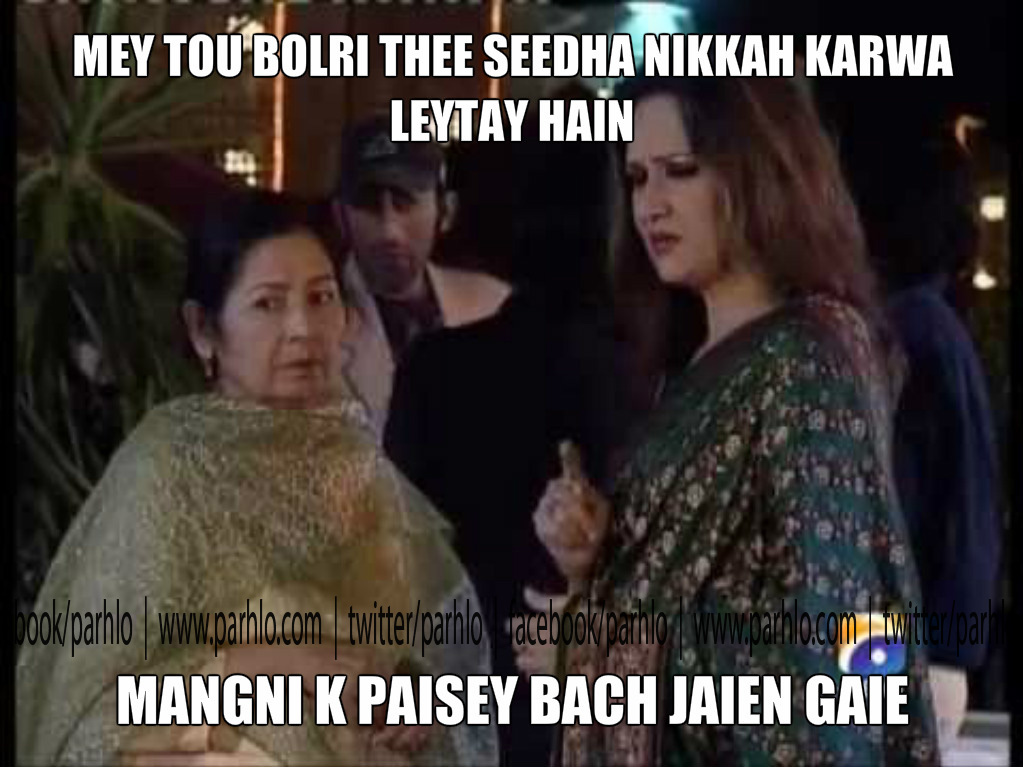 3. Larki ka rung larkey sey kum hai? Automatically..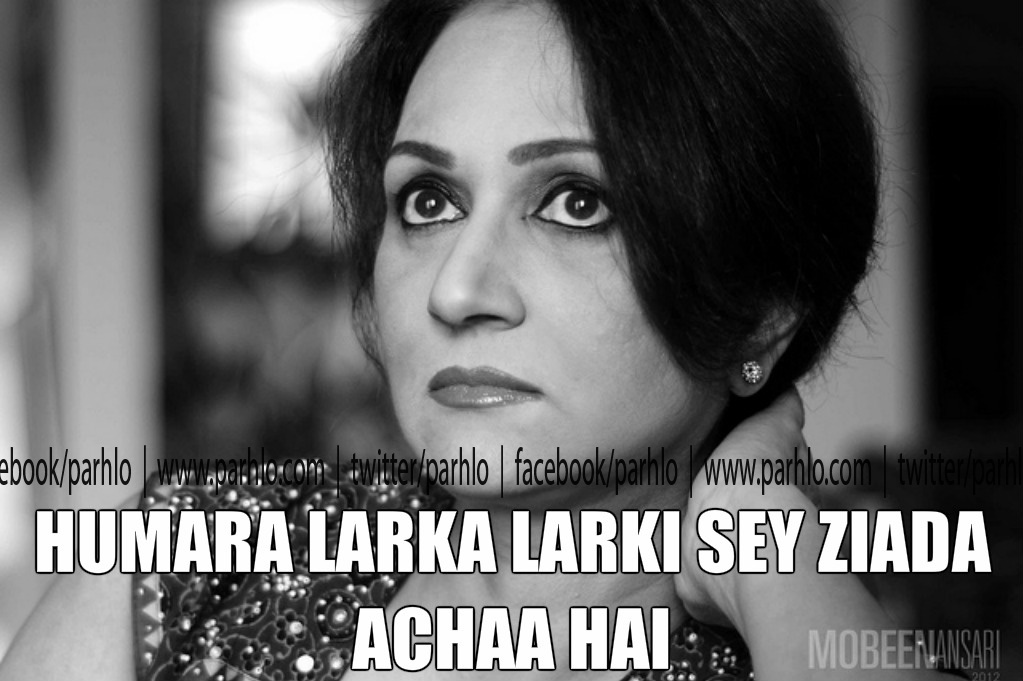 4. Mubarak ho humein to pata hi nai chala aap ki beti 20 saal ki hogaye???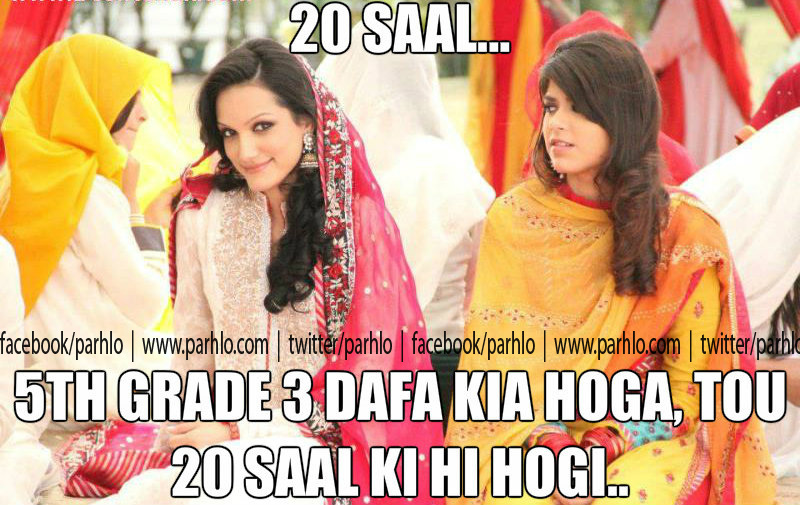 5. Foreign ka rishta? Relative bhi nai hai? Phir tou…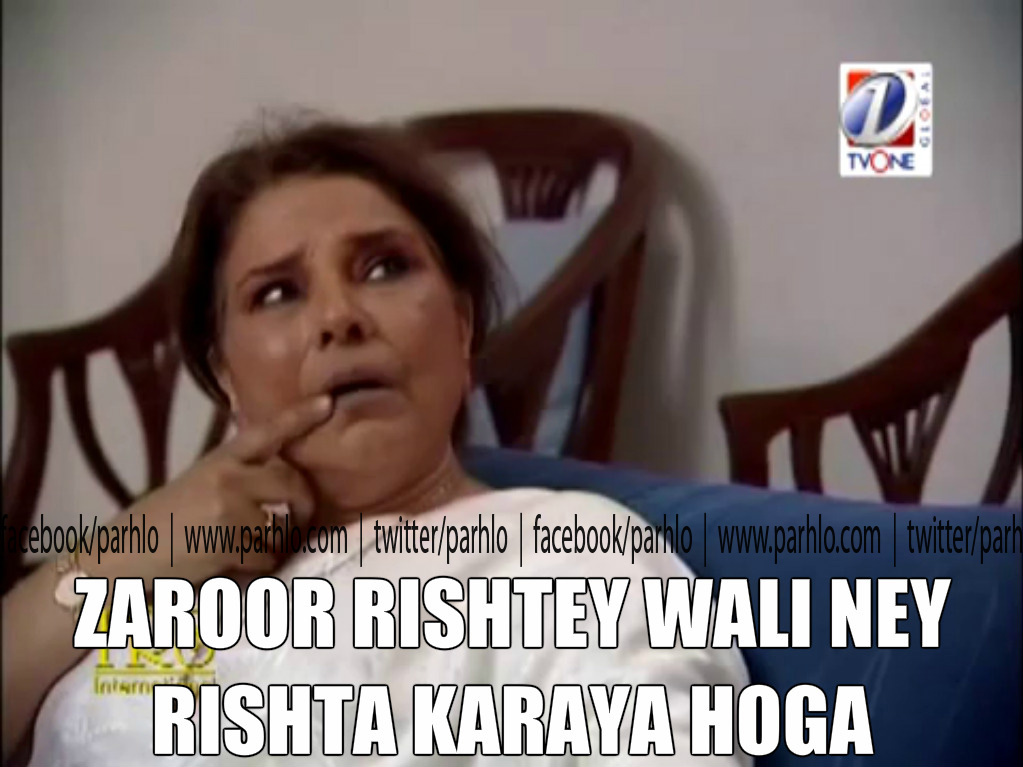 6. Larkey ke kitney bhai hain?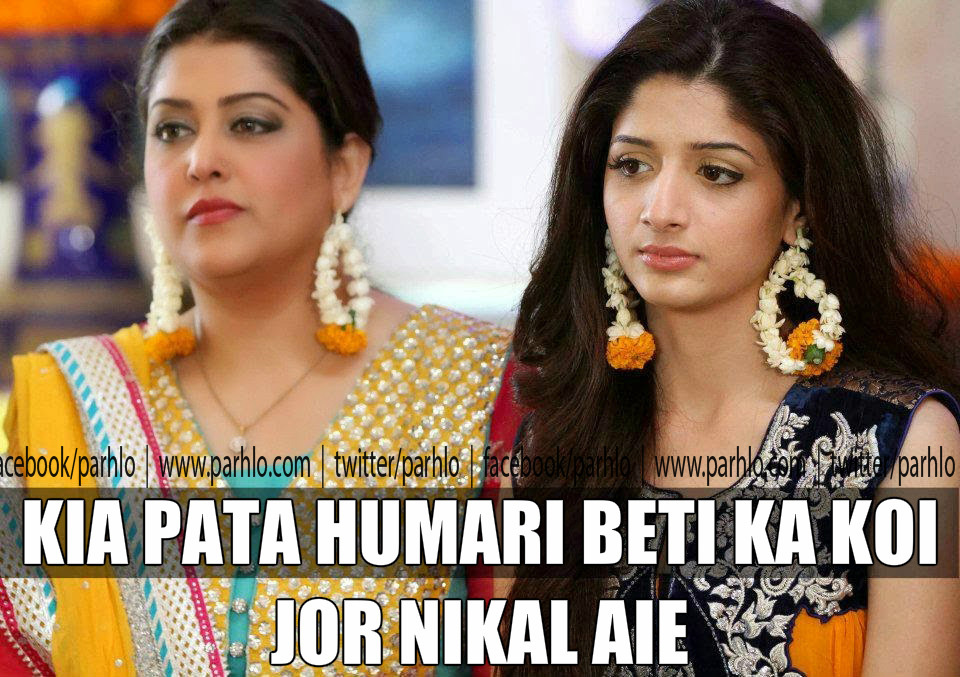 7. Larka aur larki saath mein parhtay thay? Pasand ki mangni hai..