Apart from Islamabad, Karachi and Lahore, Gujranwala is also a victim of bias and prejudice when it comes to stereotyping the locals and the city. Each passing day it is getting more and more notorious.
Here are some common myths about Gujranwala that people perceive to be true;
1. Food
People think Gujranwala is all about food! The locals eat anything to everything, all the time!
                             source: twitter
2. Wrestling
People commonly believe that everyone in Gujranwala goes to the 'Akhara ' for wrestling and 'Kushti' first thing in the morning, while in fact they go to offices and schools like normal people.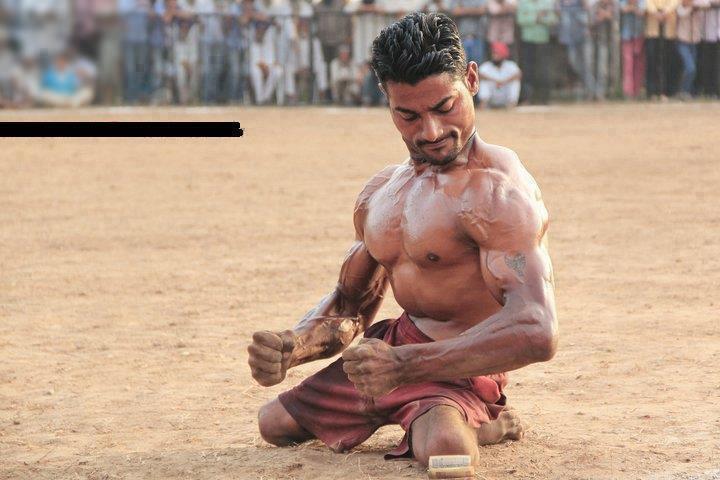 source: newspk
3. The "Paindu" Syndrome

The "daihati" type persona created for the locals makes everyone think that everyone living in Gujranwala is illiterate, orthodox and ill mannered.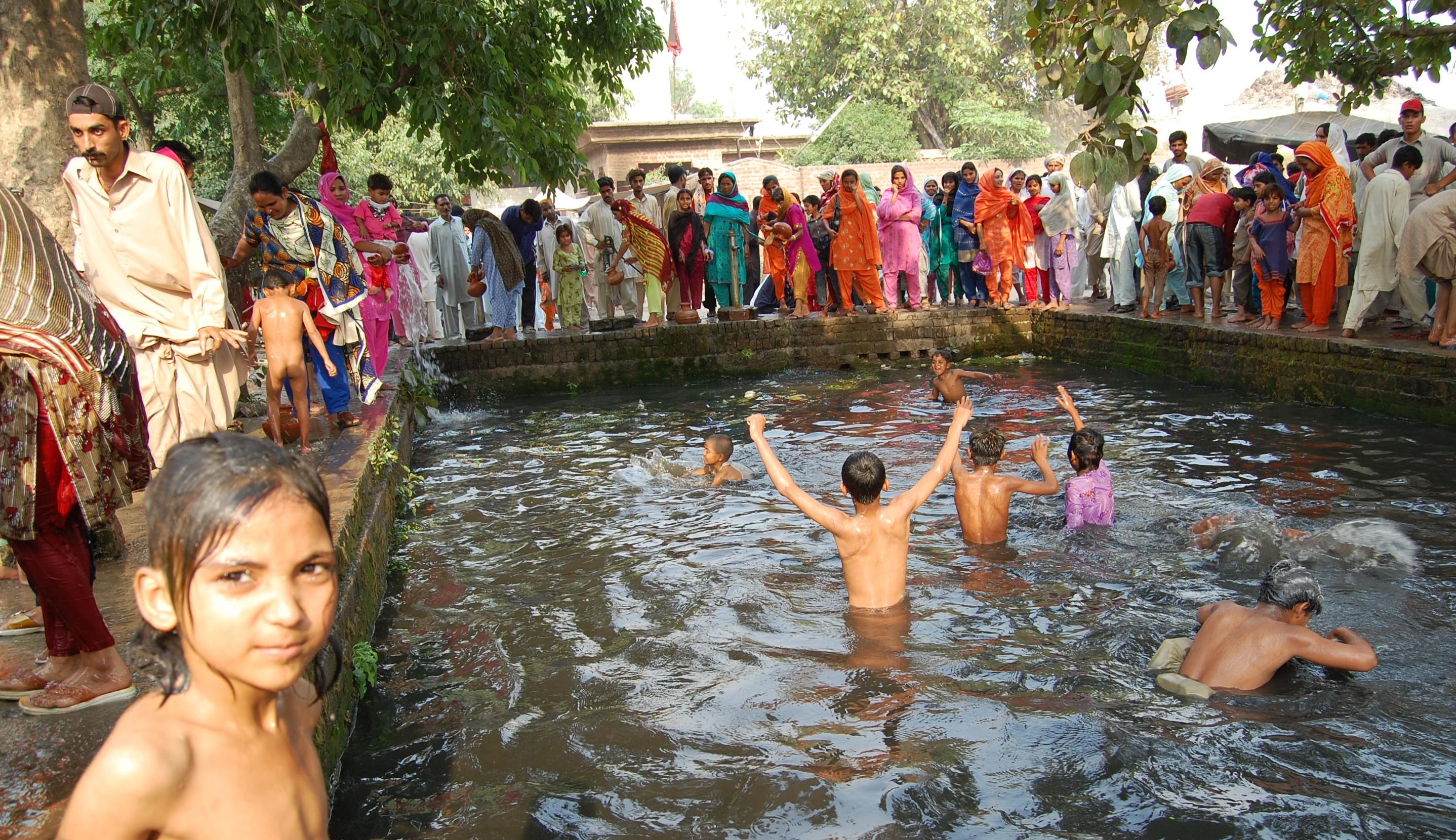 source: pak-times
What Gujranwala is really about;
4. Commerce
Gujranwala has many universities and the number is increasing day by day. It is in fact a hub for MBAs , ACCAs ,CAs and other business related education.
source: sekho.com
5. Industry
Gujranwala specializes in tool industry, heavy machinery and engineering works. It exports watches, fans and other machinery to USA , UK and other European countries.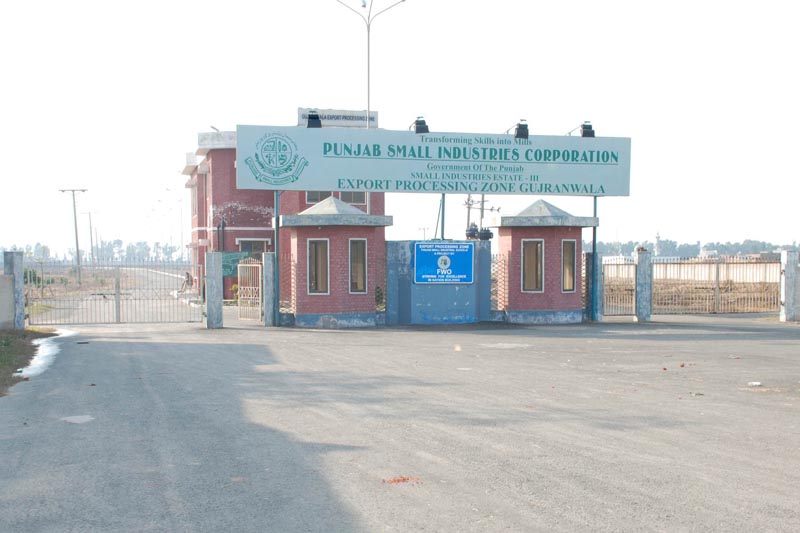 source: epza
6. High skilled people
Every other individual in Gujranwala runs some factory, small or big, whether based on one room or 600 rooms. They are achievers in the business world.
Take Khurram Dastgir's example for instance. He is an electrical engineer and he acquired a degree in Economics from USA. He serves as the Minister of State for Commerce and Textile Industry.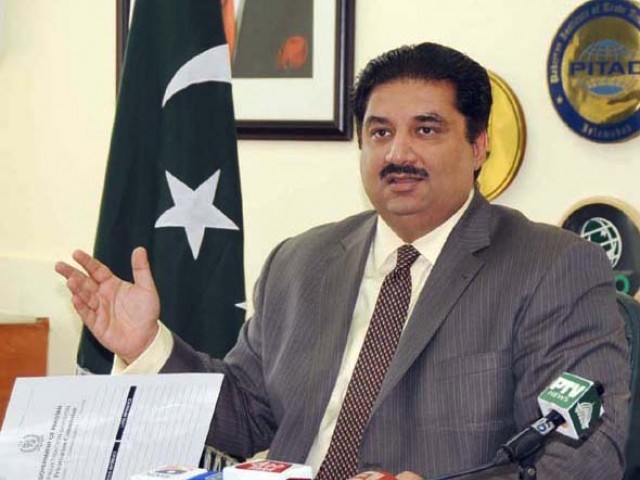 7. Money
Yes, Gujranwala is about money and wealth altogether! The birth city to many successful business tycoons of the country, Gujranwala happens to be one of the wealthiest cities of Pakistan.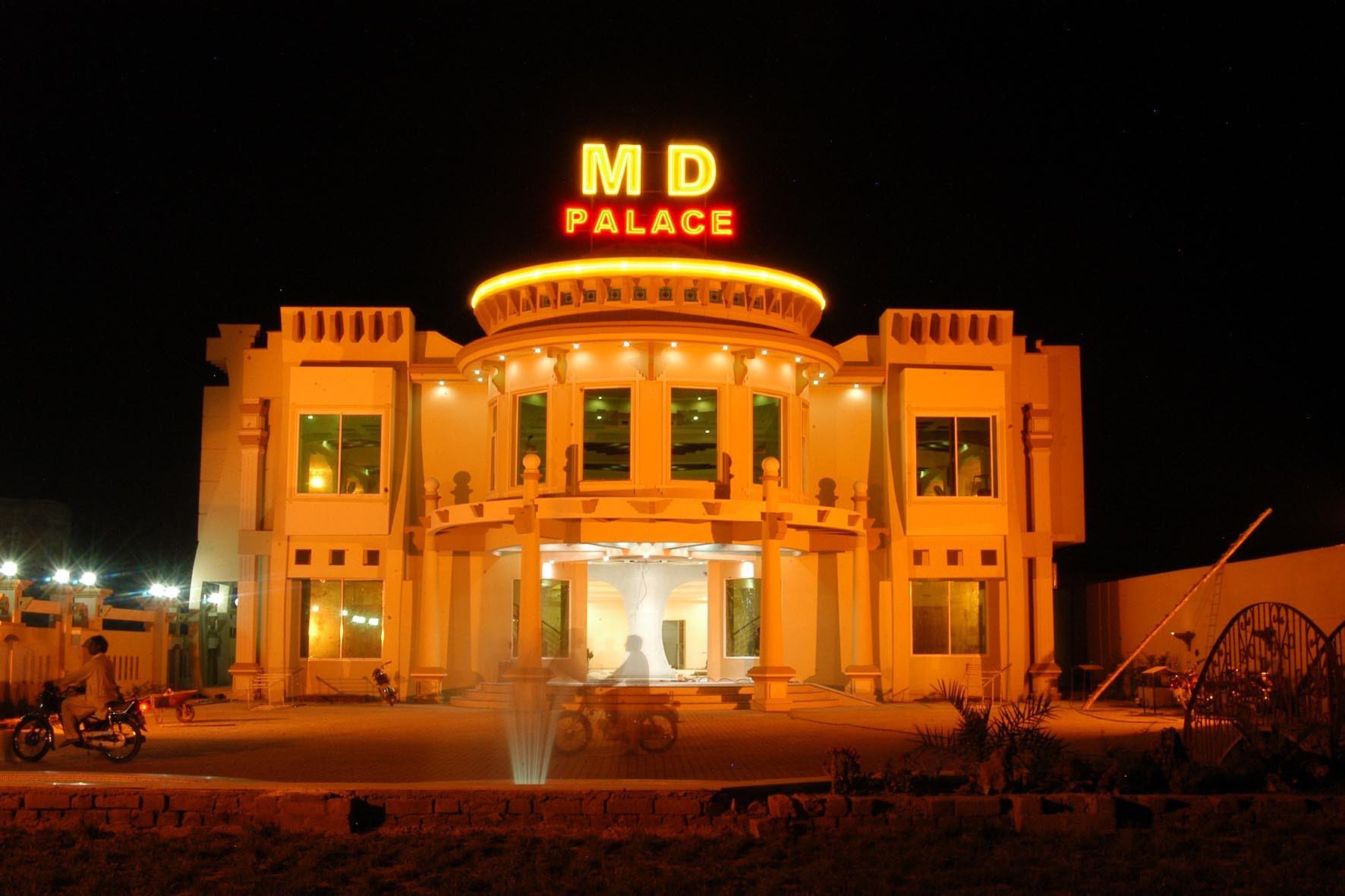 source: weatherforecast.com
8. Toomri Temple Gujranwala
Gujranwala is an old city, and so it possesses a great deal of heritage sites to visit. Toomri Temple is one of those places. This is a mandir of Baba Sai Das who was an avatar of lord Vishnu.
Before partition people use to organize big cultural fairs here and the place holds great significance in Hindu mythology.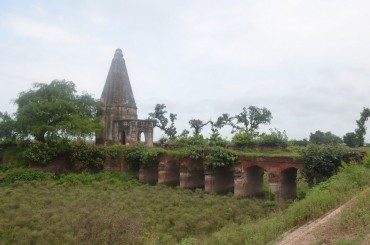 Source : geo tagging