Okay, so the NFT world is growing day by day and people are thinking futuristically that's the reason investment getting bigger. Within just a few months, NFT has grown wider and it provided various opportunities for all the enthusiast who wants to earn.
Because NFT is all about earning and making proper money. But there's another category of people who also live in the NFT world who love to make NFT art.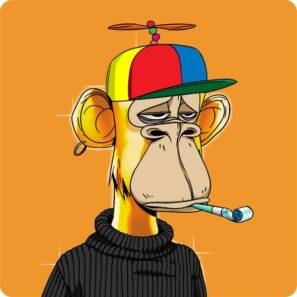 Yes! The NFT world is originally running or led by hundreds of professional digital artists who have created some insane artworks that inspired real buyers out there to invest in it.
You have no idea how crazy people are there who insanely wants to invest in unique digital artworks because they know the value of it.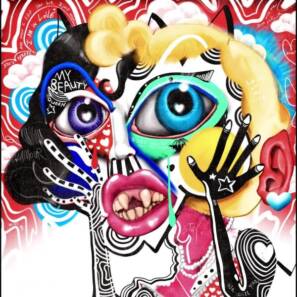 But still, in Pakistan, there are hundreds of amazing digital artists unaware of NFT art and don't know the whole procedure to sell their unique pieces.
So, for all the Pakistani digital artists out there here's the complete guideline to start your NFT art journey and sell your masterpiece to the world.
Steps you need to follow to sell your NFT art – Pakistani Digital Artists
In reality, NFT existed in the market for a long time but in Pakistan and other countries, it came more presentable in 2021.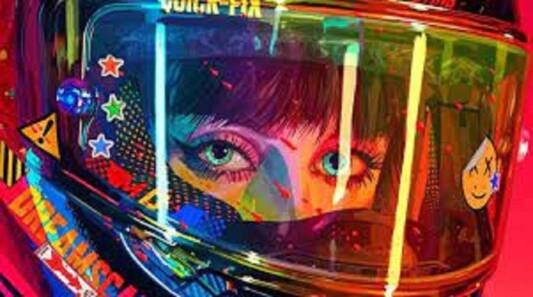 So, for all the NFT artists out there digital ones in Pakistan brace yourself because here you get the golden opportunity to enter into the world NFT as an artist and spread your art.
First, you need to be aware of the platform where you can sell out their NFT art. Although there are tons of websites, here are the best ones in the market where every artist sells their work. In this piece digital artists get to know how they can sell their NFT art in Pakistan.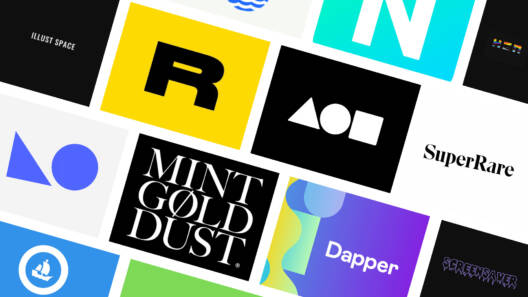 So, if you want to buy and sell NFTs then check out the complete guideline of the NFT world. The platforms are listed down below:
Even if you are not an artist and new to the NFT then you should know the new ways to make money with NFT. For the new ones here it is the complete guide of what is NFT?
Five steps you need to follow to sell your NFT art in Pakistan
Create a web3 wallet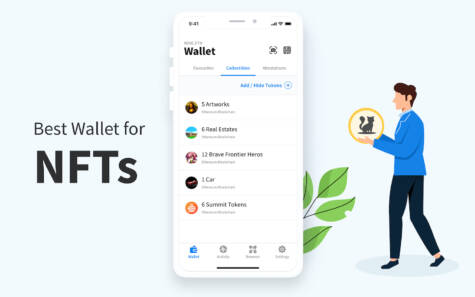 One thing you must keep in mind, NFT Non-fungible Tokens are blockchain-based assets. There's no real cash involved. You need to create a wallet to sell, send and receive the crypto payment. You have to keep your wallet with the cryptocurrency to pay the transaction fees.
The most common cryptocurrency used is Ethereum, you need to keep your wallet full of Ethereum with their native currency.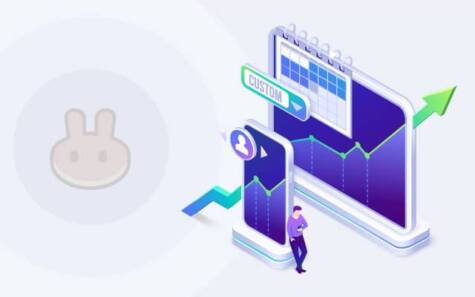 According to the experts, "use the Metamask wallet extension on Chrome or any other browser you use. The extension allows you to connect with an NFT marketplace and use related services directly from your computer's browser."
Get some ETH in your wallet
The second and most important thing is to fill your wallet with ETH at any cost. Get it to fill with from the third party or directly from the legit platform. It all takes place to send it to your Metamask ETH wallet address.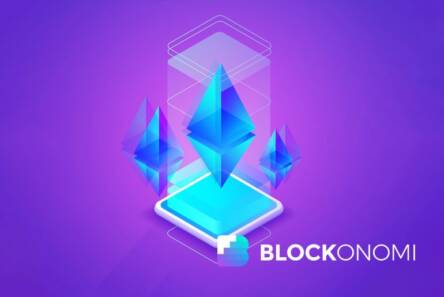 One thing every Pakistani NFT digital artists need to remember, as everyone knows Cryptocurrency is banned in Pakistan. Therefore you need someone from broad who can legit get you ETH and you can operate things.
Make your artwork ready
Now brace yourself to enter if your artwork is ready or if not then make it a special one that grabs most of the attention at once.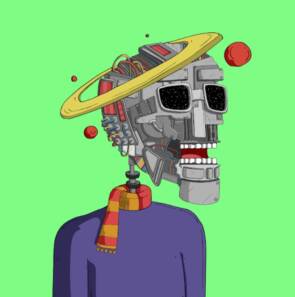 View mentioned platforms above and take real inspiration from them. Although yeah, NFT can be anything from video to image. Here real digital artists are concerned because right now they are in high demand and Pakistan is filled with exceptional ones.
Submit your artwork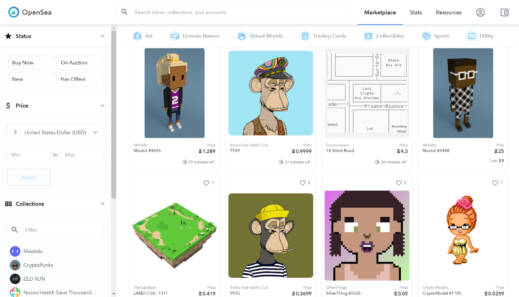 Once you are fully ready with your masterpiece, now it's time to submit your artwork. Go with the preferred platform, select the selling tab, and make sure your wallet is filled.
And follow these steps:
Sign in to OpenSea via your Metamask wallet. (Click the blue icon on the top right of the website and then Sign in).
Approve the Sign transaction designed to secure your wallet.
Once complete, the website takes you to the Account page.
Select a username, write a short bio.
Provide your email and complete the verification via your inbox.
When back on OpenSea, select Create from the top Right and Submit NFT from the dropdown menu.
Click Create under 'Create New Collection.'
Provide a name for the collection, description (1000 characters), and a logo (350*350).
Click Save and wait for a message confirming that the collection has been created.
Click Edit on the next page to customize setting such as header image, link to your social media handles, payment currencies and royalties, display themes, etc.
Click Submit Changes and return to the Collection's page.
To create your NFT, click the Add New Item under Collections.
Upload the artwork alongside other necessary information such as an external link and description.
Fill in Properties, Levels, and Stats using information such as the year of creation and the edition of the NFT you're uploading, e.g. 1 of 5. You can upload another edition under the same collection since OpenSea only allows to mint one NFT at a time.
Click Create and approve the transaction via Metamask.
Congrats! You just minted your first NFT.
Next, go back to Edit from the Collections tab and toggle the option to submit your collection for review and approval from OpenSea.
Your art will be available to others while pending approval but with the Unapproved Collection tag or warning sign.
Once approved (could take a few hours or days), your NFT will have the Approved Collection tag when it appears on OpenSea listings.
Click the link for one of your art items and select Sell.
Choose your pricing model (fixed or auction) and select Post Your Listing.
Follow the wallet prompt to sign the transaction via Metamask.
Your NFT will become available in the public domain once the transaction is approved on the network.
Spread your content
While making an account on OpenSea it asks you to add every social media handle that you actively handle. So, once you enter into the NFT world make it a habit of sharing your outstanding pieces with the world. Let them know what you have been doing in the NFT art area and spread your work.
What do you think of the story? Tell us in the comments section below.