Widely known and celebrated local morning show host, actor, and producer Nadia Khan recently tied the knot for the second time. Taking to her YouTube channel, Nadia Khan shares how she met her husband and fell in love.
Khan has made her mark in the Pakistani entertainment industry. Many fans rely on her to get to know the details of their favorite celebrities. Last month, the Nadia Khan Show host tied the knot with a retired Wing Commander, Faisal Mumtaz Rao.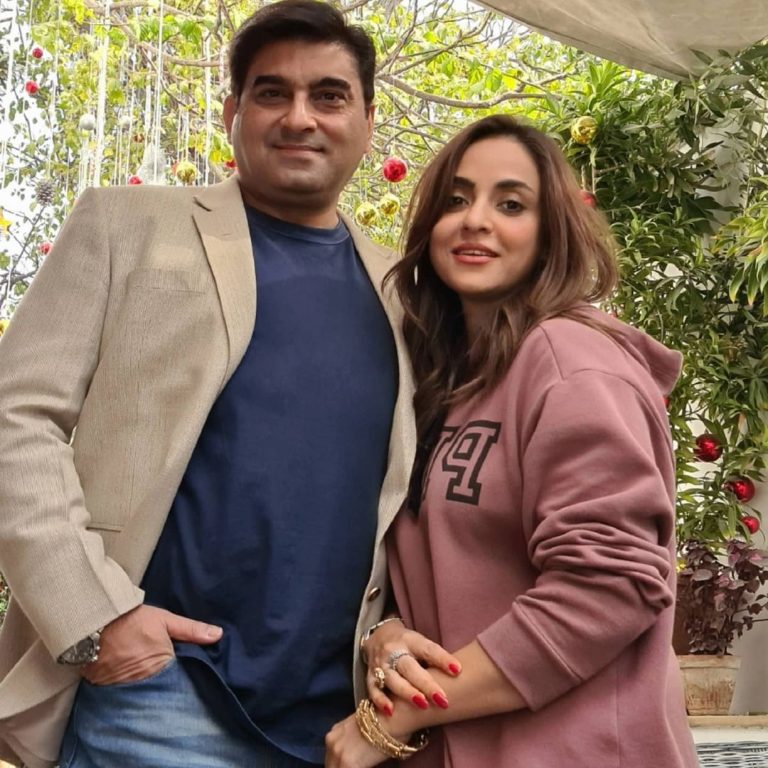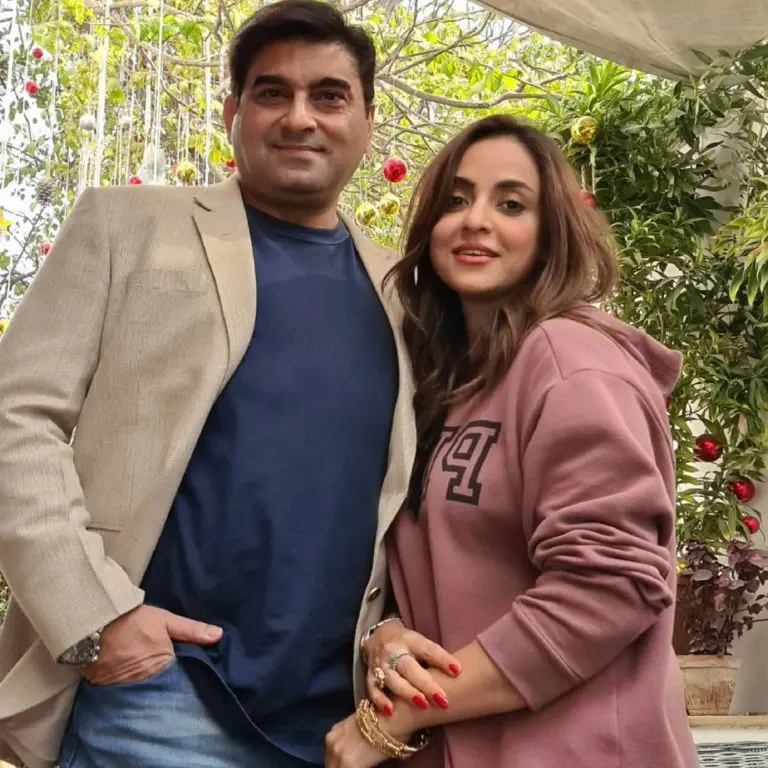 Her husband Rao is a retired PAF officer and fighter pilot. Born in Lahore in 1970, he joined Pakistan Air Force as a commissioned officer in the 90th GDP course back in 1991. He is known to be one of the most competent and distinguished pilots with 30 years of Flying and Management experience with leading air forces of the world.
Since we know all about her husband now, let's now get on to how they both met and eventually fell in love. Khan filmed a special Vlog with her husband in which they can be seen going down memory lane. The happy and so-in-love couple narrates their truly beautiful love story.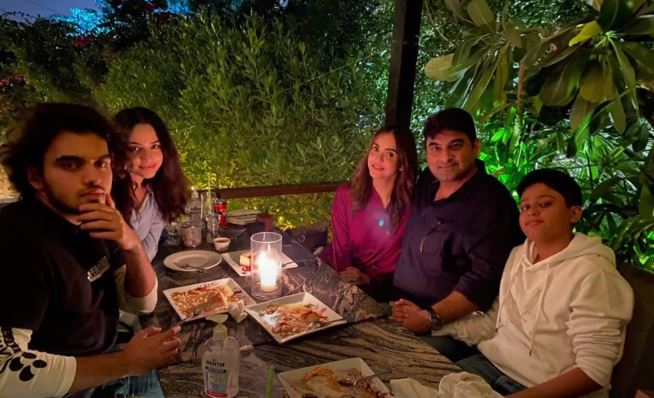 As they disclosed, both met exactly four months ago, and that too, for the first time ever. Khan shares that their mutual friends linked them up and as a result, it worked for both of them.
How they both met each other?
Nadia Khan revealed how she met her husband and fell in love. She told that a friend told her about a parcel that she would be receiving. More so, she specifically asked her to 'check out' the guy who brings it. Now, excitedly waiting for the parcel, Khan opened the door to Rao. As he sat down for tea, Khan asked him to introduce himself. After learning that Rao belongs to the Air Force, Khan was immensely impressed and asked for stories.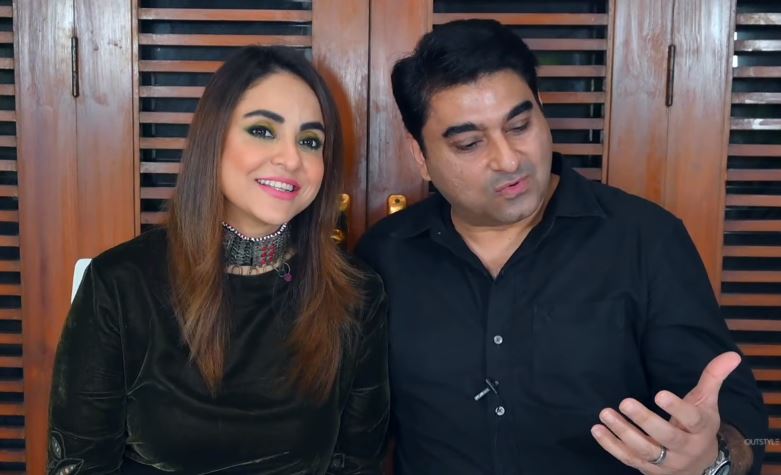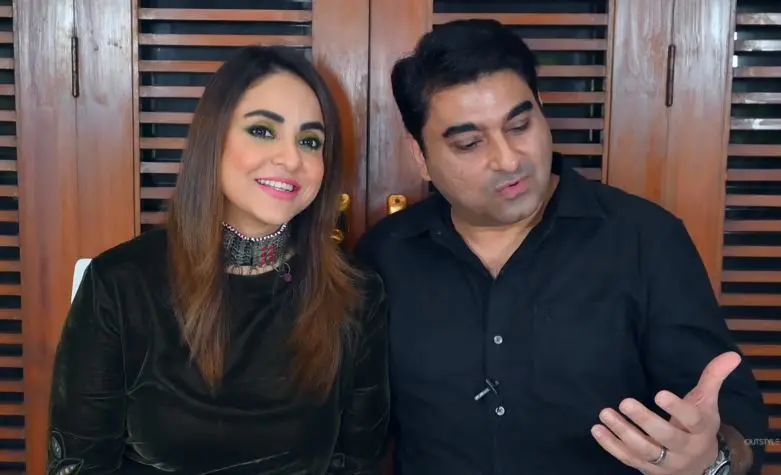 Not aware, both spent about four to five hours talking, enjoying each other's company. Rao shares that he had planned to spend max 15 minutes, however, after meeting her, he could not tell where time went by.
Rao called Khan a few days later and found out that she was locked on the terrace. That day, both spent 8-9 hours talking on call. While speaking about how he proposed to her for marriage, Rao shares that he just called her on phone one day and instantly said, "Nadia, I want to marry you."
The couple revealed that they had first set an agenda prior to getting married. It was to take permission from their kids and their elders. Khan and Rao, both talked to each other's children who were very welcoming to the idea of their parents marrying. Then, Rao formally asked Khan's children if he could marry their mother, and they were totally on board!
Here is the complete interview. Enjoy watching!
Earlier, she also released a complete wedding album with her handsome husband on YouTube. And, let us say, the bride looked lovely in a sea-green ensemble. We wish the happy couple all the best on this new journey.
What do you think of this story? Let us know in the comments section below.